Some fans of "The Osbournes" are not amused by the latest episode. In fact, one source says MTV has been flooded with calls of protest.
The wacky "reality" show featured Jack Osbourne killing the beloved family dog, but, in the end, the pooch-murder was revealed to be a hoax.
It wasn't just the dog-cruelty joke that upset people, however, it was also the idea of staging something in a show that is supposed to be spontaneous — but has been accused of being staged.
"The so-called joke was disturbing and sick, not to mention completely alienating," complained one poster on TelevisionWithoutPity.com.
"Unfunny and sick? Yes," posted another. "Pathetic last grasp at the straws of their 15 minutes of fame? Without question. Revenge on those who have put them down? Perhaps. A huge slap in the face to those who have supported them? Absolutely."
MTV didn't return calls for comment.
'Idol' memoir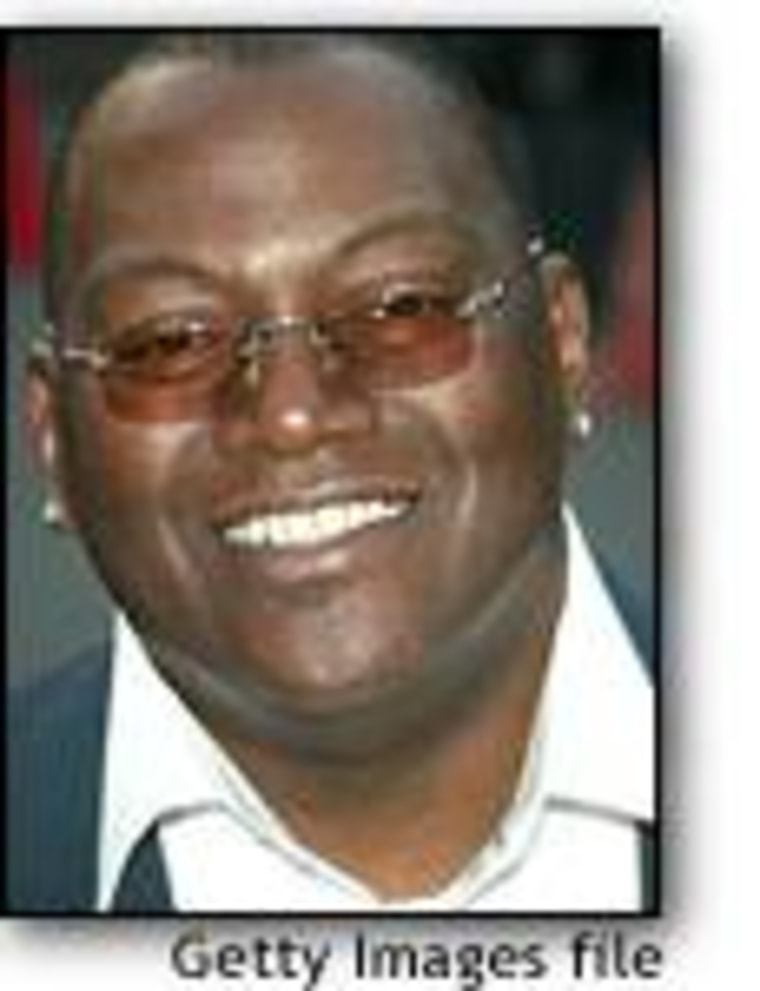 Will Randy Jackson tell all about "American Idol"?
Jackson, a judge on the popular show, is talking to publishers about writing a book, tentatively called "What's Up Dawg?" says a source.
"It's behind-the-scenes about the show, but it's also inspirational," says the insider. "He's drawing from his own experience plus his experiences with 'American Idol' to help people discover their own true inner talent."
Any chance he'll take any pot shots at acerbic, love-to-hate-him judge, Simon Cowell? "Unfortunately, I don't think that's the focus of the book," says the source. Still, he says, "Personally, I'm salivating for the book."
Notes from all over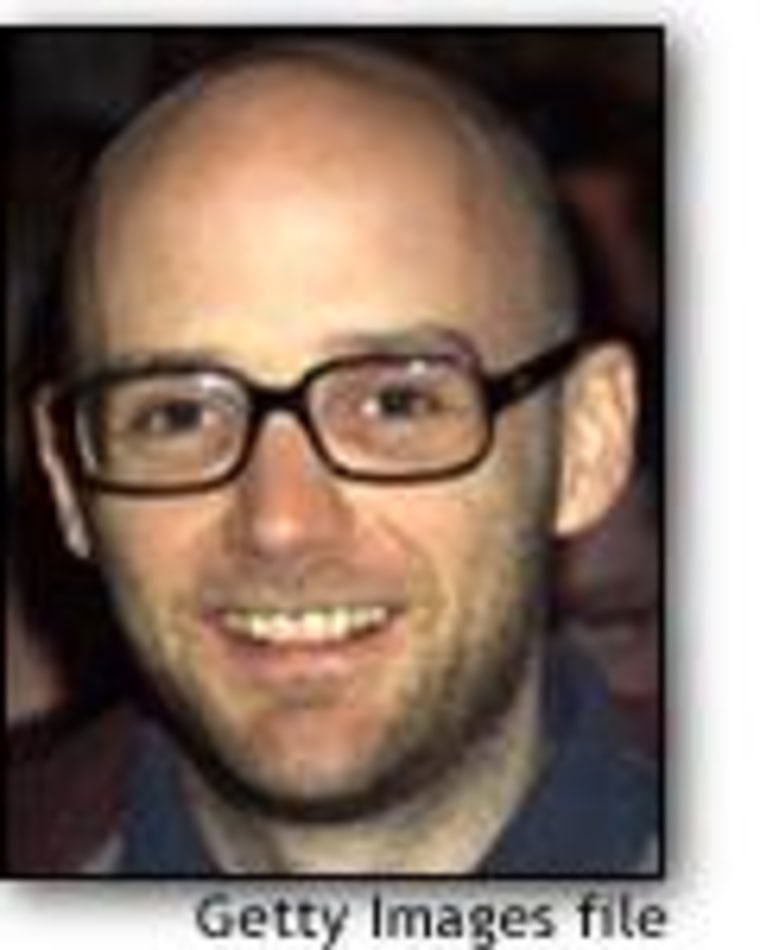 Looks like Moby won't be campaigning for Arnold Schwarzenegger. "I have nothing against (him)," the techno musician writes on his web site. "I even liked 'Jingle All the Way' (well, parts of it). I also have nothing against Juliette Lewis or M.C. Hammer or Beck or Brad Pitt. Maybe Arnie could learn from them, for at least they have the good sense to be entertainers and not to run for the governor of California." . . . From the This-Could-Explain-A-Lot Department: Former wild-man actor Marlon Brando is the grandfather of current wild-girl grunge goddess, Courtney Love, according to a new book. Love's rep had no comment. . . .
Look for New York's gossip wars to get nasty. Lloyd Grove is leaving the Washington Post to write a gossip column for the New York Daily News, and a source says that at his going-away party, biographer Kitty Kelly gave Grove a voodoo doll of Liz Smith, the much-loved gossip doyenne who writes a column for the New York Post. Grove couldn't be reached for comment, but a source says he was heard joking, "I need more pins." Quipped one veteran of the New York media biz: "He's going to be facing lots of competition in New York. Lloyd doesn't need more pins. He needs more dolls."
Jeannette Walls Delivers the Scoop appears Monday through Thursday in MSNBC Entertainment.