Doreen Tracey, one of the original Mouseketeers on the popular 1950s series "Mickey Mouse Club," died at 74 on Jan. 10 of pneumonia after a two-year fight with cancer.
Tracey was one of the stars of the original series that ran from 1955-59 on ABC after auditioning at 12 years old. She passed away at a hospital in Thousand Oaks, California.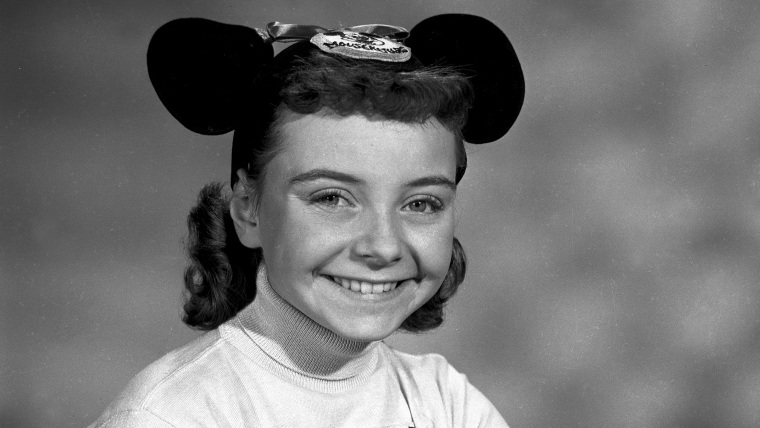 The British-born performer also appeared in the 1956 Disney film "Westward Ho the Wagons!" and in the serial "Annette" in 1957-58 with star and popular Mouseketeer Annette Funicello.
Tracey was predeceased by several of her fellow original Mousketeers. Funicello died at 70 in 2013 after a decades-long battle with multiple sclerosis, Bonita Lynn Fields Elder passed away at 68 of throat cancer in 2012, and Cheryl Holdridge died at 64 of lung cancer in 2009.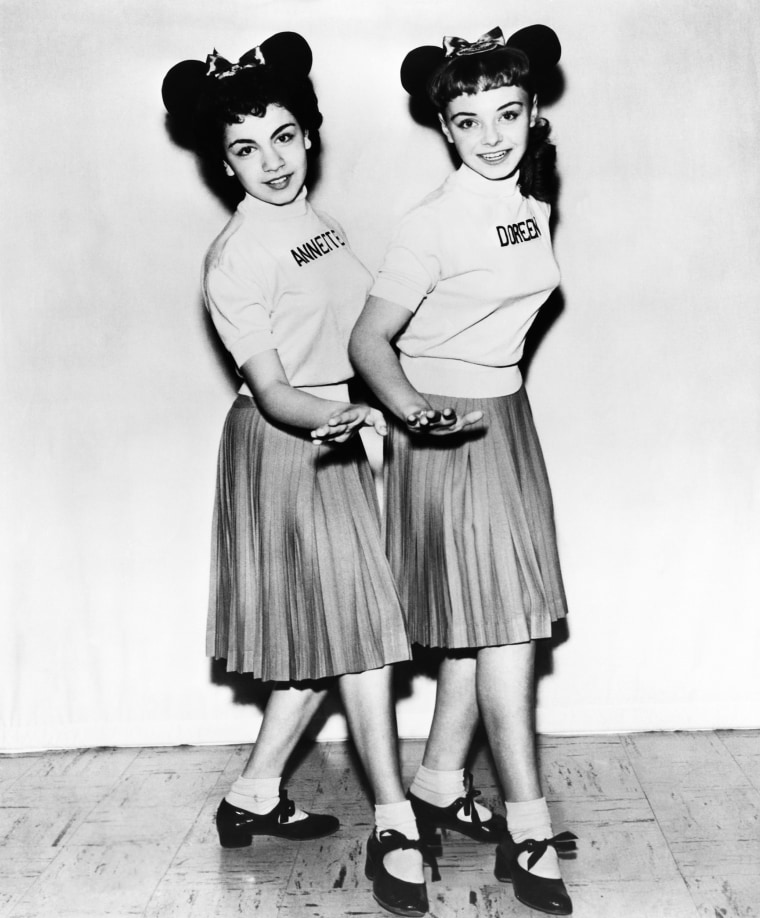 While Tracey returned with fellow Mouseketeers for "Mickey Mouse Club" reunion shows over the years at Disney conventions, she also had a long career in the music business.
Tracey worked as a publicist for avant garde musician Frank Zappa and worked at Warner Bros. for multiple decades at the end of her career.
She also had her own rock group, Doreen and the Invaders, that toured Vietnam in 1968 in the midst of some of the most intense fighting of the war, according to The Los Angeles Times.
Tracey had an initial falling out with Disney after the show's end when she posed nude wearing only Mickey Mouse ears for the magazine Gallery. She later patched things up with the company to return to performing in "Mickey Mouse Club" reunions, according to the Los Angeles Times.
She is survived by her son and two grandchildren.
Follow TODAY.com writer Scott Stump on Twitter.