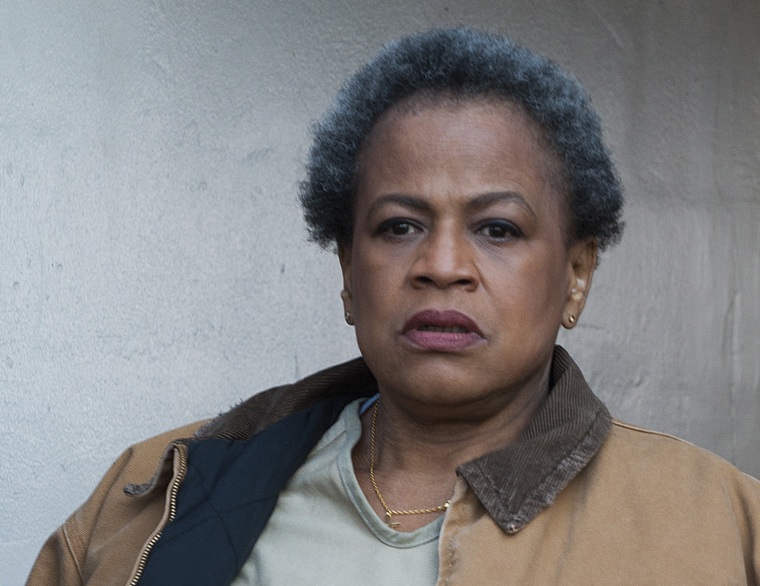 Michelle Hurst, best known as Miss Claudette to fans of the Netflix hit "Orange Is the New Black," has been in a medically induced coma for more than two weeks following a car accident, but according to a fundraising page set up to help the actress, she's now awake.

"Michelle Hurst was in a bad car accident just before the holidays," fundraiser details on the YouCaring.com page, "Helping our Orange Family," read. "She had major injuries, so the doctors put her in a medically induced coma to avoid movement while they did multiple surgeries near her spine. She is out of the coma (after 16 days) and has opened her eyes!"
"OITNB" stars Natasha Lyonne (Nicky Nichols) and Matt McGorry (John Bennett) have directed their Twitter followers to the page in an effort to draw attention to Hurst's needs.
And those efforts have been paying off. Though the goal was simply to raise $5,000, as of Friday morning, the contributions totaled more than $11,000. Piper Kerman, the author behind the story "OITNB" is based on, celebrated the news.
"Helping our Orange Family" will continue accepting donations for Hurst until Feb. 5. The money will "go through Michelle's sister" to cover her medical expenses and time away from work.