Fans must have been on their very best behavior as they waited patiently for the third season of "Orange Is the New Black," because the prison dramedy got an early release Thursday night.
Rather than kicking off the fun in the wee hours of Friday morning, as planned, Netflix offered up an unexpected prime-time premiere.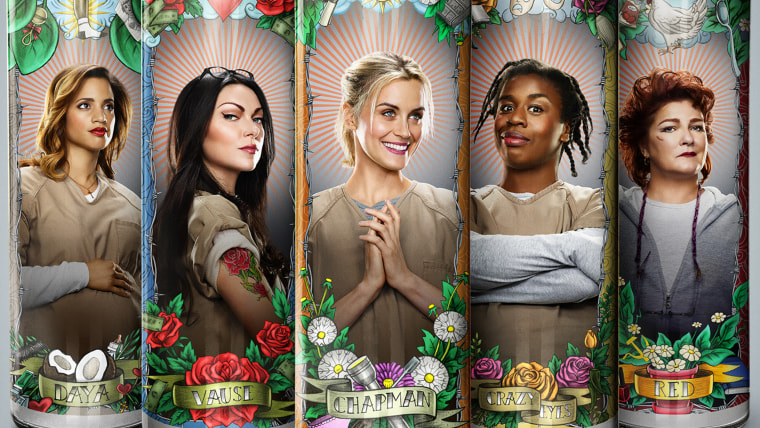 To say that the move thrilled fans is an understatement. They couldn't contain their caps-lock enthusiasm.
It's clear the move was a smart one for Netflix, but the network had to know that it would be. After all, when the third season "House of Cards" leaked two weeks early back in February, it drummed up a frenzy among fans online.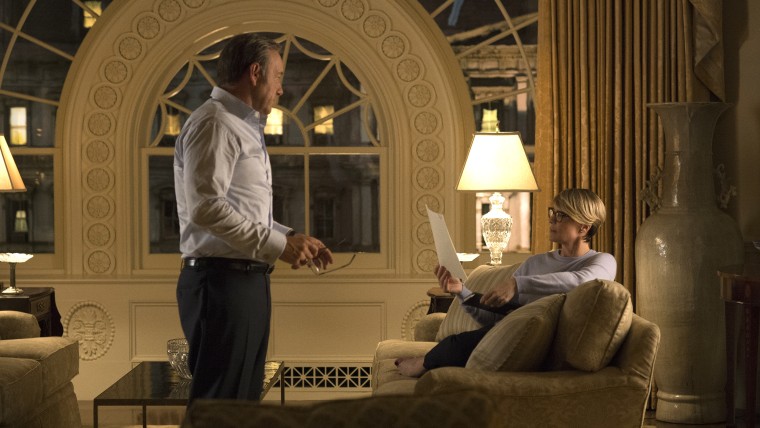 The "HoC" episodes didn't stay up long, but the buzz they created was better than any marketing plan could have spurred — unless it was a case of good marketing, as some suspected at the time.
Of course, plenty of other highly anticipated series premieres have suffered (and benefited) from similar early leaks.
In April, the first four episodes of "Game of Thrones" were leaked one day before the HBO official launched the fifth season.
The first episode of "Homeland's" third season made the rounds online a full month before it aired on Showtime in 2013.
In 2009, the first two episodes of "Mad Men's" third season hit iTunes a week before the show's official premiere.
Just last month, the full HD pilot for CBS's upcoming series "Supergirl" popped up on torrent sites six months before it's planned network debut — to rave reviews.
Mistake or marketing, the results always seem the same: Big buzz.
Follow Ree Hines on Google+.