Anyone who's seen Oprah Winfrey speak knows that one of her magical powers is her ability to make anyone cry on the spot.
Still, it's kind of amazing to see her extraordinary people skills in action. On "The Late, Late Show," the Oscar-winning media titan used a bit of magic on host James Corden, and in a matter of seconds, the waterworks were flowing!
"You seem to have an unbelievable gift," Cordone said to Winfrey, who was on the show with her "A Wrinkle in Time" co-stars Reese Witherspoon and Mindy Kaling.
"When did you first realize you had this power to make people cry?" he asked.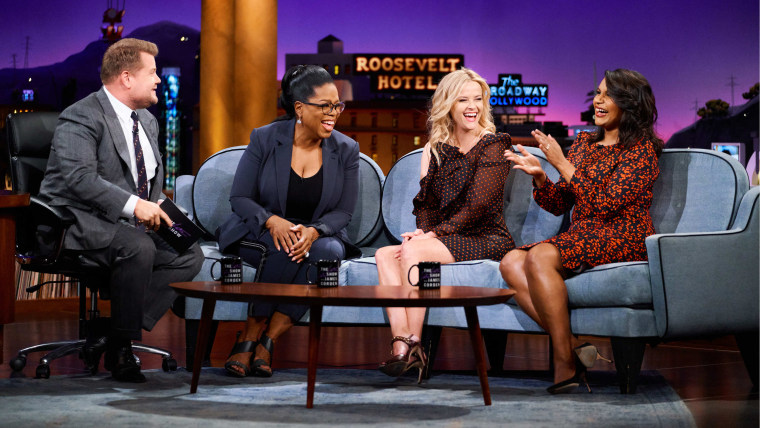 Winfrey admitted she discovered her ability while working a journalist in Baltimore, Maryland.
"You wanted that moment where you could have someone be open, be vulnerable enough to have an intimate connection and cry," she explained. "Now I try not to get people to cry. I withhold the power."
Not so fast, said Corden, and asked her to unleash the power on him.
"Let me just say for you," she began, setting a hand on his shoulder, "Charlotte, Carrie, Max," referring to his three little children he has with wife Julia.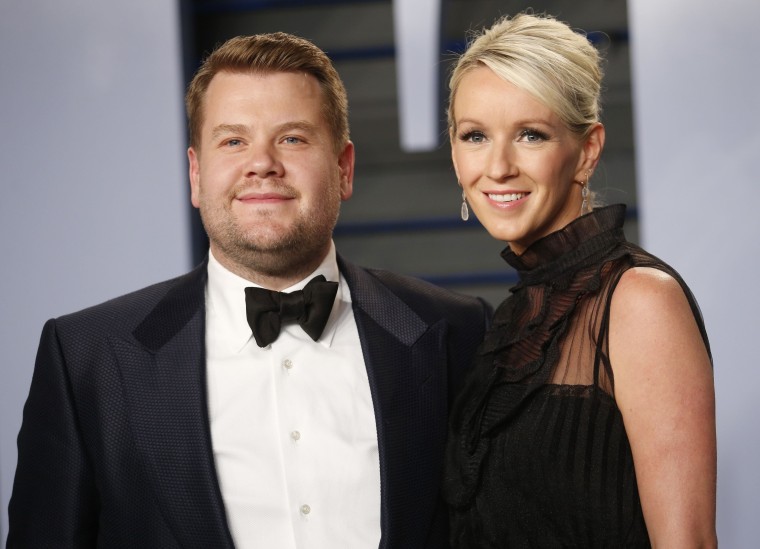 Winfrey continued, "Once on my show a father said, 'Every father has a dream for his children.'"
Cue the tears!
"Oh, shut up!" Corden exclaimed in surprise.
"'And his deepest regret in life will be if he doesn't fulfill that dream for his children,'" Winfrey continued, chuckling a bit. "What is the dream you hold in your heart for Charlotte, for Max —"
"Who are you!" Corden asked, wiping at his eyes. "You can't just roll out people's children like that!"
No wonder Winfrey plays a character with supernatural powers in "A Wrinkle in Time" — we're starting to get emotional just watching the video!
Follow Randee Dawn on Twitter.