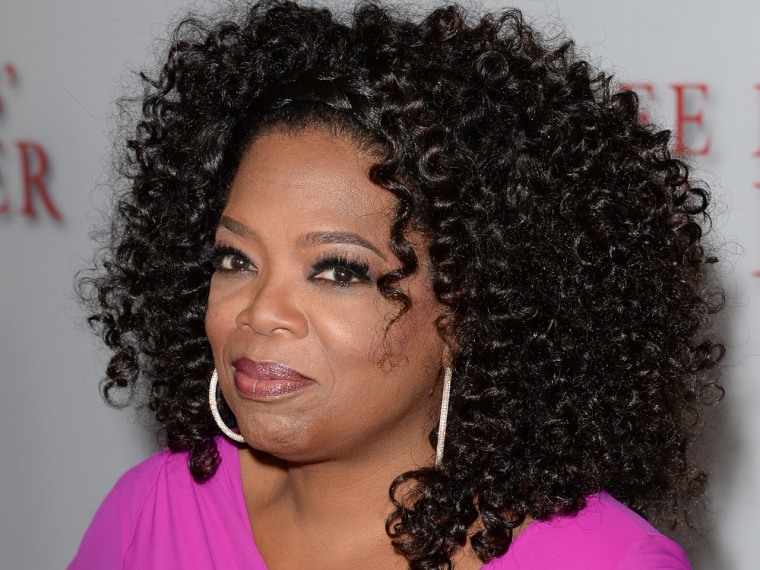 She led discussions of many parenting issues on her talk show, and she runs an academy for girls in South Africa, but Oprah Winfrey doesn't regret not raising her own children.
"If I had kids, my kids would hate me," The talk-show host and actress told The Hollywood Reporter. "They would have ended up on the equivalent of the 'Oprah' show talking about me; because something (in my life) would have had to suffer and it would've probably been them."
Even as a young girl, she didn't see motherhood in her future.
"(Best friend Gayle King) was the kind of kid who, in seventh grade Home Ec class, was writing down her name and the names of her children," Winfrey said. "While she was having those kind of daydreams, I was having daydreams about how I could be Martin Luther King."
Motherhood actually did come to Winfrey, but too early. When she was just 14, she gave birth to a baby who died just weeks later. A family member revealed that fact to the National Enquirer in 1990, and Winfrey was so devastated by the news coming out that she says she "cried for three days."
The Hollywood Reporter honored Winfrey Tuesday with the Sherry Lansing Leadership Award. On Wednesday, she was nominated for a best supporting actress Screen Actors Guild award for her role in "The Butler."
From film star to media mogul, Oprah Winfrey has built an empire and secured a legion of devoted fans.