There are a lot of upsides to visiting relatives over the holidays — but sleeping arrangements are not always one of them. When the house gets full, somebody's probably going to end up on the floor!
And when Oprah's family and friends (including longtime love Stedman Graham) recently gathered, guess who drew the short straw?
Yep, as she showed us on Instagram with several fun and heartwarming photos, "you know you're home" when ... you get your shut-eye nestled between two adorable little ones on the carpet!
You saw that right: the Queen of All Media naps on the floor when the family comes over. Because that's what you do for your loved ones, right?
RELATED: Oprah sets record straight on wedding rumors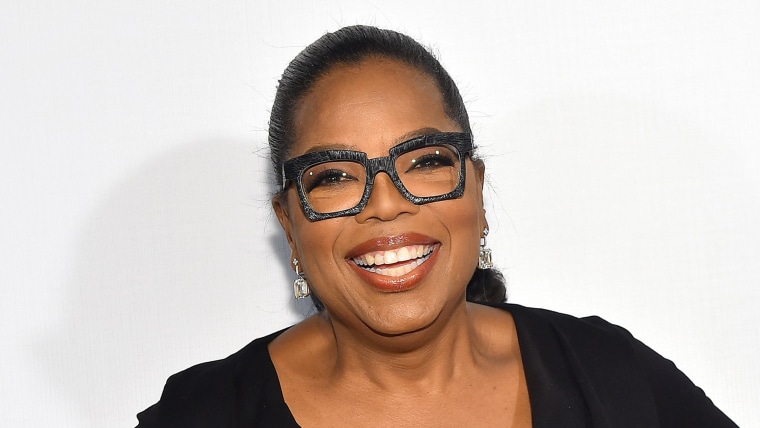 The other photos are equally delightful, along with her amusing captions:
We just bet that whatever they were cooking up in the kitchen tasted delicious, because it was sauced with extra love.
RELATED: Oprah's Favorite Things of 2016 for foodies, like this amazing cheese 'cake'
Thanks for sharing, Oprah!
Follow Randee Dawn on Twitter.