On an episode of "Spain's Got Talent" that aired last week, an opera singer showed she has more to offer than athletic arias and precise pitch — she's ready to rock!
Cristina Ramos took the stage on the Spanish version of the popular reality competition show in a properly demure black ballgown and launched into an artful classical aria. Based on the YouTube video (which already has over 2.8 million views) of her performance, the audience and judges panel were politely respectful, and very impressed with her pipes.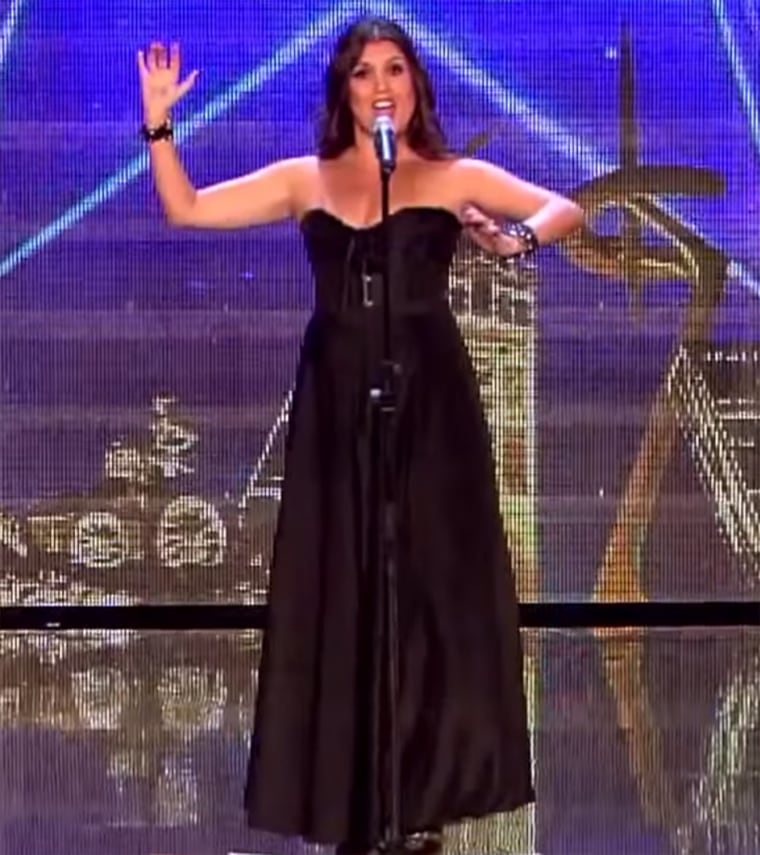 MORE: AC/DC won't disband despite guitarist Malcolm Young's health issues
But they hadn't seen anything yet: About a minute into her routine, the sound of grinding guitars lit up the stage and Ramos looked briefly baffled. But it was all just an act: She whipped off her ballgown to reveal a skin-tight rocker's outfit and slid directly into a version of AC/DC's 1979 hit "Highway to Hell"!
Well, that got everybody up on their feet — and one judge even gave her a hit on the golden buzzer, which means she went straight to the next round.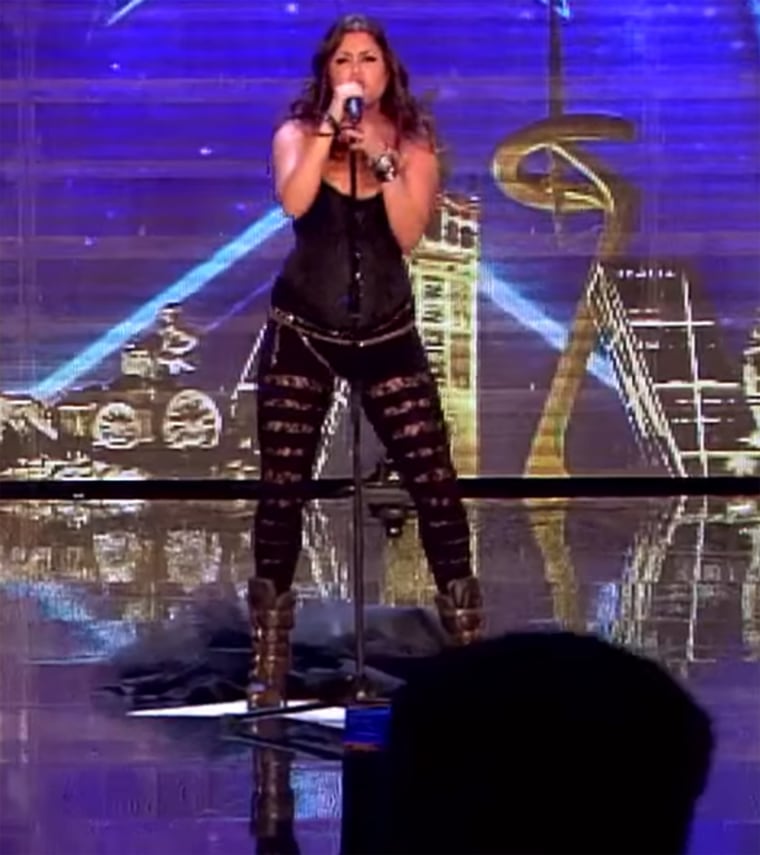 MORE: Simon Cowell to be a judge on 'America's Got Talent'
She may do well in the competition to come, but we've got another idea: Last we heard, AC/DC's current vocalist Brian Johnson has had to stop touring or risk total hearing loss, so the band has rescheduled some of its dates. We just may have an excellent, if nontraditional, substitute in mind ...
Follow Randee Dawn on Twitter.