While the sixth and final season of "Glee" is still in full swing for fans, it's already over for the cast. Star Lea Michele said her final goodbyes and left McKinley High behind her on Sunday.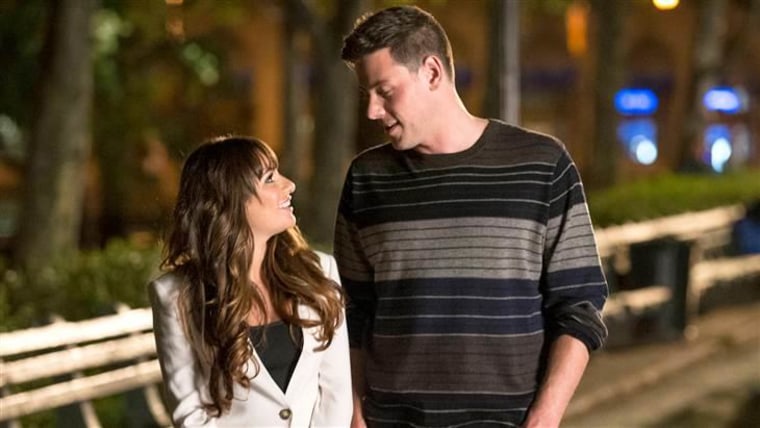 But she didn't leave everything behind.
In a tweet captioned "one last thing," the actress can be seen exiting the lot with an important piece of memorabilia: the Titans jersey her late partner and co-star Cory Monteith often wore on the show.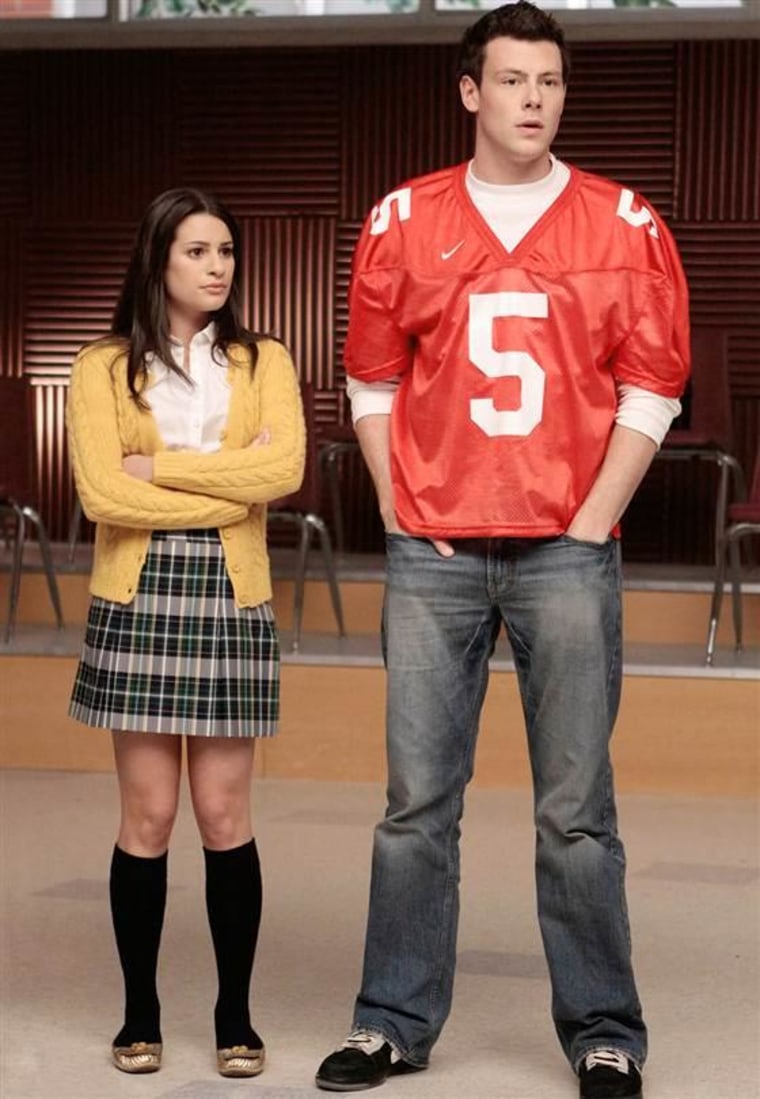 Monteith and Michele met on the set of "Glee," and began dating in 2011. They were still together at the time of his death from an accidental drug overdose in July of 2013.
Follow Ree Hines on Google+.