After four continents, nine countries and six second-place finishes, Jason Case and Amy Diaz finally came in first when it counted the most on "The Amazing Race."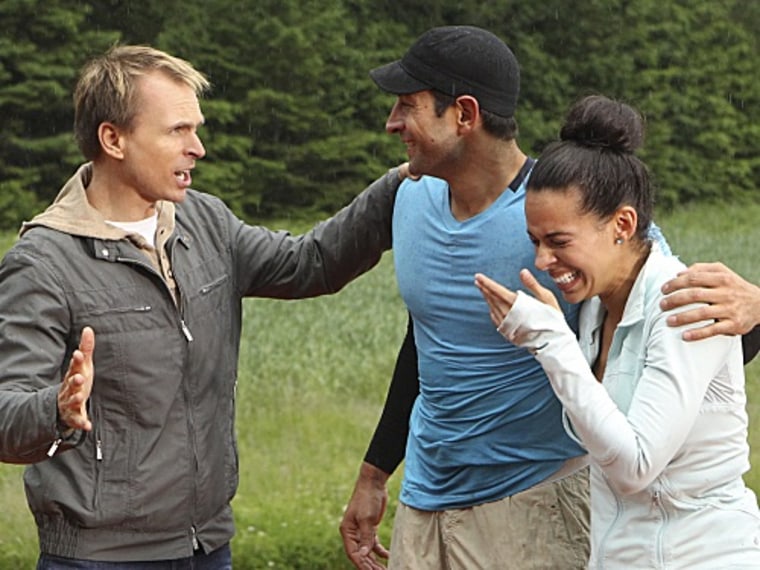 At the end of the more than 35,000 mile journey, the Boston-based couple bested fellow finalists Leo and Jamal, Nicole and Travis, and Tim and Marie and nabbed the $1 million prize.
"This race for us was never about a finish line," Jason insisted. "It was about coming out here and working together as a team and being determined to finish every goal — just to push through every single leg of this race, and we did it!"
But Amy admitted she cared about that finish line.
"We didn't come in second place!" Amy cheered after their win.
While the race is over, a new one is about to start — just don't expect new faces when the show returns in the spring. After Jason and Amy's win, a promo revealed that season 24 will be made up of all-star players, and according to host Phil Keoghan, it promises to be an intense one.
"The Amazing Race: All Stars" will air in February on CBS.