When John Stamos confirmed that a "Full House" revival was in the works earlier this week, fans wondered whether Mary-Kate and Ashley Olsen — who have moved on from acting to become fashion moguls — would return to the role that made them famous.
While their response wasn't exactly an enthusiastic "You got it dude," the twins told Women's Wear Daily on Tuesday that they're considering an appearance on the Netflix reboot, "Fuller House."
They also revealed that they hadn't known about the project until Stamos made the announcement on "Jimmy Kimmel Live!" Monday night.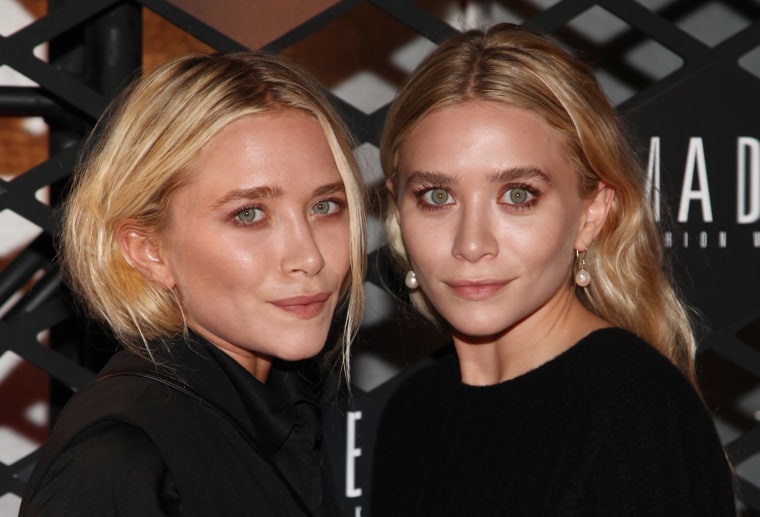 "I guess we're going to talk to the creators and see what's happening," Mary-Kate said.
Ashley added, "I ran into Bob [Saget] the other day and we didn't even talk about it."
Mary-Kate replied that she was "shocked" she hadn't heard from Stamos.
"I'm going to call [Saget] and get his perspective," said Ashley.
Even if the sisters decide not to reprise their shared role as Michelle Tanner, Stamos has a backup plan.
"If we can't get the Olsen twins, we're going to dress you up," he jokingly told Kimmel Monday.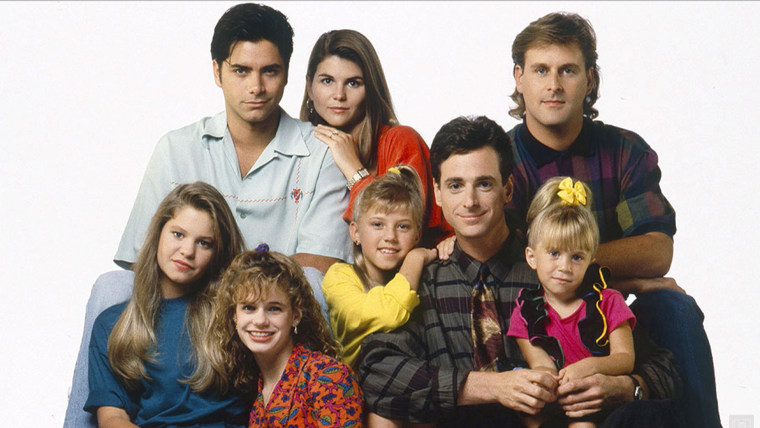 However, Stamos' onscreen wife, Lori Loughlin, has her doubts that Mary-Kate and Ashley, now 28, will join the project.
"It doesn't matter how much money they get paid, they don't care," Loughlin told "Access Hollywood Live" Tuesday, noting that her own return to the show isn't yet confirmed. "I honestly don't know if they want to do it. I'm sure they're talking to them. I don't know what's going on there.'
"Everyone would love it [if they came back]," she added. "It would be really nice."