Olivia Newton-John found the one that she wants and may have created a new type of selfie category in the process by taking a picture of herself with herself.
The singer struck a pose this weekend with her wax figure in Las Vegas. Dressed as Newton-John's famed character Sandy from the 1978 hit musical "Grease," the figure is headed to its debut at Madame Tussauds Hollywood.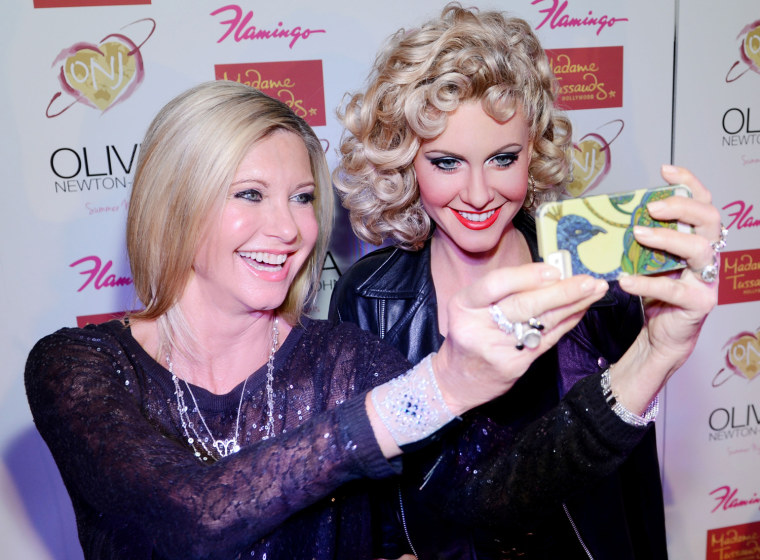 Newton-John, 65, smiled as she snapped a self portrait with her lifelike wax self. The way the figure appeared to be looking at the camera and smiling along with Newton-John added an element of double vision to the photo op.
The image hasn't shown up on her Instagram yet, but there's another selfie-ish shot there that captured Sandy back in the day with a certain fella.
Newton-John is currently performing her resident show "Summer Nights" at the Flamingo Las Vegas. The show takes fans through the celebrated entertainer's musical hits.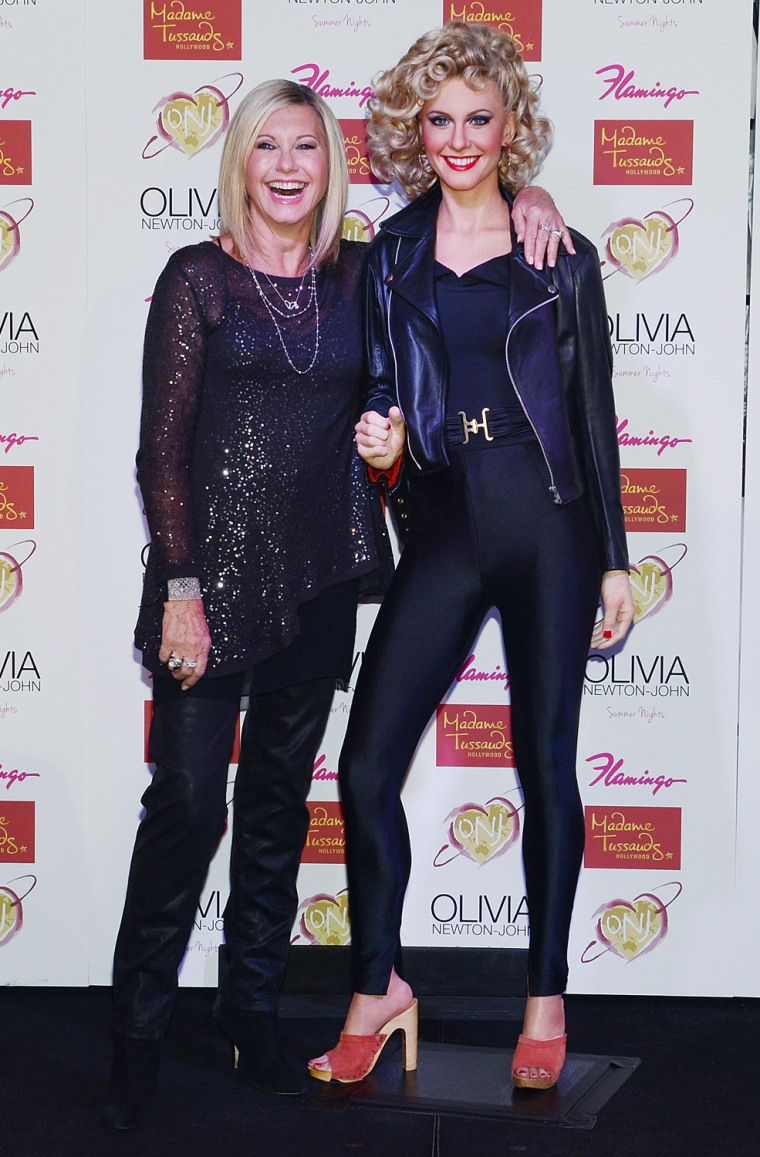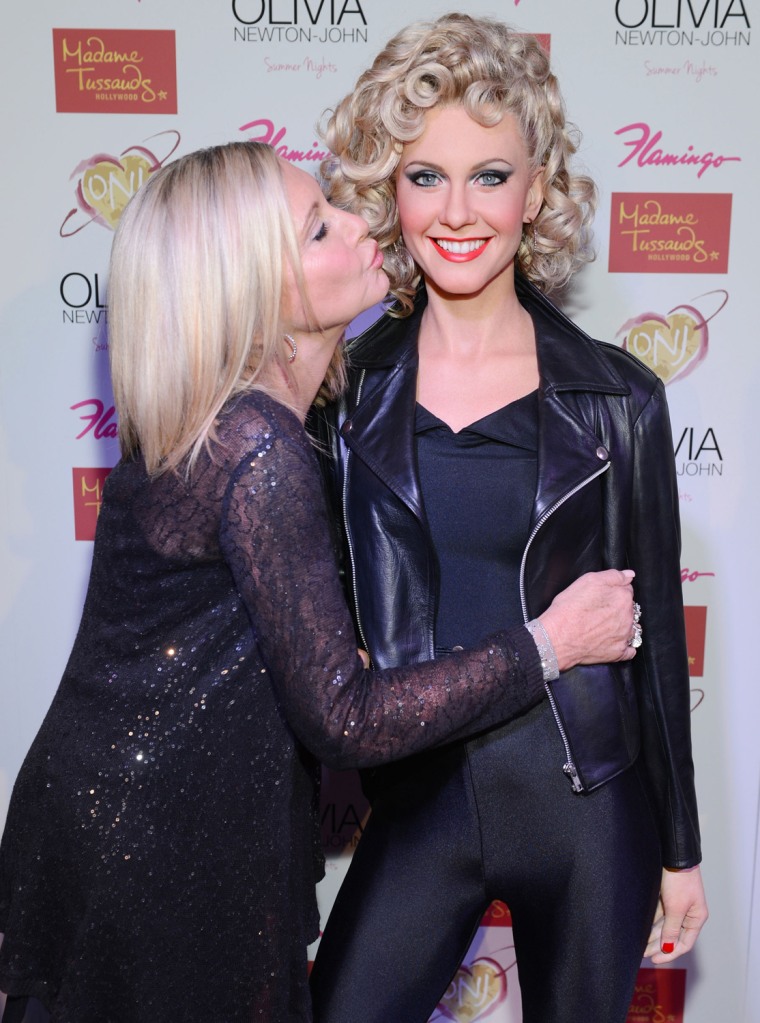 The wax figure is leaving Las Vegas on Thursday for Hollywood where it will be on display for a limited time before returning to Newton-John's native Australia.
Follow Kurt Schlosser on Google+