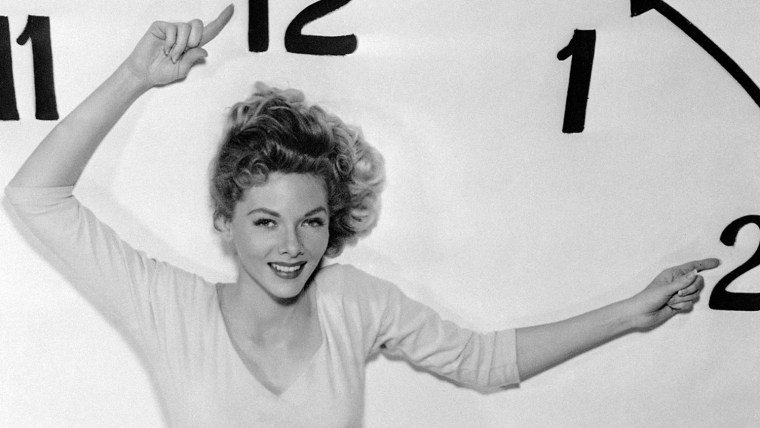 Actress Barbara Lawrence, who played Gertie Cummings in the 1955 movie "Oklahoma!", has died. She was 83.
Her daughter-in-law, Christy Nelson, said Friday that the actress died of kidney failure on Nov. 13.
Lawrence's career spanned the late 1940s through the early 1960s. Her movies include "The Street with No Name," "A Letter To Three Wives," and the 1957 sci-fi cult classic "Kronos."
Her TV work included episodes of "Perry Mason" and "Bonanza."
Lawrence later became an author, publicist and real estate agent in Beverly Hills.
She has a star on Hollywood's Walk of Fame.