In the wake of losing a patient to cancer, oncology nurse Lisa Reso managed to turn a dying wish into her own happily-ever-after. 

It all began when Lisa started treating a special patient named Diane for lung cancer at the hospital where she worked in Slidell, Louisiana. Diane kept telling Lisa there was a "wonderful" guy she wanted her to meet, and after shrugging off her suggestion for months, Lisa finally agreed to get dinner with Diane, Diane's husband and this mystery man, Eddie.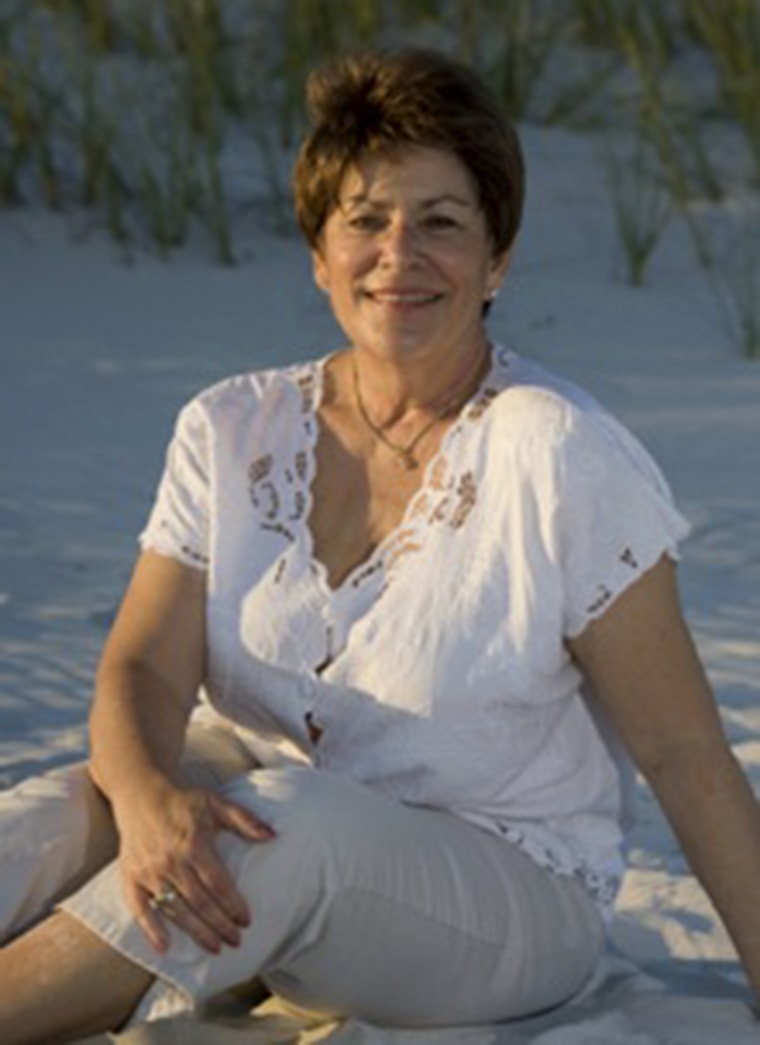 However, Diane soon became ill and had to be hospitalized. She passed away just a few weeks later, before they were all able to meet. Months went by before Lisa received a phone call from Diane's husband, Robert, who had some news for her. He told her his wife had left him with a bucket list to complete — and introducing Lisa to Eddie was No. 2 on the list. 
"Of course I agreed," Lisa told TODAY. "I had to do this for her." 
A month later, Lisa and Eddie finally met. And as a romance bloomed, she realized how right Diane had been.  

"Once we got to know each other, then that was it. We just clicked," Lisa said. "He was all of the things that [Diane] said — handsome, kind, and a true gentleman."
Lisa is convinced Diane knew she was right, too: "I feel that she is watching down from heaven, saying, 'I told you so!'"
During TODAY's "Everyone Has a Story" segment on Thursday, Broadway performer Anika Larsen honored the couple with "Mr. Wonderful," an original song about their unique love story. Since Diane was responsible for Lisa and Eddie's introduction, TODAY has also made a donation to Slidell Memorial Hospital Regional Cancer Center in honor of Diane.  
"[Diane] told me that if we ever would meet, we would be together forever," Lisa said. Looks like they're on their way. 
Watch: Nurse finds love thanks to patient who passed away