In 1995, "Now and Then" offered girls what boys already long had with films like "Stand by Me" (1986) and "The Sandlot" (1992) — a group coming-of-age tale that covers the sweet and bittersweet lessons of youth and illustrates how they transform us.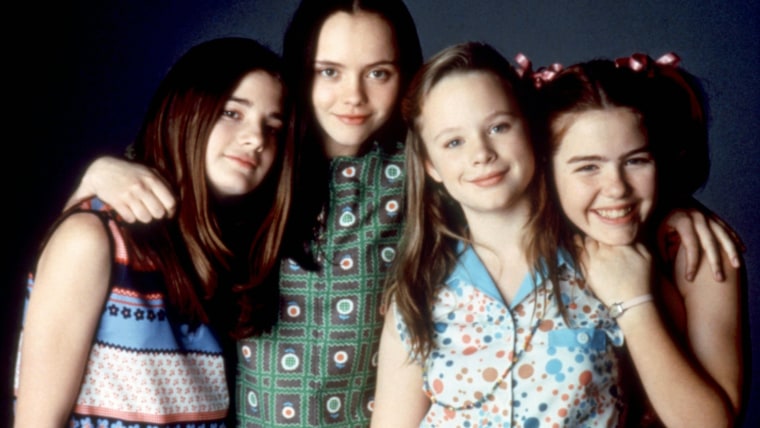 "Now and Then" also offered a look into the future, as the story was told from the perspective of the all-grown-up foursome of friends.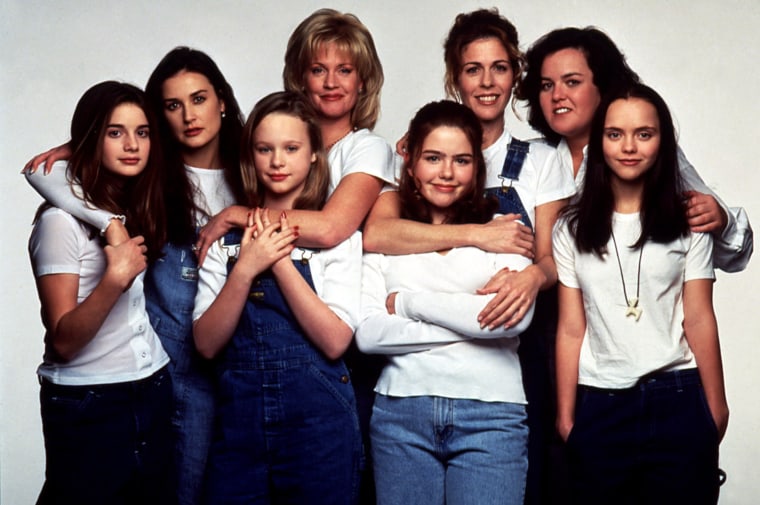 So we knew that 20 years after the flashback story, Samantha Albertson would grow up to look a whole lot like Demi Moore (the actress who played her as an adult). Roberta Martin would be the spitting image of Rosie O'Donnell, Chrissy DeWitt would grow into Rita Wilson and Tina "Teeny" Tercell would even eventually have Melanie's Griffith's face.
But now that 20 years have actually passed since the young stars of the film brought the tween leads to life, we can see what most of them really look like all grown up.
MORE: Show me that smile again! 'Growing Pains' turns 30: See the cast then and now
Samantha (Gaby Hoffmann, Demi Moore)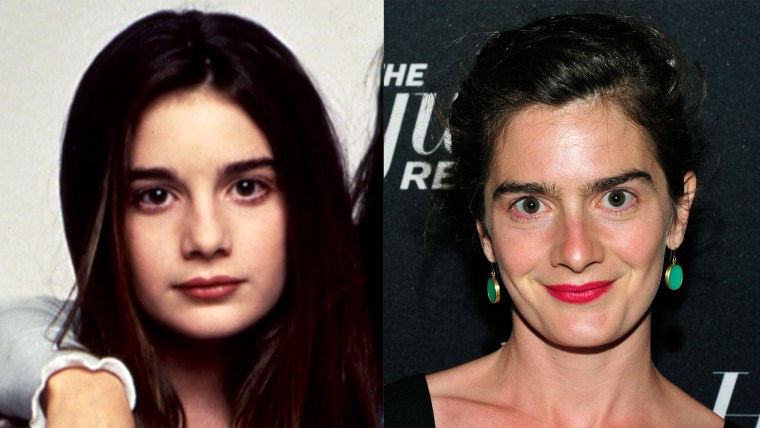 Gaby Hoffmann had a good year in 1995. The young actress not only played Sam in "Now and Then," she starred in two TV films ("Freaky Friday" and "Whose Daughter Is She?").
But that's nothing compared to how 2015 is shaping up for the star. So far she's won an Outstanding Guest Actress Emmy for her work on "Girls," and she nabbed the Outstanding Supporting Actress award for her role in "Transparent."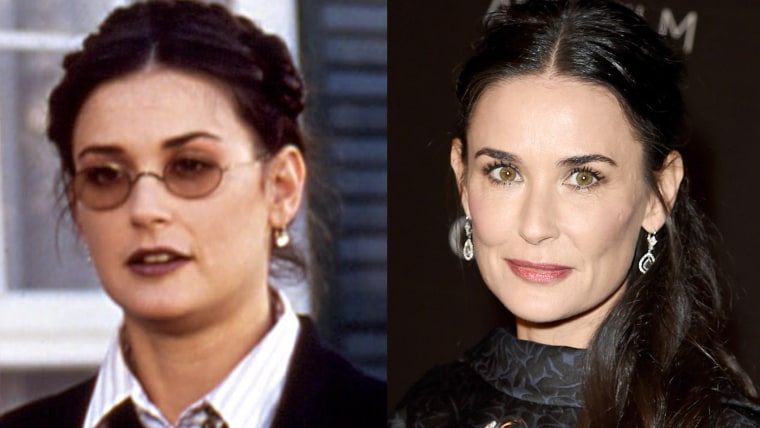 Moore's latest project is the 2015 action comedy "Wild Oats," in which she co-stars with Jessica Lange, Billy Connolly and Shirley MacLaine.
Roberta (Christina Ricci, Rosie O'Donnell)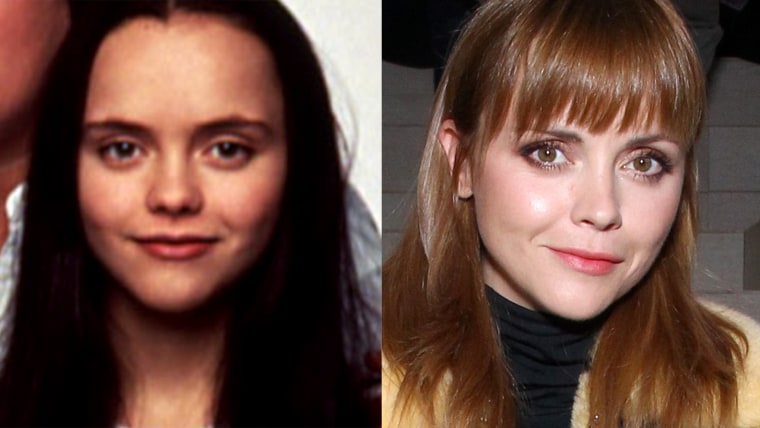 Thanks to memorable parts in "Mermaids" (1990) and The Addams Family" (1993), Christina Ricci was the best known of the quartet when "Now and Then" was released.
She's remained busy on the big and small screens since then. This year she stared in the Lifetime series "The Lizzie Borden Chronicles," and she's currently filming "Mothers Day" with Susan Sarandon and Sharon Stone (for release in 2016).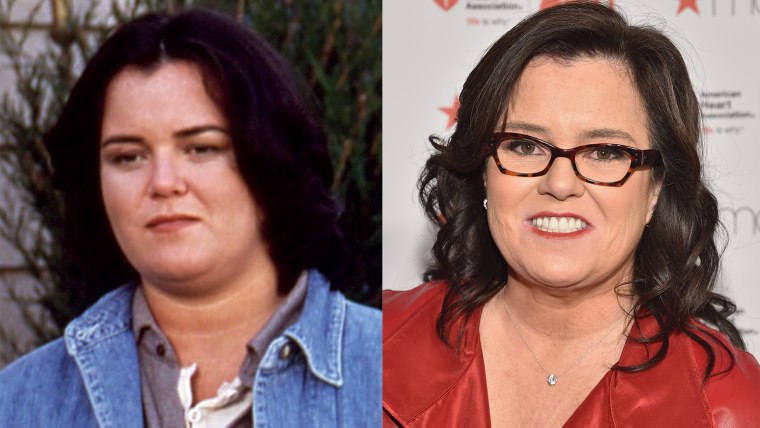 O'Donnell was most recently seen on ABC Family's "The Fosters," having left "The View" in February.
MORE: As you wish: See the 'Princess Bride' actors then and now
Chrissy (Ashleigh Aston Moore, Rita Wilson)
Sadly, we can't offer an updated look at the actress behind Chrissy. Ashleigh Aston Moore quit acting just two years after filming "Now and Then." Moore died in 2007, at the age of 26.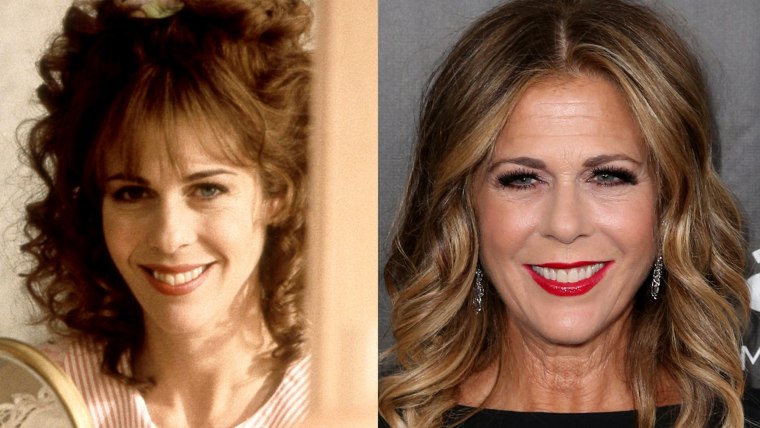 Hoffmann isn't the only "Now and Then" star to nab a recurring role on "Girls." Wilson has guest-starred on the HBO series, as the mother of Allison Williams' character. This year, she also appeared alongside Larry David in Broadway's "Fish in the Dark" and released a music video for her tune "Girls Night In."
Teeny (Thora Birch, Melanie Griffith)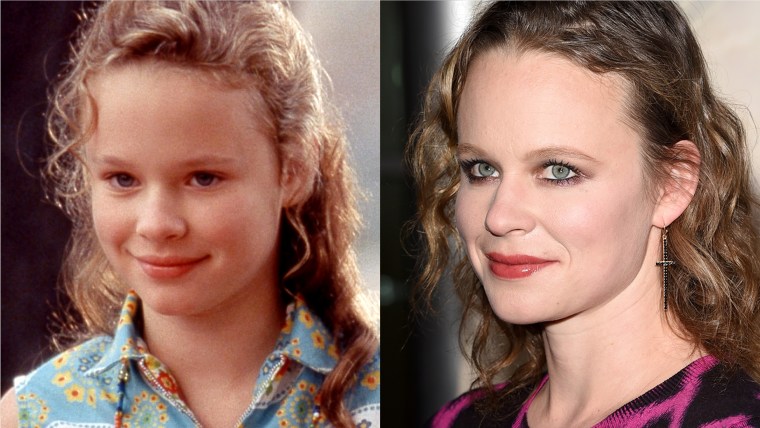 "Now and Then" wasn't the only memorable part for Thora Birch in the 1990s. In 1993, she played Dani in "Hocus Pocus." But her breakout role came in 1999, when she was critically hailed for her performance as Jane in "American Beauty."
Birch has a recurring TV role on the way in 2016, in USA Network's upcoming drama "Colony."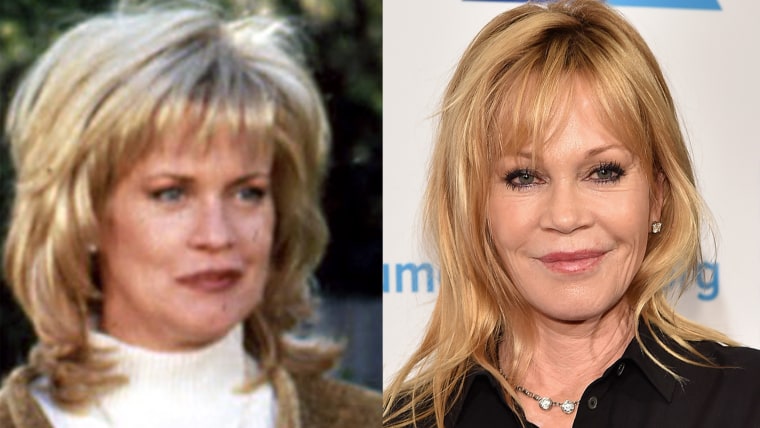 Griffith has been busy showing support for another budding actress: Her daughter, Dakota Johnson, who starred in the steamy "Fifty Shades of Grey" earlier this year.