Twenty-two years after your show goes off the air, what's it like to pick up with your fellow castmates at a television festival in Austin, Texas?
For several members of the cast of "Northern Exposure," it's like no time has passed at all!
TODAY's Jenna Bush Hager met up with a few of the guys and gals who populated the fictional town of Cicely, Alaska (actually Roslyn, Washington in the Cascade Mountains) while they were at the ATX Television Festival and revisited the story of a recently-graduated New York doctor (Rob Morrow) unwillingly obligated to practice in the hinterlands thanks to a clause in one of his student loans.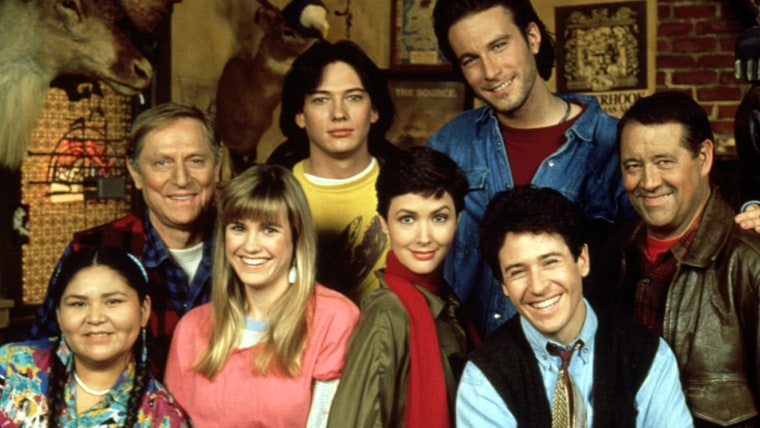 "It's a classic fish-out-of-water story," said co-creator Joshua Brand (who now writes and produces on FX's "The Americans"). "A fish out of water, it flops around."
Morrow did a lot of flopping around as Dr. Joel Fleischman, but fortunately he had the beautiful, down-to-earth Maggie O'Connell (Janine Turner), a debutante turned pilot, as a love interest. As Turner remembers, their remote location helped the show's "family" atmosphere jell quickly.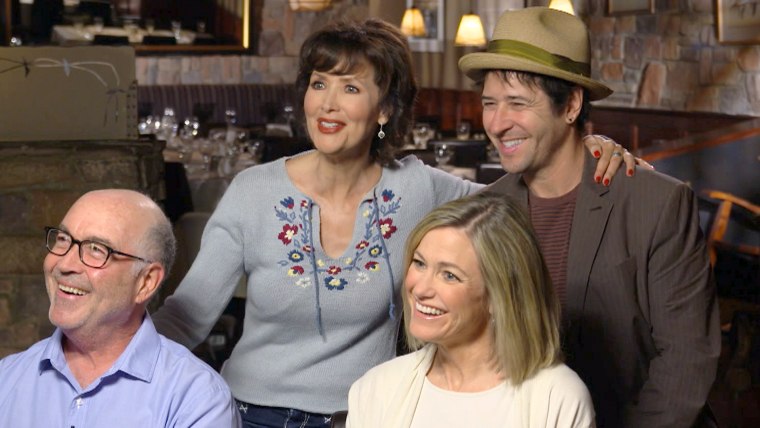 "We were away from Los Angeles," she recalled. "We were sheltered from Hollywood. And I think that gave us sort of a bond and a naiveté."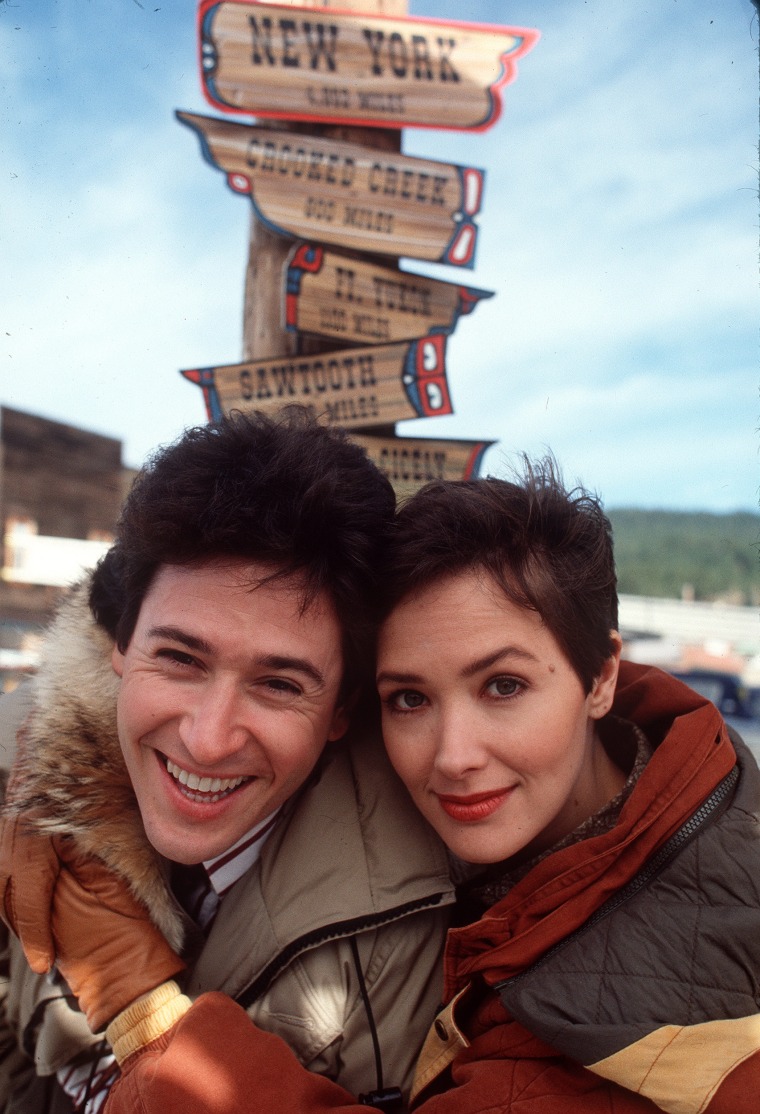 "Exposure" wasn't expected to be such a hit when it first aired in 1990 as a midseason replacement, but ultimately the show (which also launched future "Sex and the City" and "My Big Fat Greek Wedding" star John Corbett) lasted until 1995. And in 2004, it made a list of 10 greatest summer shows of all time.
So will there be a reunion, or reboot of the show? Nothing's official, but Jenna Bush Hager did reveal that the cast hinted to her that something is in the works!
Well, we can't wait to put on our parkas and tune in for that!
Follow Randee Dawn on Twitter.