"Walking Dead" fans may have felt a little quivering in their hearts when rumors recently surfaced that Norman Reedus (who plays crossbow-wielding Daryl) had begun dating his former co-star, Emily Kinney (who played the late, lamented Beth).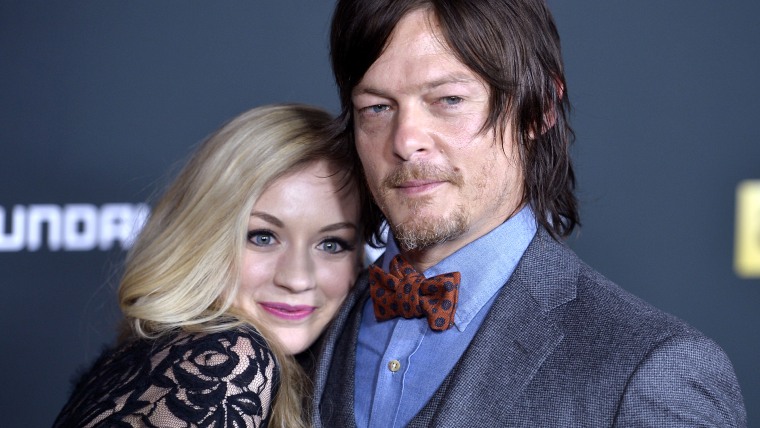 But Reedus has since shot down that rumor — and started a new one:
Now, that tweet from Wednesday is actually a re-posted photo (Arnold Schwarzenegger and Reedus met at the CMT Music Awards on June 10). And we were able to dig up a video from the awards featuring the "new couple" in which Ah-nold (who recently appeared in his own zombie project, the movie "Maggie") had some thoughts to share about the future of zombies:
We disagree, sir! Zombies, like the Terminator, will always be back.