Animated or live action, old or new — some big-screen deaths stay with audiences long after the credits have rolled and their tears have dried.
Warning: Spoilers abound, for those of you who haven't been to the box office in quite some time.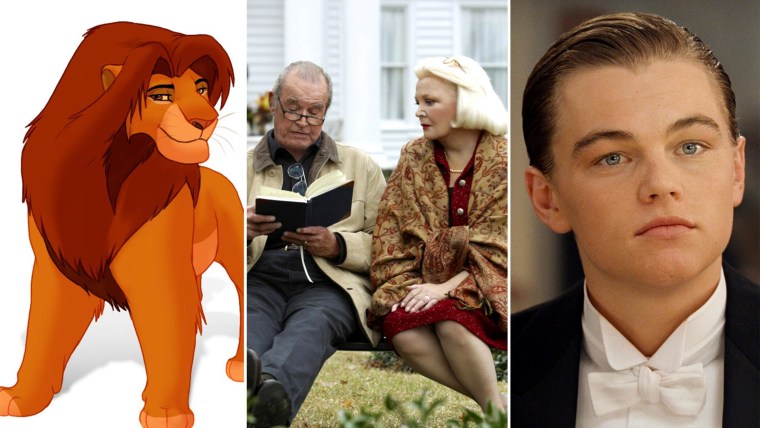 Just think of poor Jack sinking into the icy waters in "Titanic," Mufasa falling into the stampede (with more than a little help from Scar) in "The Lion King," and Noah and Allie at the end of "The Notebook"!
(Grab some tissues. We'll wait.)
Well, the folks from perfectchoicefunerals.com have been thinking about those scenes and more, so they surveyed British moviegoers to find out just which final farewell was the most iconic of all.
And the (dearly departed) winner is ... Simba's dad. Yes, that sad scene from "The Lion King" is still tugging at our heartstrings.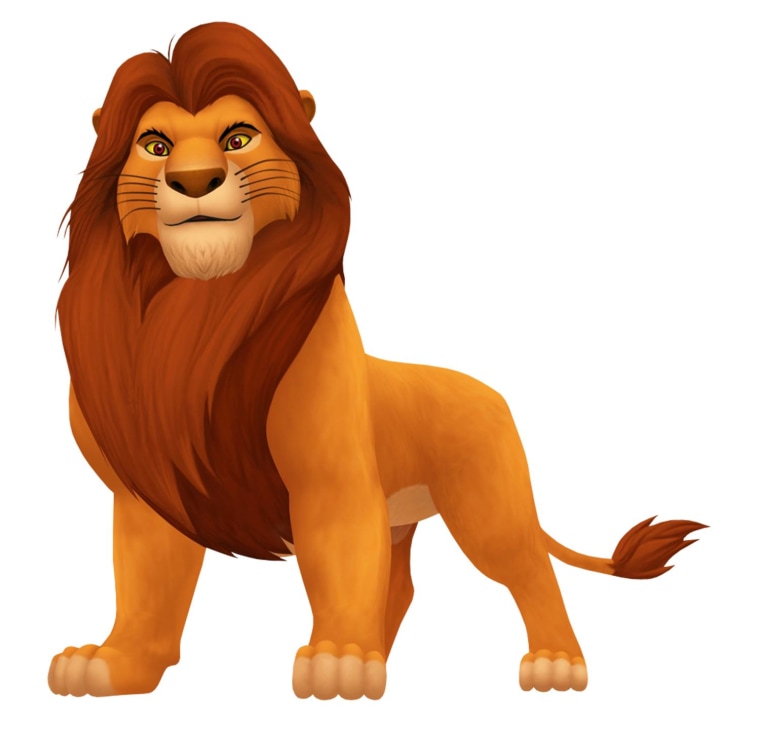 Check out the full list to see how other sad scenes ranked:
Mufasa from "The Lion King"
Jack Dawson from "Titanic"
Marion Crane from "Psycho"
Noah and Allie from "The Notebook"
Romeo and Juliet from ... well, you know.
Bambi's mother from "Bambi"
John Coffey from "The Green Mile"
Kane from "Alien"
Sgt. Elias from "Platoon"
Sgt. Howie from "The Wicker Man"
Follow Ree Hines on Google+.