Blame it on the writers strike or the economy or the national mood. Or maybe biorhythms, who knows? In any event, 2008 was an exceedingly odd year for movies.
For one thing, the films that critics often ignore as mere summer entertainments wound up being, for the most part, quite extraordinary. While not perfect movies, both "Iron Man" and "The Dark Knight" were provocative and intelligent, blessed with smart scripts and bolstered by strong performances. And while I thought "WALL-E" fell apart once the title character left Earth, the funny and moving first 50 minutes or so ranked with the works of Chaplin, Keaton and Lloyd as an example of precisely crafted silent cinema.
It was also a good year for the manchild-comes-of-age movie, with slacker comedies both within the Judd Apatow stable ("Forgetting Sarah Marshall," "Pineapple Express")and without (Kevin Smith's "Zack and Miri Make a Porno" and David Wain's "Role Models") putting witty new spins on what seemed like a tapped-out genre.
While all these pop titles were charming viewers, however, it was the obligatory year-end parade of middlebrow Serious Cinema that lobbed one dud after another: "Milk," "Frost/Nixon," "Revolutionary Road," "The Reader" and "The Curious Case of Benjamin Button" will all no doubt be vying for Oscars come early 2009, but all of these movies lacked a pulse.
It's no wonder that my colleagues in the Los Angeles Film Critics Association leaned toward "The Dark Knight" and "WALL-E" as the best films of the year. Don't be surprised if "Slumdog Millionaire" winds up copping the top prizes; it may be "merely" entertaining, but it connects with an audience in a way that none of this Hollywood Oscar-bait seems capable of doing.
But let's put those films aside and revisit the best films that 2008 had to offer:
10. (tie) "Cloverfield" and "Afterschool": One's a monster movie and the other is a creepy exploration of disaffected adolescents, but both films powerfully captured how the YouTube generation uses hand-held video and instantly-available images to process the world around them. New technologies have long changed the face of cinema, but these two films seem to have a real paradigm-shifting power.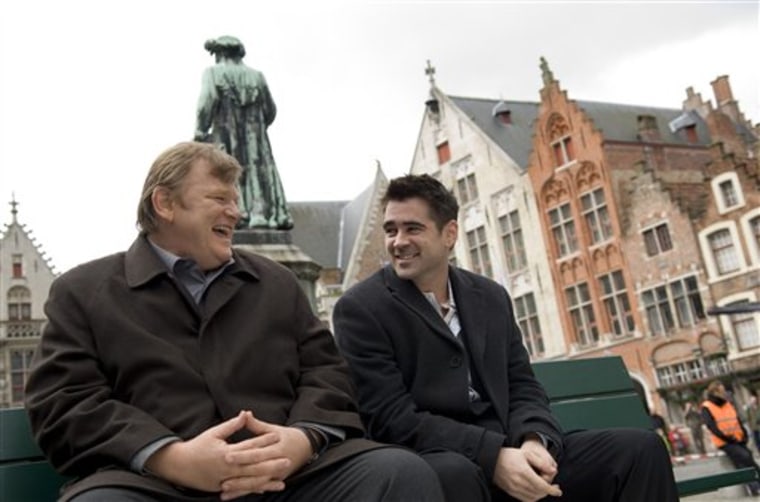 8. "The Class": Writer François Bégaudeau (adapting his book) and director Laurent Cantet ("Time Out," "Human Resources") strip away the usual clichés to tell a pared-down yet riveting story about a schoolteacher (Bégaudeau) and his students over the course of a school year, with all its day-to-day irritations and revelations (and occasional tiny triumphs).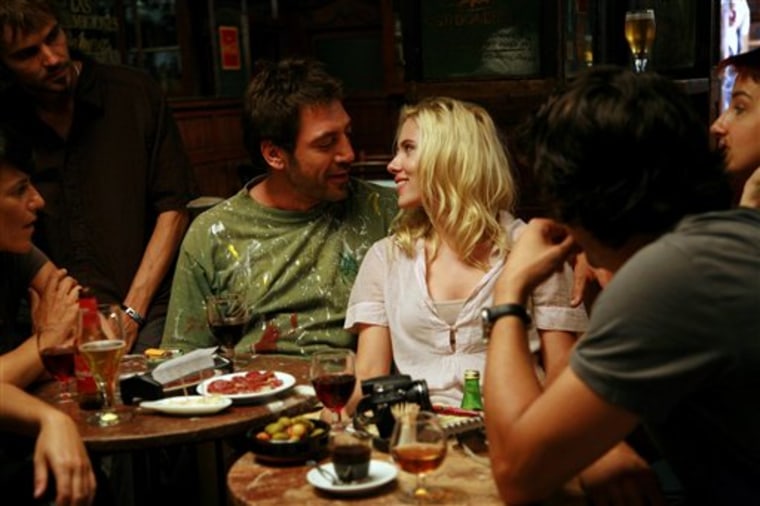 It was a terrific year for Penélope Cruz, who did extraordinary work both for Woody Allen and for director Isabel Coixet in this haunting romance. Cruz's co-star Ben Kingsley had a good 2008 as well, between his role as an academic entranced by Cruz in this loose adaptation of Philip Roth's "The Dying Animal" and his amusing turn as a pothead psychiatrist in "The Wackness." Let's just agree not to talk about his cameo in "The Love Guru."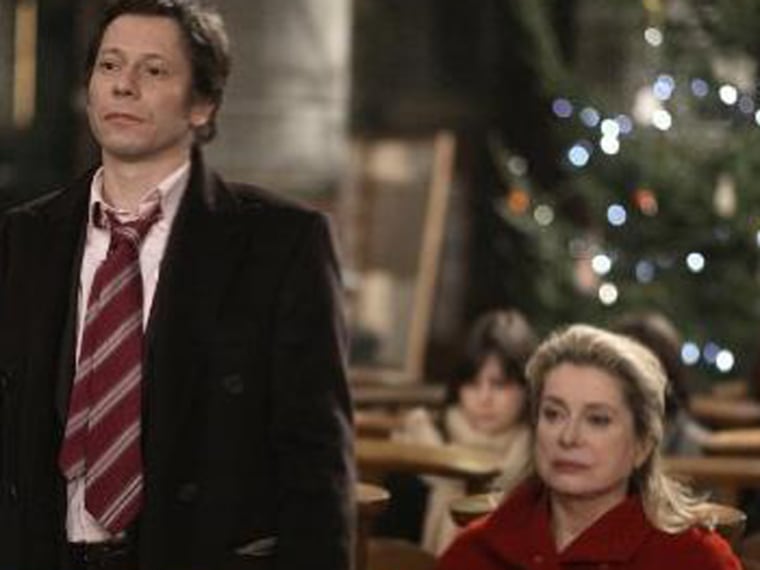 4. "Wendy and Lucy": Forget "Marley & Me" and "Beverly Hills Chihuahua" — this was the dog movie that mattered in 2008. Michelle Williams is heartbreaking as a woman at the end of her means, trying to make her way to Alaska to find work but stymied by a number of pitfalls, principally her quest to rescue her dog Lucy from the pound. It's an unforgettable and brutally powerful tale for these economically depressed times.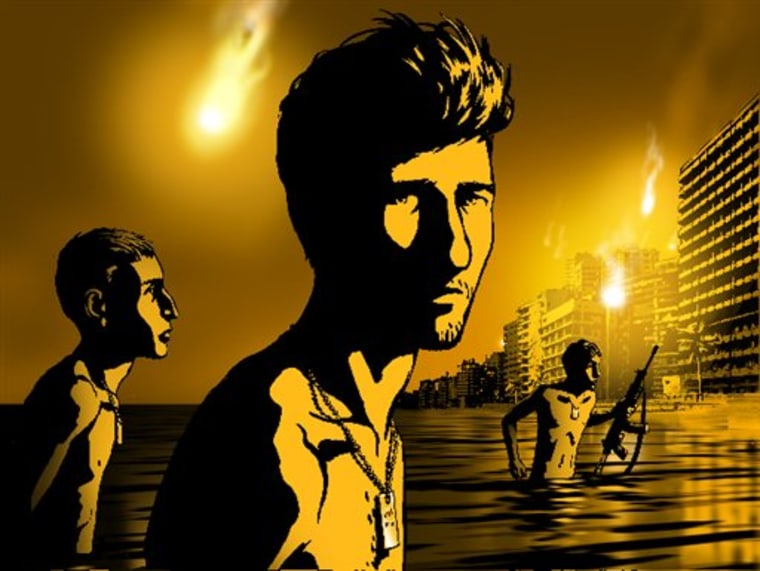 2. "Ballast": A brilliant feature directorial debut from Lance Hammer, "Ballast" movingly yet sparingly chronicles the way that one man's death affects his twin brother (Micheal J. Smith Sr.), his son (JimMyron Ross) and the boy's mother (Tarra Riggs). Working in a style that the Italian neo-realists would have admired — and summoning three extraordinary performances — Hammer demonstrates he's a filmmaker to watch.
Every so often, a movie gets under your skin and delights both the head and the heart. That's how I felt about veteran screenwriter Charlie Kaufman's first foray into directing. It's a movie about art and artists, yes, but it's also a mind-blowing exploration of how life can slip away from you, how we can try to map our own destiny despite the universe having other plans and how sometimes we aren't even the stars of our own autobiography. Kaufman and his amazing cast — Philip Seymour Hoffman, Samantha Morton, Dianne Weist, Catherine Keener, Tom Noonan, Michelle Williams, Hope Davis and Emily Watson, plus scores of superior character actors — assembled to create a work of, and this is a word I use exceedingly sparingly, genius. And 2008 was the better for it.