Don't be surprised if Paris and Paris skip the Kabbalah blessings at their upcoming nuptials.
A Kabbalah insider tells the Scoop that because Hilton has been a devotee of the trendy religious movement — whose followers include Madonna and Demi Moore — there are high hopes that the pair of Parises will have a Kabbalah-inspired wedding. But one steadfast Kabbalah watcher says wedding attendees shouldn't get out their red string bracelets quite yet.
"Paris, like a lot of trend-following celebrities, seems to be moving away from Kabbalah," Rick Ross of Cultnews.com tells the Scoop. "The pop craze over the Kabbalah Centre may have passed and despite the group's energy drink, it may be running out of gas." One reason, he says, is that it doesn't seem to have helped celebs' careers. "Look at Madonna," Ross says. "She's had one failure after another and couldn't get her tour-turned-Kabbalah documentary screened at Cannes."
Another clunker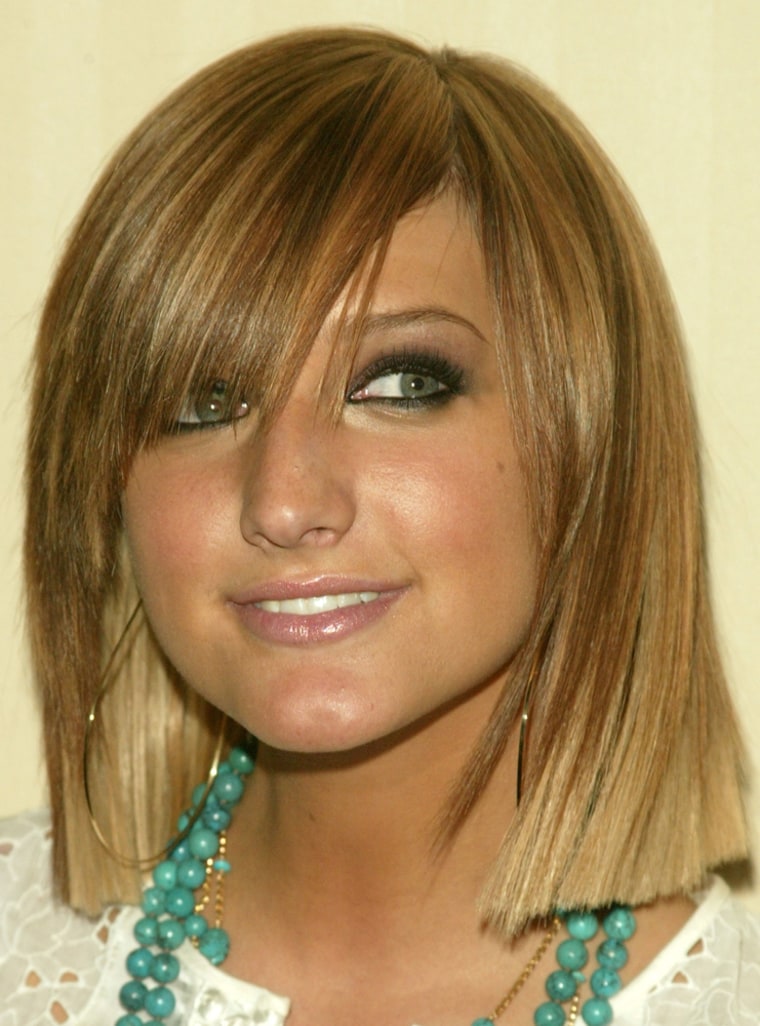 Ashlee Simpson has her eye on a hunky guy. Only problem is, he's married.
The singer put the moves on "Kevin Hill" star Taye Diggs while out clubbing in New York and asked him on a date, reports In Touch Weekly. Diggs politely informed Simpson that he's "very married" to Broadway actress Idina Menzel, but a source told the mag, "She loves guys. She told me Taye was like the hottest guy ever."
Notes from all over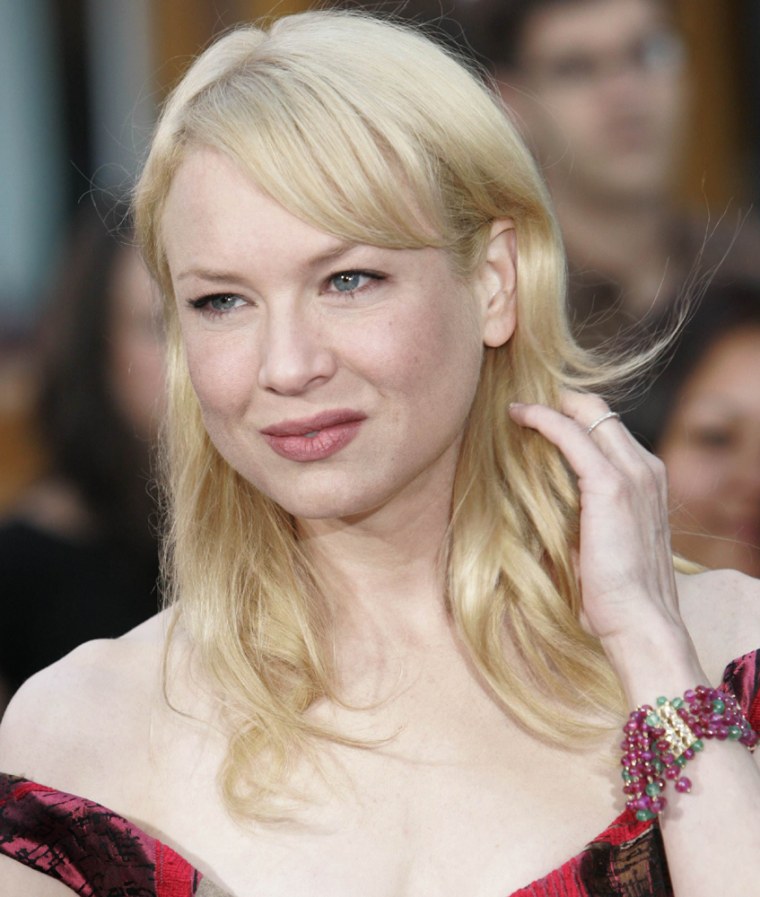 Newly hitched "Cinderella Man" star Renee Zellweger says that her wedding band keeps falling off and slips from her fingers a couple times a day. ... Singer Paul Nicholas — who is battling Multiple Sclerosis, will be debuting a song on Montel Williams's talk show — who is also battling MS. ... Two dozen telegrams sent between lovers Katharine Hepburn and Howard Hughes are being auctioned off by Heritage-Slater Americana. No naughty parts, as far as we can tell, though they did use quaint pet name for each other, such as "Conkshell."
Mondays through Thursdays on MSNBC.com