There'll be no horsing around for Lil' Kim.
The controversial rapper was forced to cancel an appearance at the Kentucky Derby this weekend because New York prosecutors wouldn't let her leave the state, says an insider. Lil' Kim — whose real name is Kimberly Brown — is facing perjury charges after allegedly witnessing a gunfight outside a New York City radio station and lying to investigators about it. The singer's lawyer has said he expects the charges to be thrown out, "but we were told that prosecutors are very, very serious about pursuing this case and pursuing it hard," according to the insider.
Lil' Kim was scheduled to attend the famed horse race and some of the swank parties surrounding it, and one insider said that the last minute cancellation cost organizers thousands of dollars. "She can leave the state for paying events, because she needs to make a living, but not for something like this," says the source.
Lil' Kim's rep couldn't be reached for comment.
Just a little tweak
What gives Pink her perky on-stage presence? She says it's her nipple tweaker.
"I need my nipples squeezed before every show," the chameleon-haired singer said while promoting her tour in Australia. "It gets me pumped to go on stage. My assistant Jackie has it down to a fine art."
Pink's rep couldn't be reached for comment, but a source who knows the singer told the Scoop, "I'm sure she did say it. She's a laugh riot."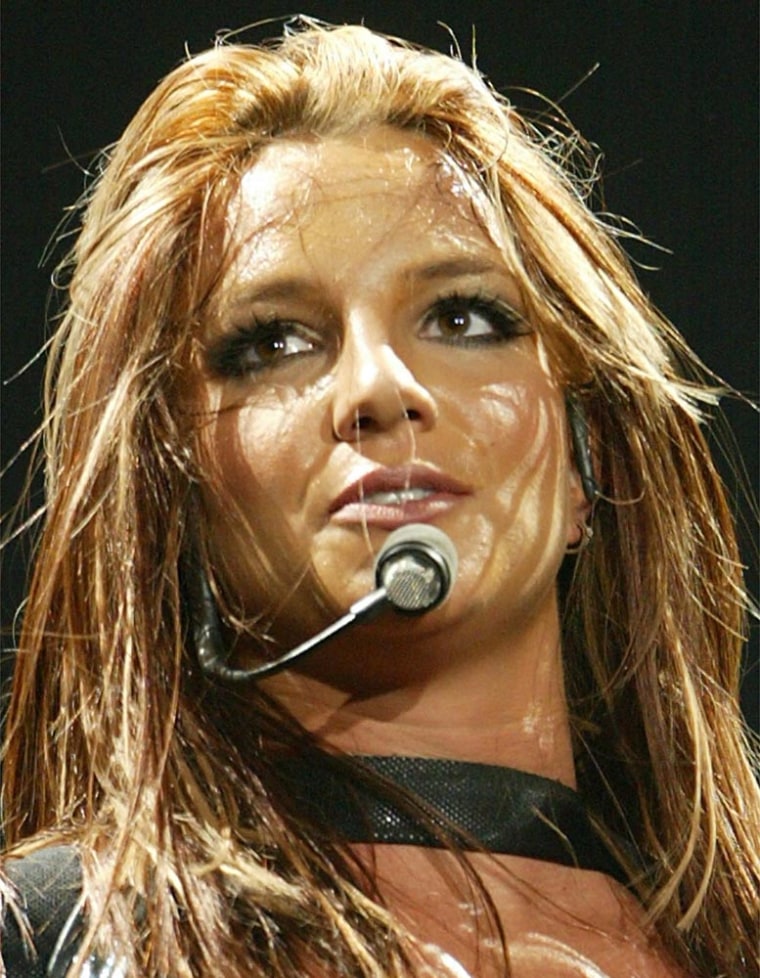 Monday through Thursday on MSNBC.com.