After selling 150-million albums worldwide, it would be an understatement to say Mariah Carey has had a charmed life. Apparently she is hoping her latest album has a few lucky charms itself... it's called "Charmbracelet." Last November, "Today" host Matt Lauer talked with the best-selling female performer in history.
Mariah Carey became a star almost instantly. But her intense passion, drive and unrelenting schedule came to a head last year when she was admitted to a psychiatric treatment center for what was called an emotional and physical breakdown.
It was simple words of advice from her therapist that gave her a new outlook on life.
Mariah Carey: "And he'd be like, look, you did not have a nervous breakdown, you were completely exhausted and you were not taking care of yourself. Here's an apple, here's an iced tea, why don't you take a bite? Are you hungry? How do you feel? And that almost made me cry because I was like, nobody ever says that. Like, why do I never even ask myself how I'm feeling?"
To help with her recovery she did what had always been her own therapy — she began writing songs for her new album, "Charmbraclet."
Matt Lauer: "Where do you tend to find inspiration, where do you look?"
Mariah Carey: "With this album I wasn't like I had to look very far. It's almost like reading pages of my diary when you read this — you know — the lyrics to this album."
The first single from the album is called "Through the Rain" — it's a powerful ballad about overcoming adversity.
Matt Lauer: "Why don't you tell me what that song's about?"
Mariah Carey: "That song, yes. It was about my own personal situation. But also — you know what? — it's important to continue to write songs with a message of hope, because the last thing I would want is if some of these young kids were thinking, 'Oh, she tried to commit suicide, she tried to do this, she tried to do that.' And emulate that behavior. So I felt it was really important to write something that, again, gave that message of hope."
Mariah has always had a special relationship with her fans. Before her new album was released, she traveled around the country and held listening parties — so that her fans would be the first to share in her new songs.
Matt Lauer: "How would you describe your relationship with your fans?"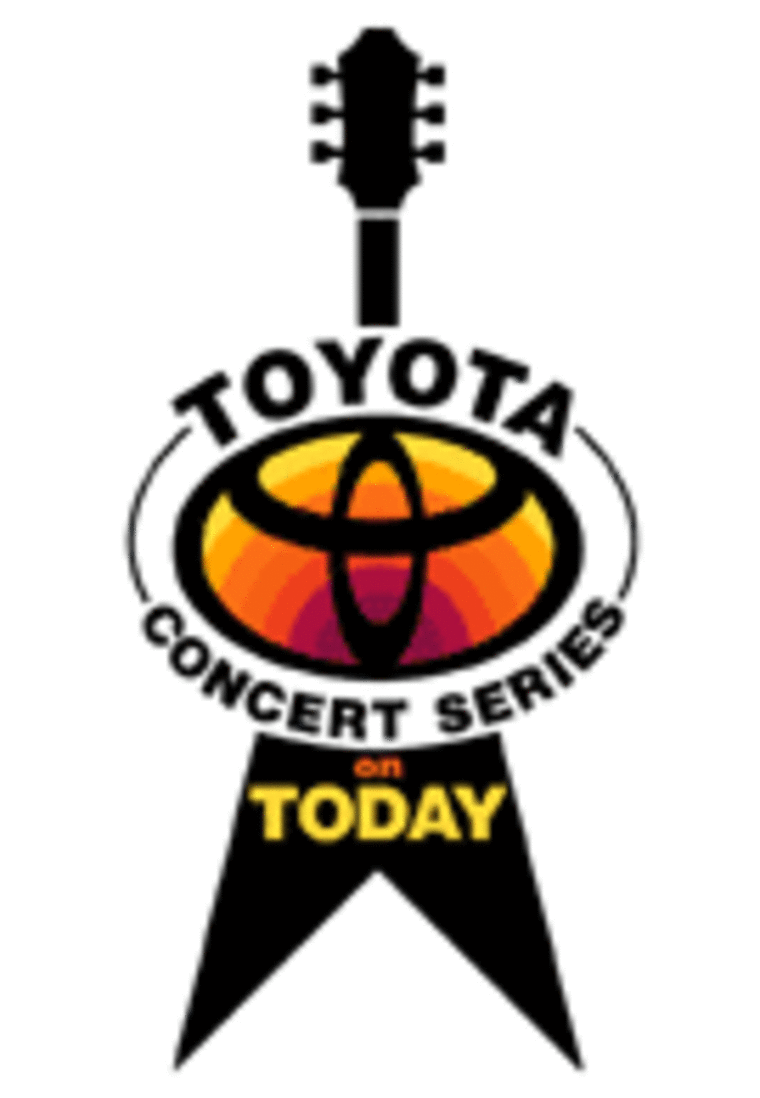 She'll need those loyal fans because it's a competitive time to release a new album.
Matt Lauer: "How much do you keep an eye on the competition?"
Mariah Carey: "I don't consider it competition. They do what they do, I do what I do. Like, I made this album for me and for my fans. I didn't have to go back and make a record right away. Most people would have taken a lot longer time off. I did this because it was what I had to do as an artist to express myself. So I don't care if 50 new singers come along, or 50 classic artists come along and put out records the same week or year or — doesn't really matter, because I did this for me."
Matt Lauer: "So when you read the stories, where you hear Whitney versus Mariah, both have had tough years."
Mariah Carey: "Right."
Matt Lauer: "Both coming out with new music, what do you think?"
Mariah Carey: "I don't think it's about a competition between us. I mean, I really think she's a cool person and I hope for nothing but the best for her."
After recovering from her breakdown, Mariah knows she's ready for a comeback.
Mariah Carey: "I have always been a firm believer in the fact that if you don't believe in yourself, no one else is going to believe in you. No matter what happens, no matter who tries to keep you down. You just have to keep on going."