Actress Nikki Reed already loves her 4-month-old baby girl more than she ever thought possible, and she adores her husband and new father, Ian Somerhalder, just as much.
The "Twilight" actress celebrated Somerhalder's 39th birthday with a touching Instagram post Friday.
(Click or swipe through to see the photos.)
She shared 10 photos and a long, sentimental caption that offered a glimpse into her fairy-tale life with the man she calls "my poet, my dreamer, my favorite guy in the world."
Reed composed a romantic list of all the things she celebrates about Ian including his love of broccoli and homemade face masks, long walks, music and "watching him dream out loud under the stars."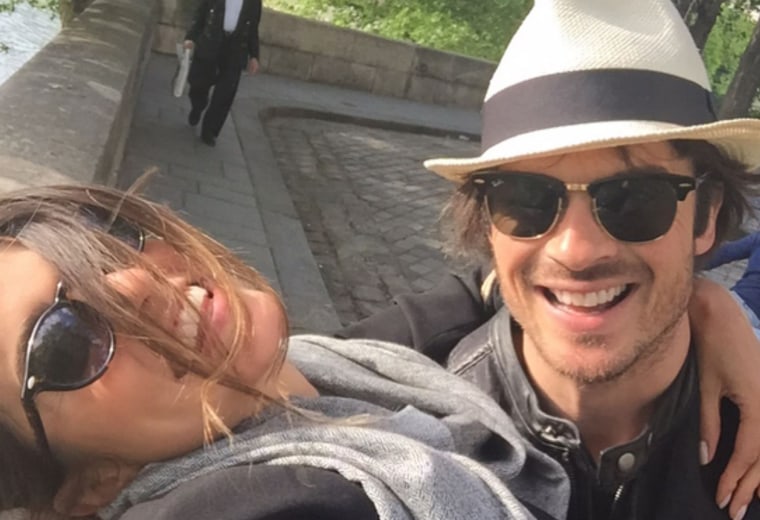 She even thanked him for the little things by writing, "I can always count on you to order five trays of french fries so I can eat four." And she recalled other silly nuances like "stopping so you can pee every 22 minutes and waiting for you to say you aren't sure if you'll make it in time ... every time."
Reed compounded the goofy and the heartfelt to capture the essence of living a life in love.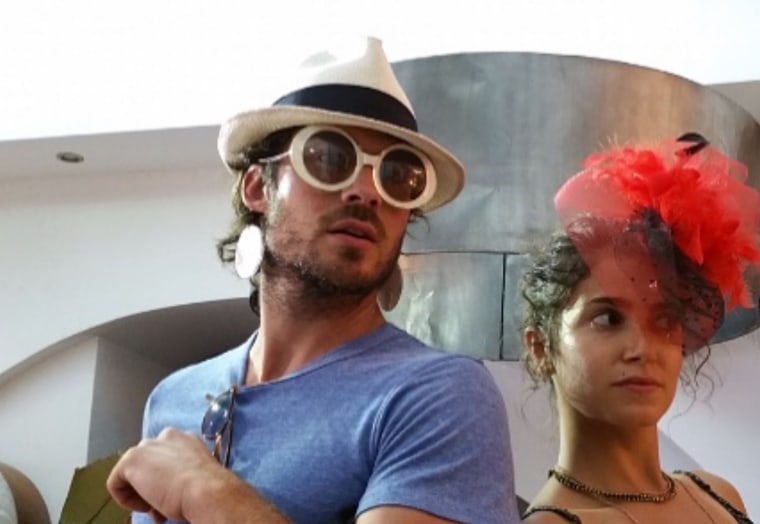 Reed and Somerhalder welcomed their first child, a girl named Bodhi Soleil Reed Somerhalder, in July, and the actress added that she adores watching the new dad "make the most outrageous faces trying to get a belly laugh out of our tiny one."
The pair certainly have a long and happy future ahead of them. Especially, given that after just two years of marriage, the 29-year-old says she already knows the key to marital bliss.
"The secret to our long happy marriage is this: I need to be in bed by 9:30, and you need to start manifesting all your dreams at 10. Done. As long as we always find each other for breakfast."