Nicole "Snooki" Polizzi is opening up about how "blessed" she feels to have been adopted.
The "Jersey Shore" alum, 30, was adopted by her parents, Helen and Andrew Polizzi, when she was just a 6-month-old baby in Santiago, Chile. Looking back, she believes fate brought her family together.
"They flew all the way to Chile to come pick me up and they said that right when they saw me I was like, 'Mama. Dada.' So it was, like, meant to be. I could tell because, you know, things just work out that way. It's called fate," Polizzi revealed in a candid new YouTube vlog.
Growing up, she "always knew" she was adopted, the star shared.
"(My parents) didn't have to tell me. They didn't have to sit me down at 10 and be like, 'Nicole, you're adopted,'" she revealed. "Like, I knew. I'm like, 'We don't look alike. I'm brown, you're white. This doesn't make sense.' But I always knew in my heart that I was adopted and I was totally fine with it."
As a teen, she began wondering about her birth parents and whether she had siblings. But each time she broached the subject with her parents, they were reluctant to share what they knew.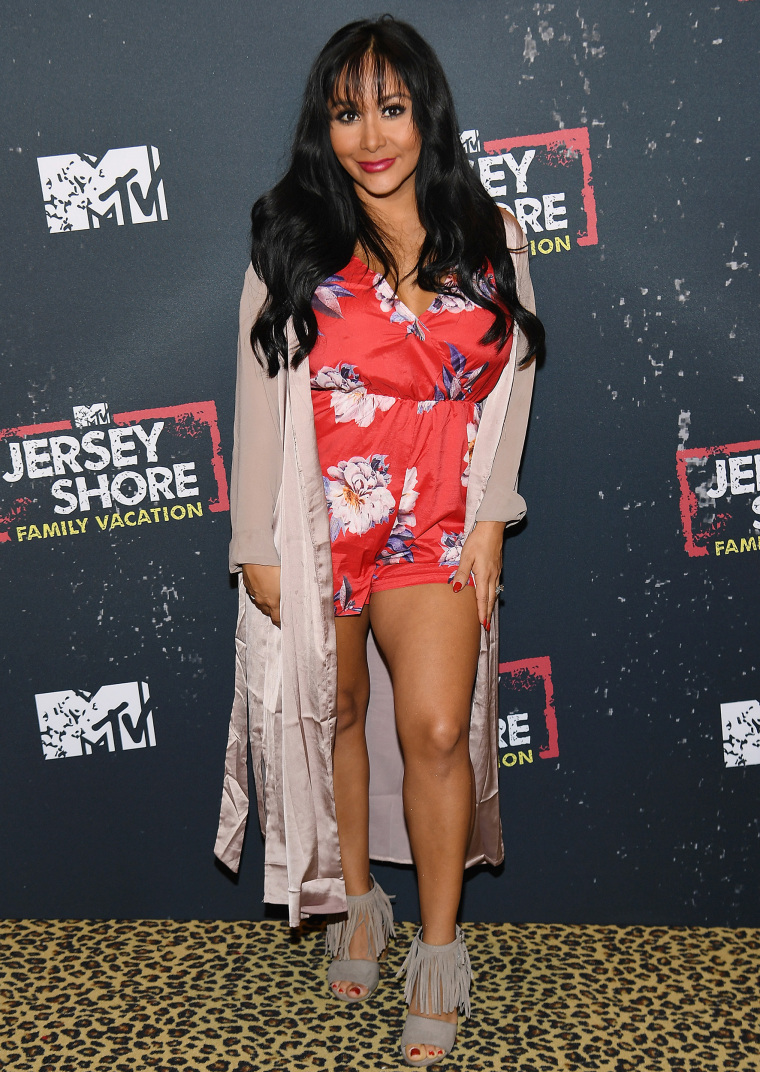 "I just could tell they would get upset because they didn't want to, like, tell me the truth. They didn't want me to think that they're not my parents, which was never the case," said the mom of two.
Finally, in her 20s, Polizzi learned the truth. "Basically, my birth parents had other siblings and they couldn't afford me," she revealed. "I can't even imagine, because I have two kids, putting up a child for adoption to give them a better life. Like, that's so amazing for them. That shows how much they loved me. But also I could never do that."
The reality TV star said she'd love to one day meet her birth parents, but in her heart, her real mom and dad have always been the Polizzis.
"I am blessed with the fact that I have my adoptive parents. They gave me an amazing life and they deal with my s--, which is crazy," she said jokingly. "I always wonder if I was never adopted and I stayed with my birth parents would I still be a hot mess like this, just in Spanish? Probably!"