Nicole Kidman may be one of Hollywood's most famous leading ladies, but she once considered a very different career choice.
The 51-year-old Oscar winner graces Allure's new "Out of Office" issue, and inside the magazine she opens up about once wanting to become a nun.
"I'm spiritual in the sense that I absolutely believe in God," revealed Kidman, who grew up in an Irish Catholic family. "I loved the idea of being a nun. Obviously, I did not choose to go that path, but I was very drawn to it."
The "Big Little Lies" star has been in the Hollywood spotlight for nearly three decades, but she still doesn't consider herself a big star, thinking of herself as a "far more niche" actress than her mainstream projects — such as this fall's "Aquaman," "Boy Erased" and "Destroyer" — might suggest.
"I don't see myself as a celebrity. I'm not a celebrity. I'm not a movie star. I feel like I'm an actor," she said. "Beyoncé is a celebrity. And that's a much bigger thing."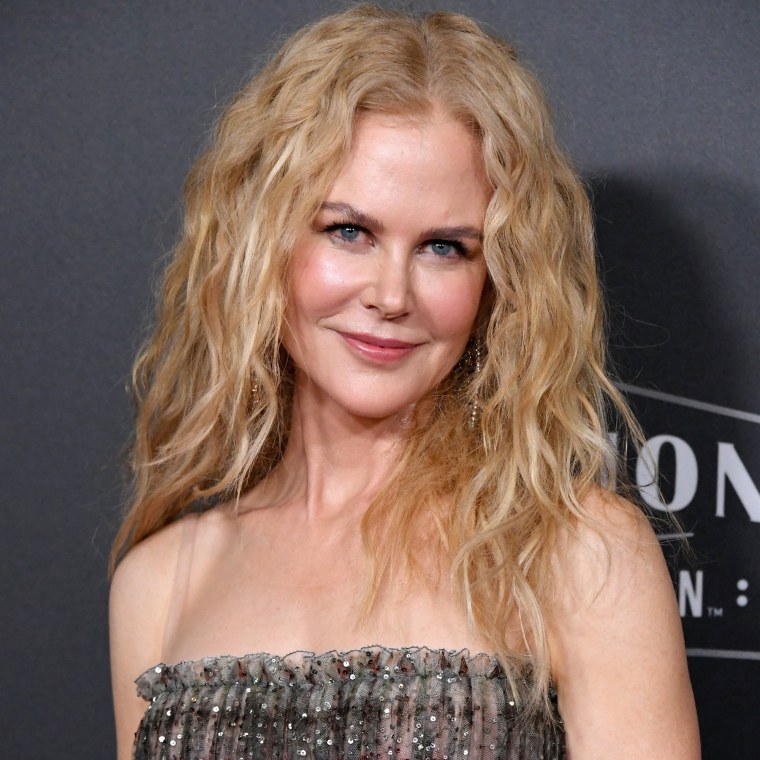 The actress, who has two daughters — Sunday Rose, 10, and Faith Margaret, 7 — with her, hubby Keith Urban, 51, revealed one of the pair's favorite activities is swimming in the ocean outside their home.
"We're Australian, both of us, so water is very therapeutic," Kidman shared. "We have a beach house, and we will get up in the morning before we have breakfast, and we'll go in the ocean."
Of course, the couple's water therapy sometimes gets interrupted by next-door neighbor Reese Witherspoon. Kidman's "Big Little Lies" co-star loves making fun of the duo as they swim.
"Reese will be going, 'What are you doing in the water, you lovebirds?'" Kidman shared. "She'll tease us because she rarely goes in the ocean. 'You crazy Australian kids.'"