Nicole Kidman may be generating Emmy buzz for playing abused wife Celeste on HBO's "Big Little Lies," but not so long ago the actress considered walking away from Hollywood.
In a one-on-one interview with director Sofia Coppola published by the Associated Press, Kidman, who turned 50 on Tuesday, revealed that being pregnant made her want to quit acting.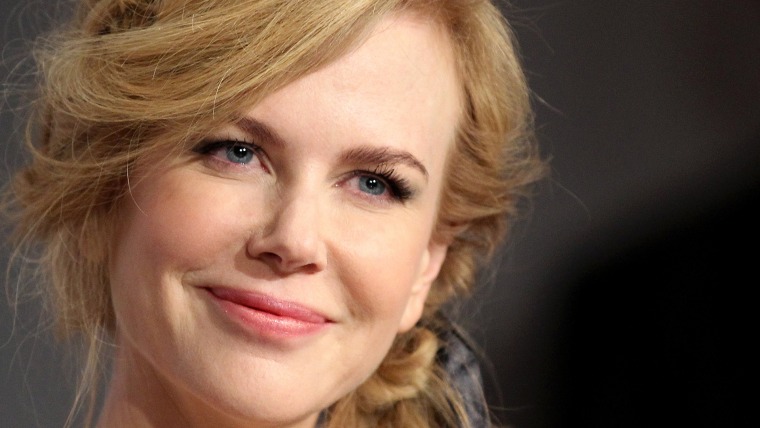 "We both have children and that's a big commitment, isn't it?...At one point, I think I was pregnant with Sunday, and I was like, 'I'm going to give up acting, I'm done. It's too much. And the baby and that's it,' said the Oscar winner, who plays the headmistress of an all-girls school in Coppola's new Civil War-era drama, "The Beguiled."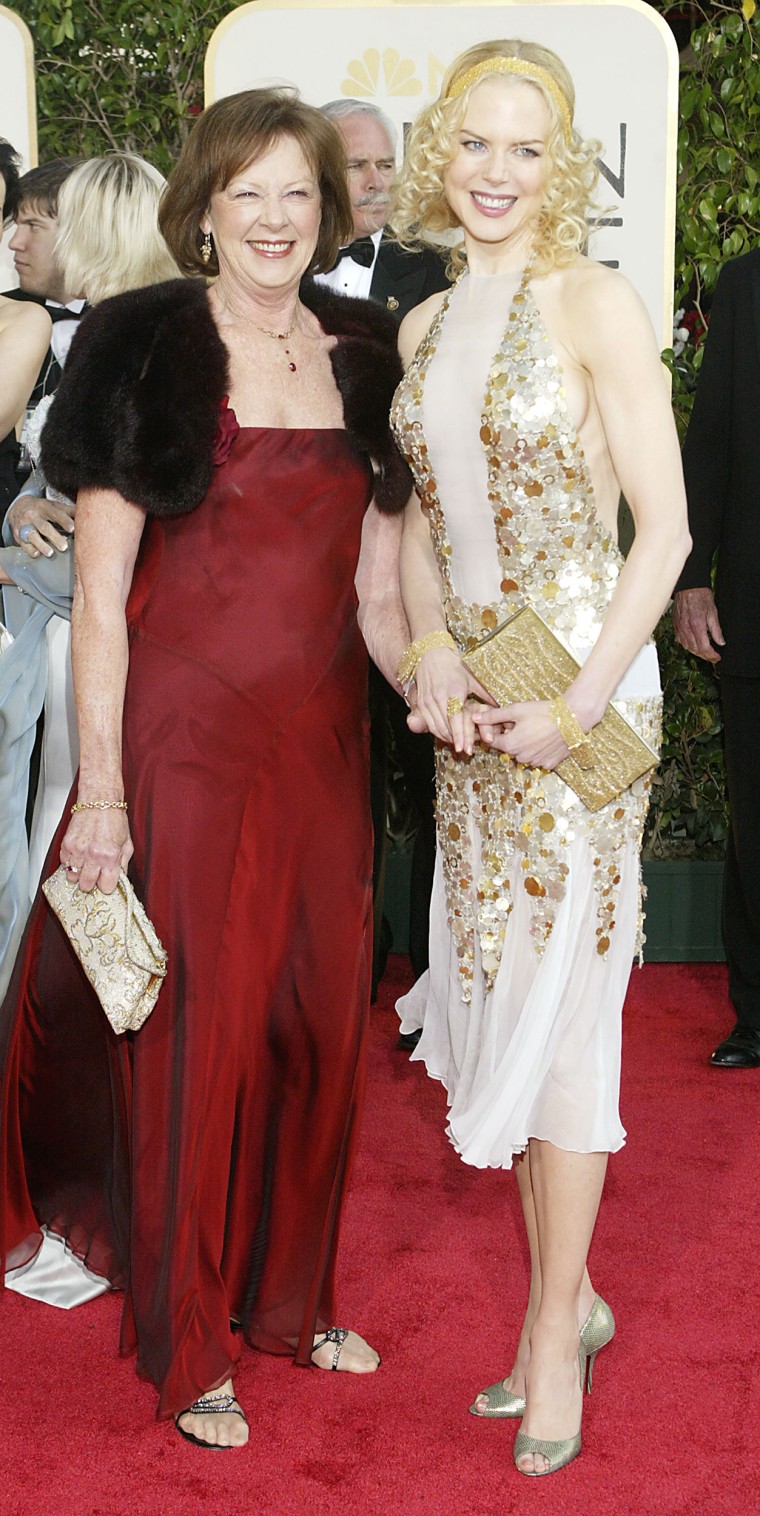 But before she could explore the idea further, the actress's mother, Janelle Kidman, talked some sense into her.
"My mom was like, 'Don't do that. Take some time off but don't give it up.' She said, 'Keep your toe in the water' because, she said, 'You're going to want that as you get older.'"
Turns out, Kidman's mom knew best.
These days, the actress, who has four children — two daughters, Sunday Rose, 8, and Faith Margaret, 6, with husband Keith Urban, and two adult children, son Connor and daughter Isabella, with ex-husband Tom Cruise — credits motherhood with inspiring her best onscreen work.
"The maternal force of who I am is so strong," she told E! News' Ryan Seacrest at the 2017 Academy Awards. "It taps into everything that I feel and I'm able to put it into the work, which is what you want as an actress."