Nicole Kidman made headlines last week when she spoke in an interview about how her marriage to Tom Cruise had kept her from being sexually harassed.
And on her visit to TODAY Monday to promote her new film, "Boy Erased," she opened up even further to Savannah Guthrie and Hoda Kotb.
"Because I was married at 23 years old, I wasn't going to parties or I wasn't going out a lot," she said. "I was pretty much at home. I had my first child at 25 and I was a married — I was in a family. So my sense of being in the world was — I was working, or I was at home."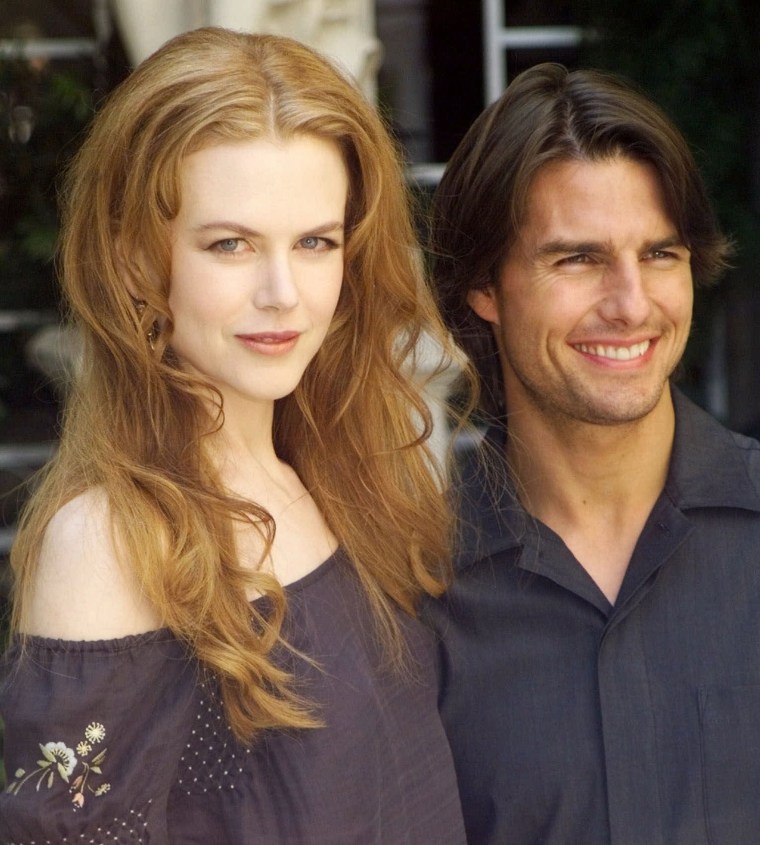 Kidman and Cruise wed in 1990 and divorced in 2001; they have two children, Connor and Bella. She wed country musician Keith Urban in 2006; they also have two children, Faith and Sunday.
In the interview with New York magazine for their Women and Power issue, Kidman noted, "I married for love, but being married to an extremely powerful man kept me from being sexually harassed."
Guthrie quoted that line back to her and then asked, "Do you think people were afraid to mess with you, because he was so powerful?"
"When I say 'protection' there is almost like a barrier," Kidman explained further. "A lot of women don't have that. A lot of people in the world don't have that. But I also don't like discussing exes and all of that ... I feel it's almost disrespectful ... to Tom and disrespectful to Keith. So I try to stay in the here and now."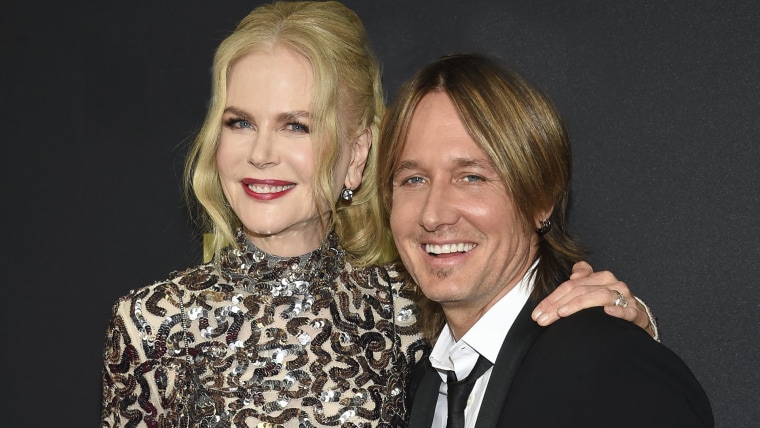 Power has a lot to do with it; in the initial interview, Kidman noted that "I still don't have a lot of power," and she expanded on that with TODAY.
"Am I able to be listened to at times? Yes," she said. "Am I able to instigate change? Sometimes. In regards to my own industry, can I get films made? Not all the time. Sometimes, and on a particular budget. So do I feel like I have power in the sense of dominance or controlling things? Not at all."
She does still get plenty of attention in Hollywood around awards season, though; Kidman does a moving turn in "Boy Erased" as a religious mother who comes to accept her son's (played by Lucas Hedges) homosexuality.
"It delves into the complication of it, but it also delves into it with love," said Kidman. "This family is not fractured. They're a family."
"Boy Erased" opens in theaters on November 2.