Nicole Kidman loves love, and in a new interview, she opens up about just what that means to her — as a mother, a daughter and a wife who really "attaches."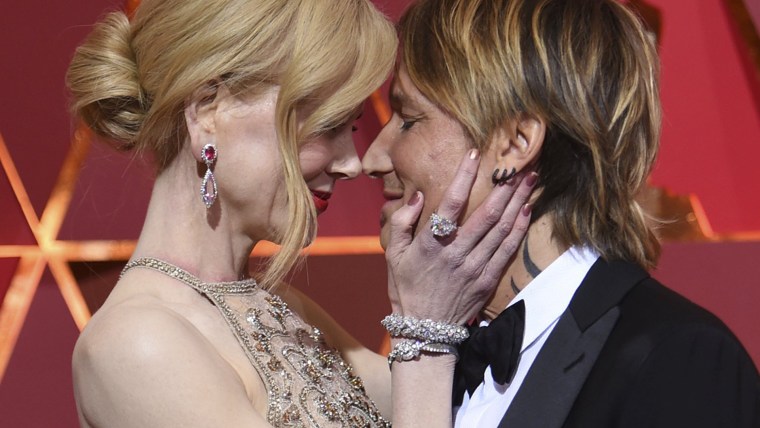 "I suppose the basis of who I am is maternal," Kidman explained to InStyle. "I'm the oldest child in my family, which probably has a lot to do with nurturing and taking care of people."
The "Big Little Lies" star has two children — Isabella, 24, and Connor, 22 — from her marriage to Tom Cruise, as well as two more — Sunday, 9, and Faith, 6 — with husband Keith Urban.
"So, yeah, a lot of my forces are maternal," she said.
But not all of them.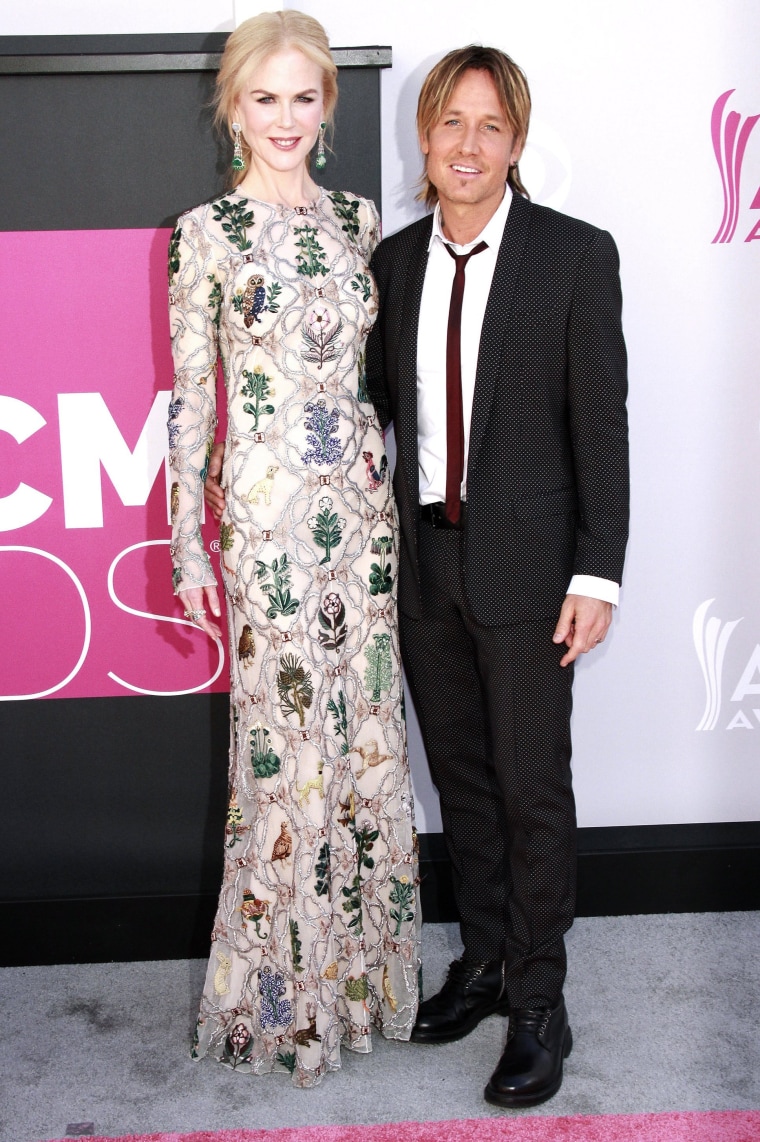 "I mean, they're romantic too," Kidman continued. "I've always chosen to have really deep, intense romantic relationships. I don't flit around ... I don't dabble. That's who I am, and my mother's always said it: 'You're just a child who attaches.'"
However, one thing she's not attached to — at least for the time being — is the Balenciaga gown she wore when she and country crooner Urban were married in 2006. The Oscar winner has loaned it out for an Australian wedding fashion exhibit called "Love Is."
"I'll support anything that supports love," she said of the gesture. "Truly. Isn't it the essence of everything? It can heal so many things. Good love, sweet love, kind love, gentle love, powerful love. There are so many different forms of love, which then leads to loss, which then leads to all the primary emotions."
RELATED