All eyes were on Nicole Kidman when she shared a smooch on the lips with "Big Little Lies" co-star Alexander Skarsgard at the Emmys Sunday — including her husband's.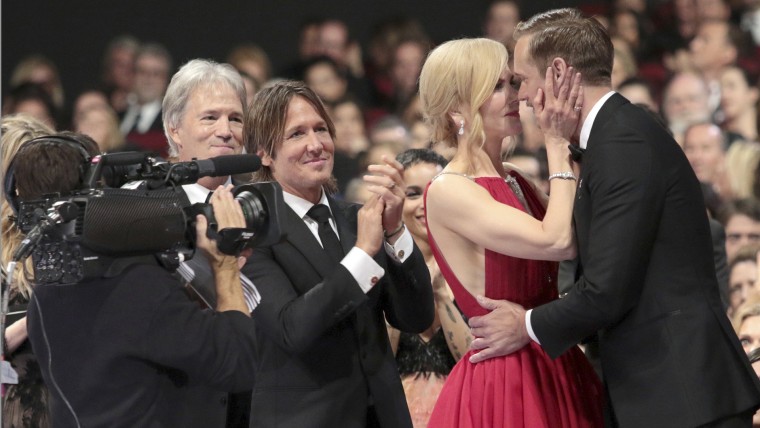 But while that detail has had tongues wagging ever since then, we don't think Keith Urban really had any problem with the awards night affection.
After all, Kidman has always been a kisser.
Yes, her lip lock with the fellow Emmy winner was just the latest. She's puckered up for plenty of famous faces before.
In 2003, she planted a kiss on actor and Oscar presenter Denzel Washington when she took the stage to accept her Best Actress award for "The Hours."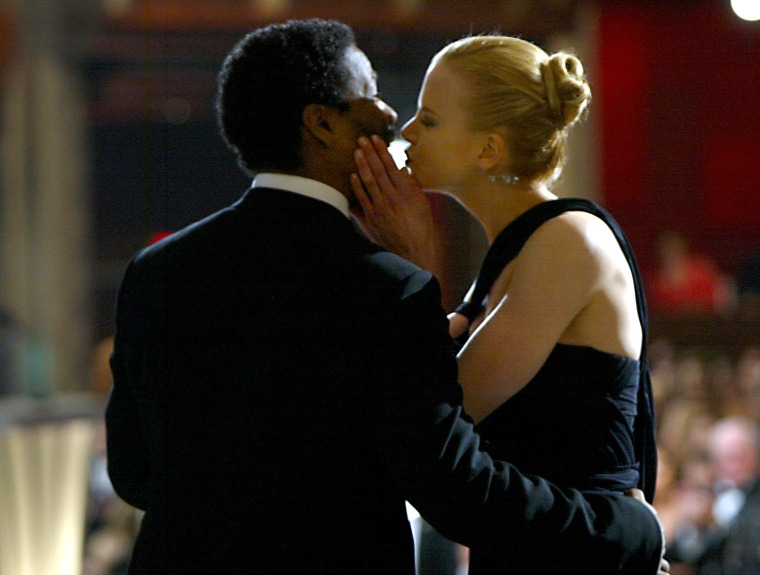 The following year, she shared the love with icon Lauren Bacall at the Deauville American Film Festival.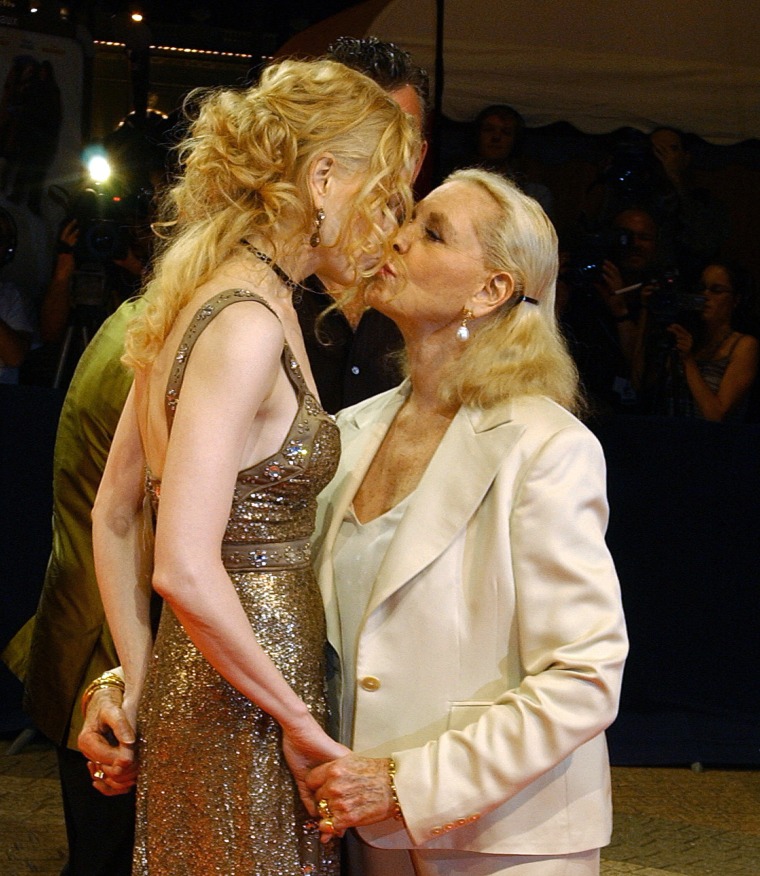 She and BFF Naomi Watts went all in for a big kiss at the Women in Film Crystal + Lucy Awards in 2015.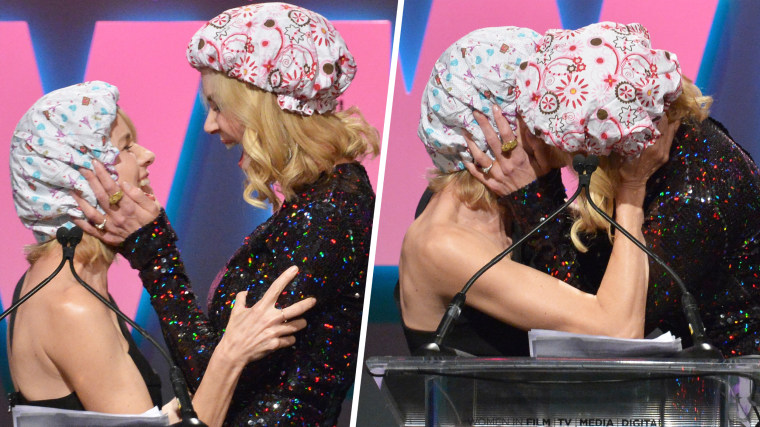 But make no mistake — Kidman doesn't reserve her kisses for friends and co-stars.
Whether with it was with Tom Cruise back in the day...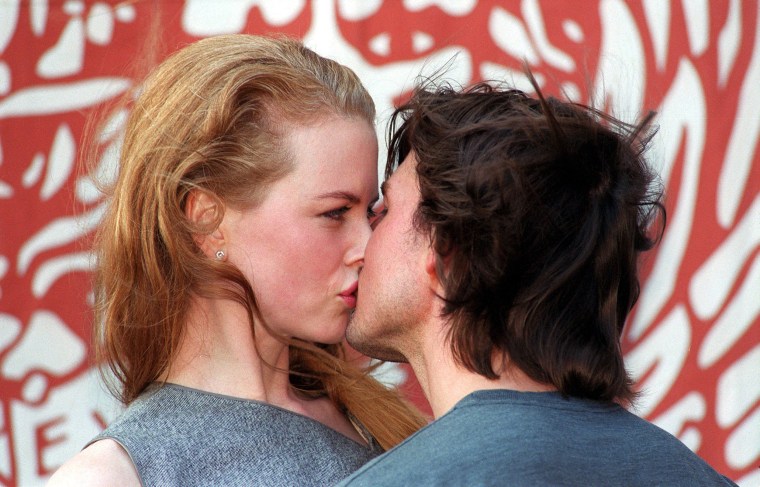 Or Keith Urban these days...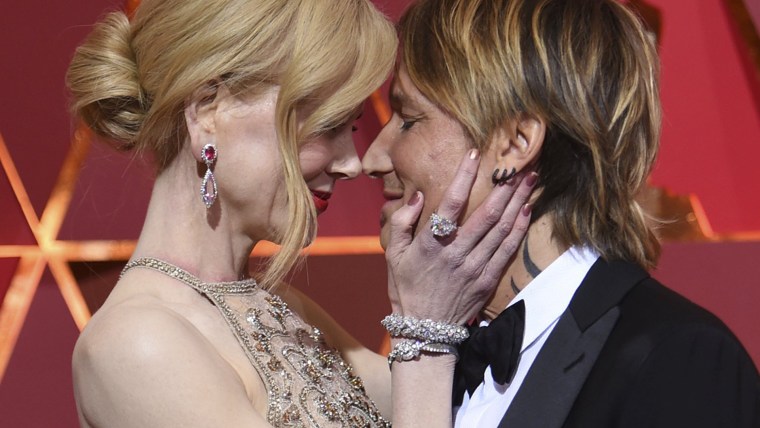 She's never shied away from marital PDA, either.