Nicole Kidman doesn't often discuss her 11-year marriage to film legend Tom Cruise, but the actress recently credited her ex-hubby with helping to launch her Hollywood career.
Kidman, 51, was named Variety's "Show Woman of the Year" and appears on the cover of magazine's latest issue. Inside, the Australian-born star says she decided to move to Hollywood after she fell for Cruise during filming of the 1990 drama "Days of Thunder."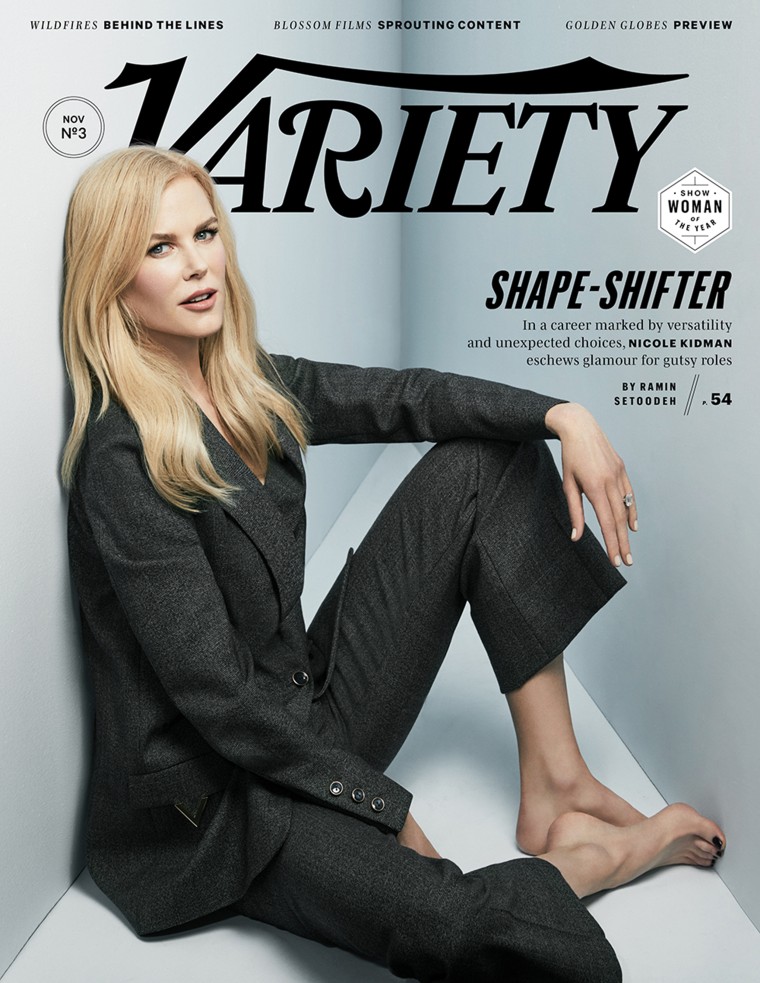 "I moved here because I fell in love and got married," the Oscar winner acknowledged. "I always make choices for love, and everything kind of had to fall in place around that."
The former couple tied the knot in 1990 when Kidman was just 23. They went on to adopt two now-grown children, Isabella 25, and Connor 23.
Looking back, Kidman says, being married to the biggest movie star in the world wasn't as big of a deal as one might think.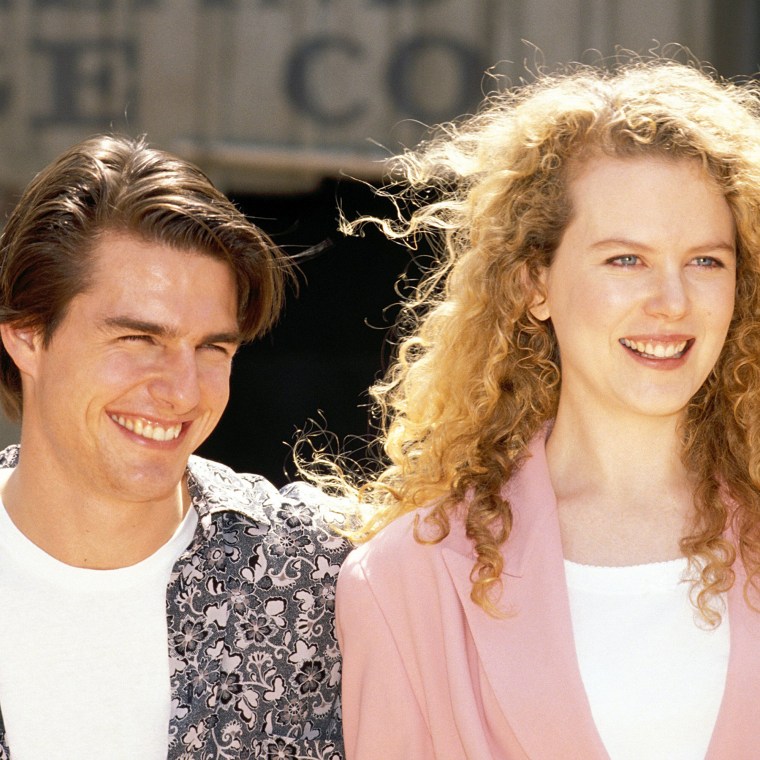 For one thing, it was during the days before social media.
"If I look back, it actually didn't seem like a lot of interest," she said. "We didn't have social media then. We didn't have paparazzi like now. You had definite control of it."
Of course, for the past 12 years the "Big Little Lies" star has been blissfully married to country star Keith Urban. The pair have two little girls, Sunday, 10, and Faith, 7.
Though her days with Cruise were long ago, it turns out Kidman can hold her own pulling off the kind of daredevil antics Cruise is famous for.
Her close friend — and fellow Aussie — Hugh Jackman revealed to Variety that Kidman is an expert skydiver.
"Did you know she can jump out of a plane at 10,000 feet?" Jackman shared. "I think one day she did it like six times. She and Tom used to do it. She loved it."
Well, loved it, is stretching the truth, Kidman later clarified. The actress revealed each time she jumps, she's filled with terror. But — and this is the point — her determination wins out.
"That's the crux of my personality," said Kidman. "Standing there, just going, 'I want to,' and then 'Oh, no, no, no' and just jumping anyway."