Taylor Swift's Thursday-morning apology over the MTV Video Music Awards nominations "means so much" to Nicki Minaj, perhaps putting an end to two days of tense tweets between the two titans of pop music.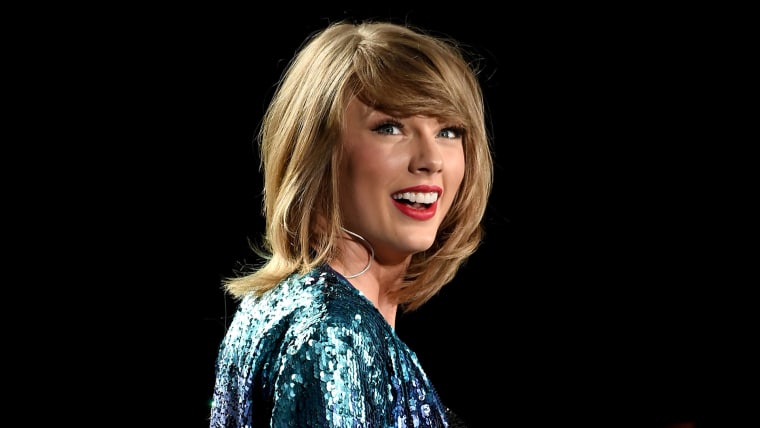 "I thought I was being called out," Swift tweeted to Minaj. "I missed the point, I misunderstood, then misspoke. I'm sorry, Nicki."
About an hour later, the "Anaconda" singer appeared to accept Swift's mea culpa, asked her followers to "move on," and shifted her Twitter focus to the news surrounding the death of Sandra Bland.
The Twitter feud began with Tuesday's afternoon announcement of the VMA nominees, to which Minaj took exception on Twitter.
Swift, nominated for three VMAs this year, addressed Minaj directly, tweeting, in part, "It's unlike you to pit women against each other."
As the two exchanged tense tweets, there appeared to be even more flame-fanning Wednesday, when Perry seemed to mock Swift's argument that this was a matter of pitting women against each other.
(For some additional context, Perry has been rumored to be the subject of Swift's hit, "Bad Blood," which is up for two MVAs.)
While Minaj and Swift appear to have made amends, Minaj also made a point to blow a virtual kiss to Perry. Ten minutes after accepting Swift's apology, Minaj blew a virtual kiss to Perry, tweeting an emoji of a cartoon face with puckered lips to the "Roar" singer.
Follow TODAY.com writer Chris Serico on Twitter.