Saturday was date night for Nick Lachey and wife Vanessa, but their cozy plans had to be put on pause due to an unplanned event.
The couple hired an Uber car but soon found themselves involved in an accident.
"A word of advice," the former 98 Degrees boy-bander wrote alongside a photo of the damage on Instagram. "Always wear your seatbelt when you @uber There is no such thing as a guaranteed safe ride. #datenight."
MORE: Nick Lachey and son Camden share adorable daddy-son smooch in new photo
Good advice for everyone to keep in mind!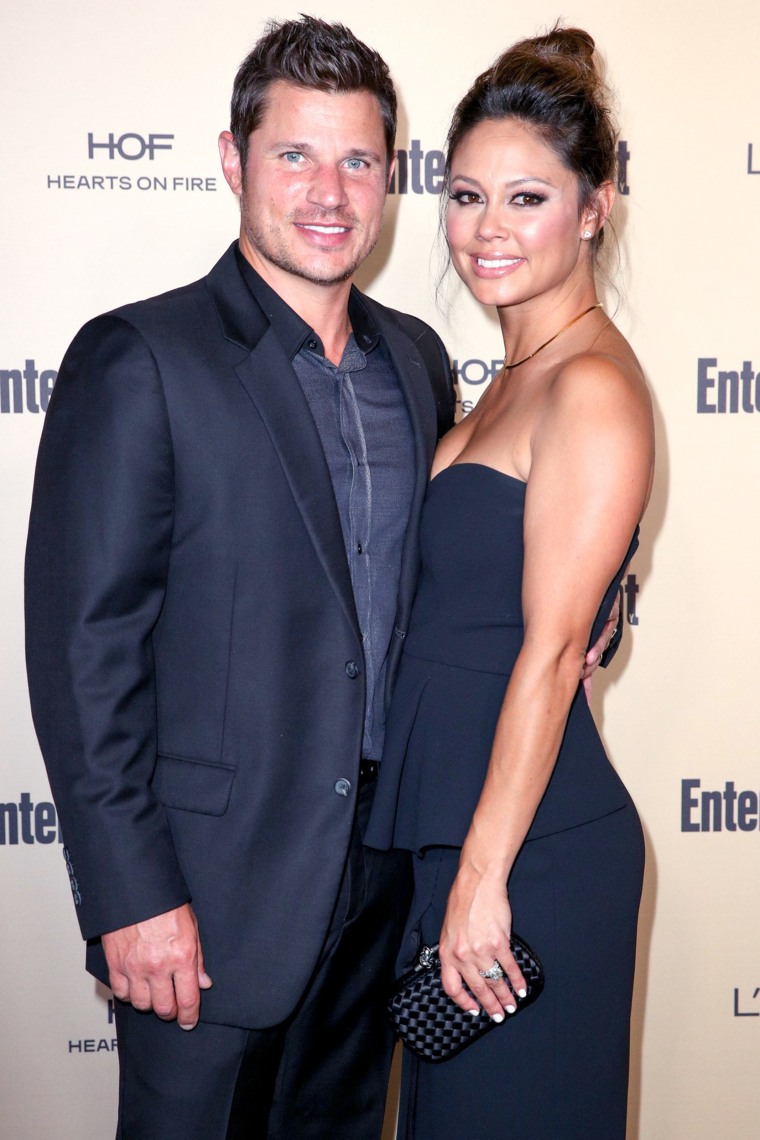 While Nick didn't reveal whether or not he and Vanessa were buckled up when the fender bender occurred, he did take to Twitter later with an update to let friends and fans know they were just fine.
We're glad to hear it! And we hope the couple, who are parents to a 3-year-old son and a 9-month-old daughter, have a far less eventful and far more fun date night next time.
Follow Ree Hines on Twitter and Google+.