Nick Loeb, the former fiancé of actress Sofia Vergara, joined TODAY Thursday for an exclusive interview, speaking out for the first time about his lawsuit against his ex over the custody of their two frozen embryos.
"It has nothing to do with a baby or her baby," the New York businessman told Hoda Kotb. "Lives were created."
Loeb filed the motion for control of the embryos in August of last year, but the private matter turned public when he wrote about it a New York Times op-ed piece on April 29. "In my view, keeping them frozen forever is tantamount to killing them," he wrote.
But when Loeb and Vergara created the embryos, the contract they signed required both parties to be in agreement before anything, beyond freezing, could be done with them.
"We actually signed these forms way at the very beginning, before all the process happened," Loeb explained. "You know, none of the forms really discuss what would happen in the event of a separation."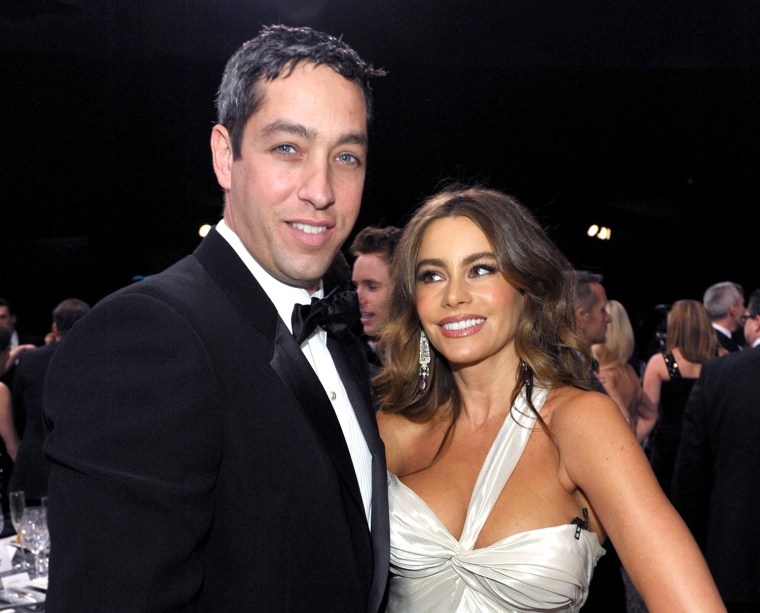 "After signing the forms, we actually went through the process of creating life, putting it into a surrogate once, putting it in to a surrogate a second time," he said.
Then, according to Loeb, they went through the process again to "create new lives."
"There was no thought of 'Well, now she's going to change her mind, and now we're not going to do it,'" he said. "I always assumed, with our agreement, that we were going to agree to take these full term."
Vergara broke her silence on the subject in an interview with Howard Stern earlier this week, and she had a different perspective on their agreement. "There is a contract," she said. "He can't do anything."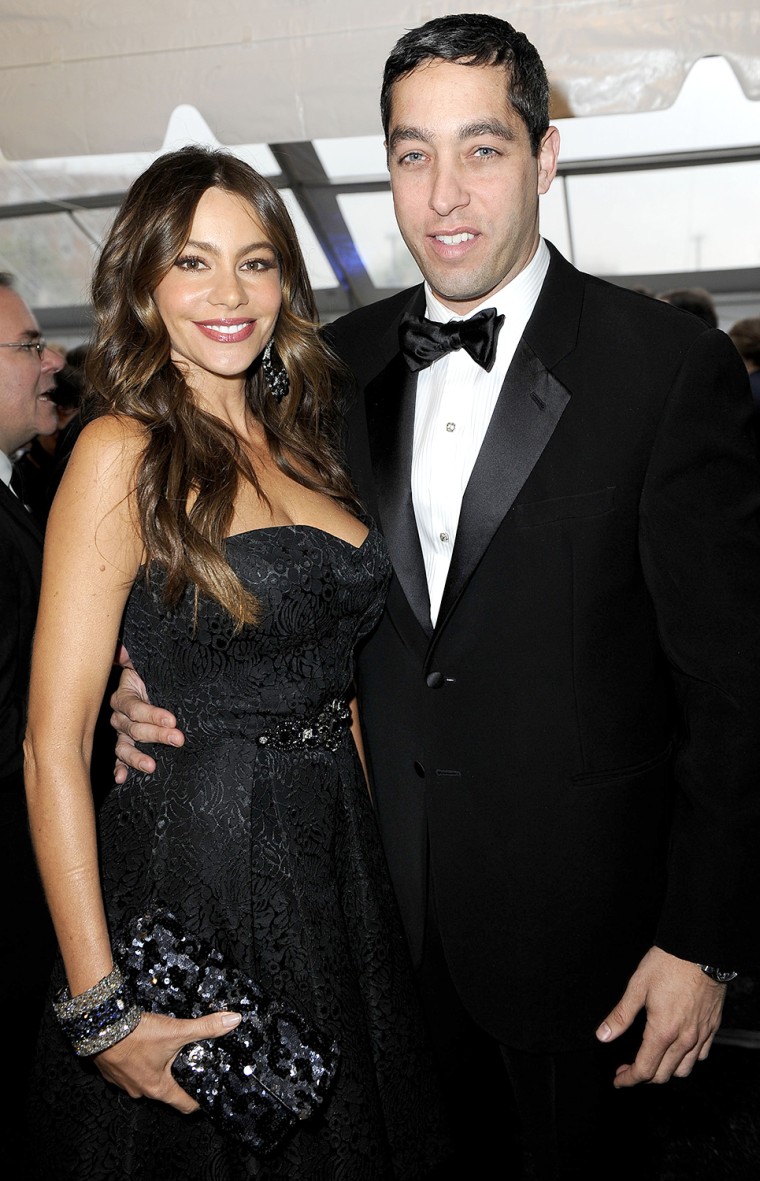 While that part remains for the courts to decide, TODAY legal analyst Lisa Bloom recently stated that "there has to be extraordinary circumstances" for a court to ignore that agreement. "I just don't see that here," she added.
Some already see Loeb as an ex-fiancé who simply wants to stay in Vergara's life — even though she's moved on with current fiancé Joe Manganiello. When Kotb asked Thursday, Loeb insisted that's not the case.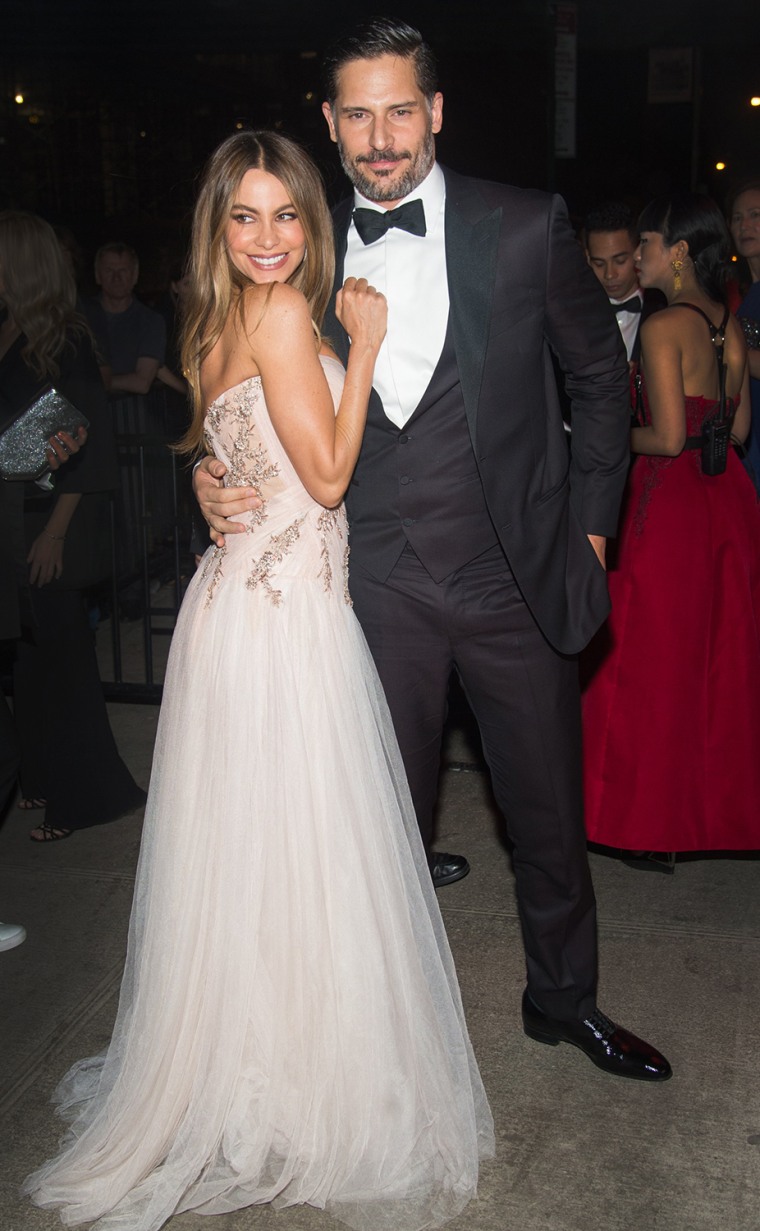 "I have tremendous respect for Sofia," he told her. "She's very successful; she's very smart. This is not something that's new. [Our relationship] has nothing to do with this at all. This has to do with bigger, really moral, legal, ethical concepts about lives we've already created."
Follow Ree Hines on Google+.