Nick Lachey loves his wife, Vanessa. That's why he married her six years ago. It's why he started a family with her five years ago.
And it's why he dug through some thoroughly disgusting garbage for her over the weekend.
On Saturday morning, the singer and television personality turned into a search and rescue specialist on a mission: to find Vanessa's diamond-studded platinum wedding band.
Well, mission accomplished!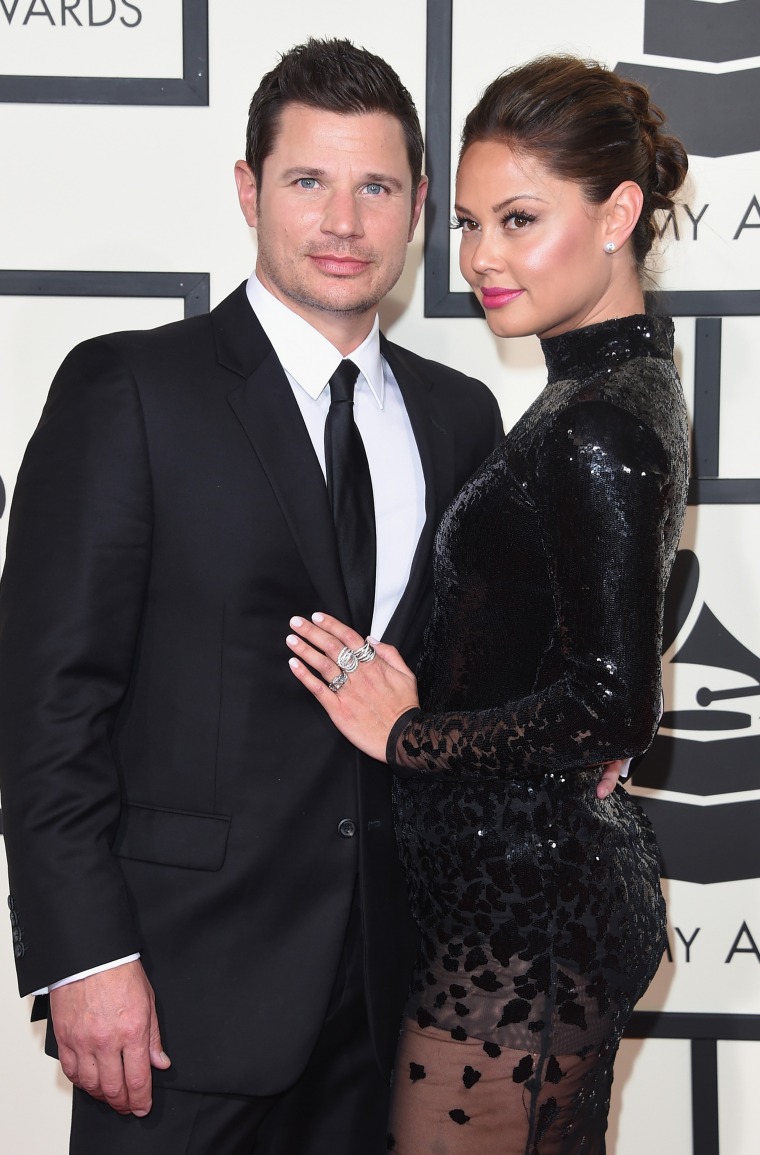 "This is true love after 6 years of marriage......digging through dirty diapers and trash to find your wife's missing wedding ring!!" he wrote in the caption on Instagram, adding the hashtag "#success."
He certainly earned an "aw!" for finding the ring, and an "ew!" for rummaging around in the diapers to do it. But that's just real life — and real love.