Nick Cannon is making no secret about the fact that his split with ex-wife Mariah Carey has left him "shattered." Though the friendly exes went their separate ways three years ago, the former "America's Got Talent" host says he's had trouble moving on.
"I can't. I'm broken," Cannon, 36, told Entertainment Tonight. "I'm shattered."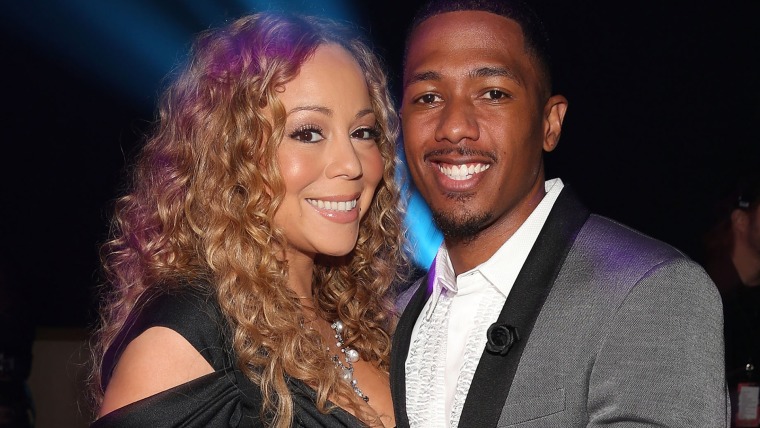 Cannon and the legendary singer tied the knot in 2008, and had two children together, 6-year-old twins Moroccan and Monroe. They split in 2014.
While he's dated other women — even welcoming a son this past February with ex-girlfriend Brittany Bell — the actor and musician said it's been difficult to open his heart to someone new.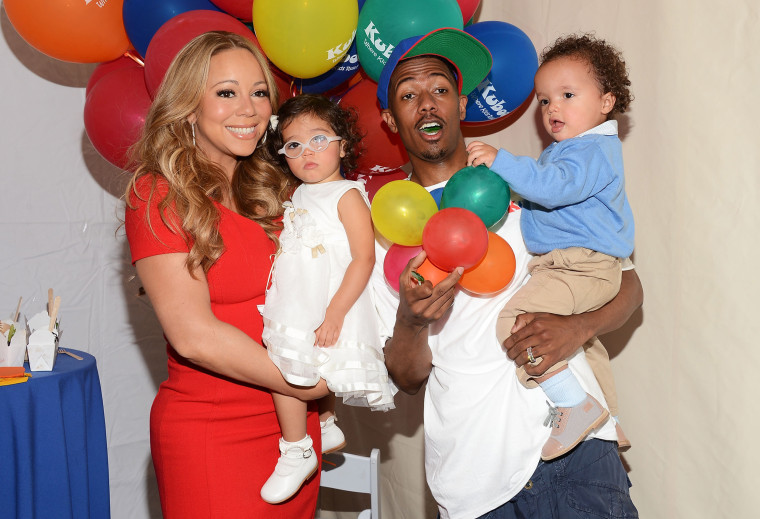 "I don't have a girlfriend. I'm always dating. Why not? I'm a single man, I'm supposed to date," he said.
The former couple's marriage was "a special time," Cannon said, adding, "we made some amazing children together."
As for getting back together with Carey, Cannon told ET, that didn't appear to be in the cards. "She's got a boyfriend." said the star. "He's a nice guy."
Last December, Carey, who's dating dancer Bryan Tanaka, told TODAY's Kathie Lee Gifford and Hoda Kotb that she and Cannon spend time together for the sake of little Moroccan and Monroe.
"It's important for the kids," said the singer, noting that the whole family spent Thanksgiving and Halloween together last year. "He's part of their lives forever."