As a star of BET's fictional reality-series "Real Husbands of Hollywood," Nick Cannon knows a little something about finding the humor in getting hitched.
So, it wasn't terribly surprising that the actor, comedian and "America's Got Talent" host opted for a comical route in his first public comment responding to news that his ex-wife, music icon Mariah Carey, is engaged to entertainment businessman (and billionaire) James Packer.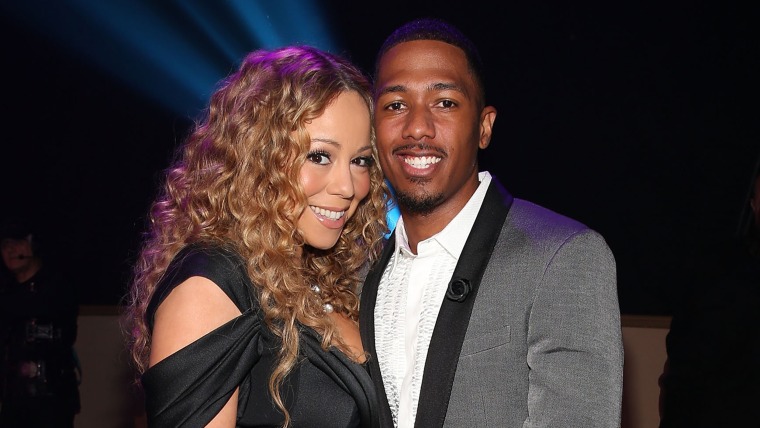 On Saturday, the "AGT" host posted a fan's modified screen-grab of a scene from "Real Husbands," in which Cannon is hospitalized. Fellow comedian Kevin Hart looms above him and, according to a superimposed caption, appears to be saying, "It's a just ring Nick...."
Cannon liked it enough to post it to his own Instagram account, where it's collected more than 36,000 likes as of Monday morning. "Ha!" reads Cannon's caption. "This made me laugh out loud for real!!! HILARIOUS!"
Taking credit for the meme was Instagram user @ManEFressh, who celebrated Cannon's use of the work Saturday with the caption, "Glad you have a sense of humor."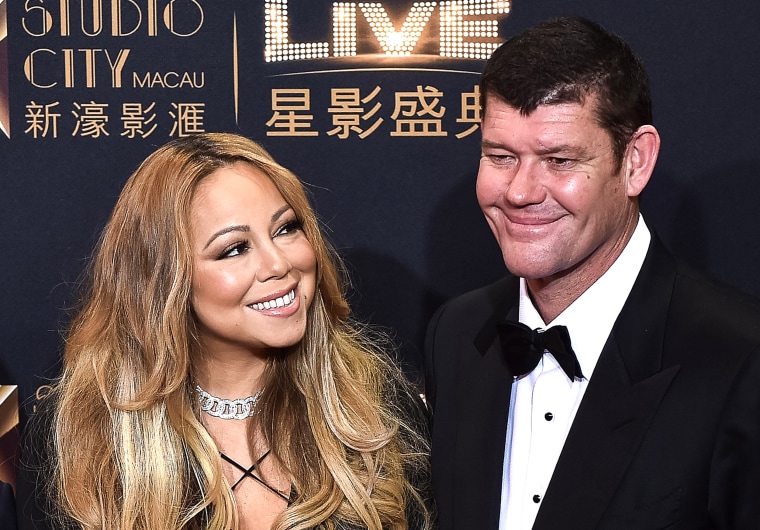 Jokes aside, Cannon, 35, also made a point to toast the happy couple. "Congrats to @MariahCarey and James! May God Bless Your Future Union... #GreatPeople #GreatCouple."
Cannon and Carey married in 2008 and have two children, Monroe and Moroccan. The exes' 2014 split appears to have been amicable.
RELATED: Mariah Carey kicks out her own jams with James Corden in carpool karaoke
Carey, 45, and Packer, 48, started dating last summer, and E! News learned Packer proposed Thursday. The wedding would mark a third marriage for each.
Follow TODAY.com writer Chris Serico on Twitter.