Robert "Bob" Carter, the father of Backstreet Boys singer Nick Carter and his brother, pop star Aaron Carter, has died at age 65.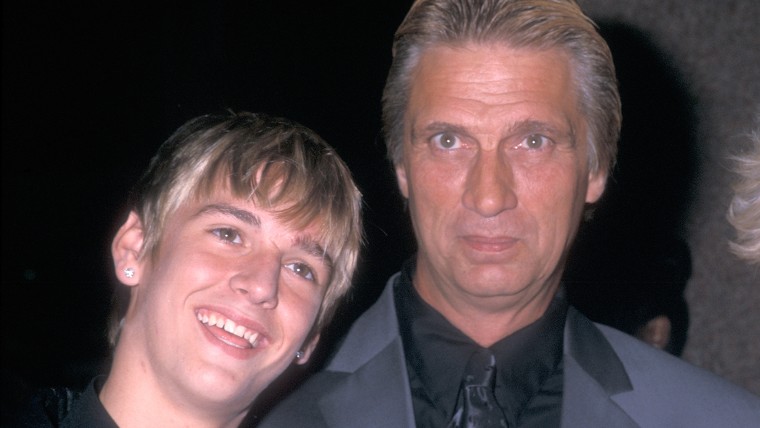 The Carter brothers took to social media on Wednesday to pay tribute to their father in separate posts.
"I am heartbroken to share the news that our father, Robert, passed away last night," Nick, 37, tweeted. "While we learn more about the cause of death, and begin the grieving process, we ask that our privacy be respected at this difficult time."
Aaron, 29, tweeted a throwback photo with his dad and was candid about his grief.
"My heart is completely shattered. I'm in shock and I loved my dad so much. #RIP DADDY I Love You. This is the last pic I have my dad," he wrote.
The singer shared another pic on Instagram, pouring his heart out in the caption.
"My heart is broken. We are so hurt we lost you poppa way too soon. You were never human to me, you were always my real life super hero. #BobCarter #RIP #MyDaddy," wrote Aaron.
Their father's death comes five years after Nick and Aaron's sister Leslie died of a drug overdose at 25.
Bob Carter starred with Nick and Aaron — and other members of the Carter clan — in the 2006 family E! reality show "House of Carters."
RELATED
Aaron Carter blames medical condition, 'eating disorder' for his thin frame