Lisa Marie Presley's final resting place will be at Graceland, the former home of her late father, rock 'n' roll legend Elvis Presley, and the burial site of several members of the Presley family.
Lisa Marie Presley died Jan. 12 at the age of 54, hours after being hospitalized due to a cardiac arrest. The singer-songwriter's death was confirmed by her mother, actor Priscilla Presley, who called her daughter in a statement, "the most passionate, strong and loving woman I have ever known."
Lisa Marie Presley will be buried next to her late son, Benjamin Keough, who died in 2020.
A public memorial for Lisa Marie Presley is set to take place Jan. 22 on the front lawn of the famed Memphis, Tennessee, mansion. She lived at Graceland as a little girl with her parents and visited her father there after her parents' 1972 split. Just four days before she died, Lisa Marie Presley was at Graceland to celebrate what would have been Elvis Presley's 88th birthday.
As the former couple's only child, Lisa Marie Presley inherited the sprawling estate after Elvis Presley's death in 1977 when she was just 9 years old.
Now, Lisa Marie Presley's three surviving daughters — actor Riley Keough, 33, whom Presley shared with ex-husband Danny Keough, and twins Harper and Finley, 14, whom Presley shared with ex-husband Michael Lockwood — will inherit Graceland, which is still visited by thousands of Elvis Presley fans each year.
Here are the members of the Presley family buried at Graceland.
Elvis Presley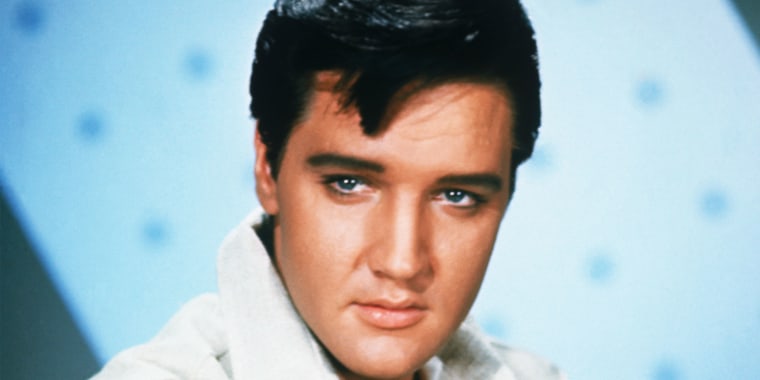 The King of Rock 'n' Roll, Elvis Presley, died of a heart attack on Aug. 16, 1977 at age 42. The "Hound Dog" singer was originally buried next to his mother, Gladys, at Memphis' Forest Hill Cemetery. After an attempt was made to steal Presley's coffin, both his and Gladys' bodies were moved to Graceland, where they were buried in the Meditation Garden.
Elvis Presley's life story was recently depicted in Baz Luhrmann's "Elvis" starring Austin Butler.
Lisa Marie Presley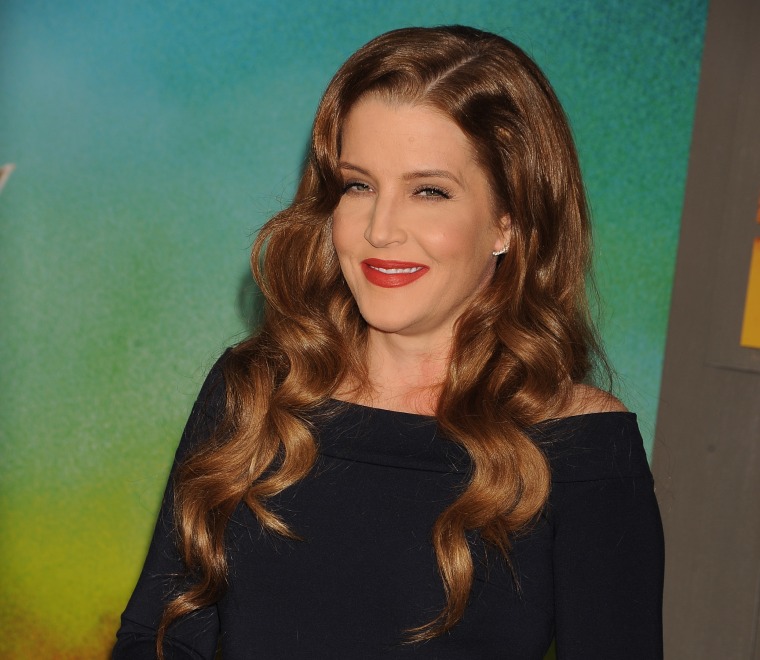 After Lisa Marie Presley's memorial service on Jan. 22, there will be a procession to view her final resting place in the Meditation Garden, according to a notice from Graceland. Riley Keough, the eldest of her children, posted a tribute to her late mom on Jan. 20, just a few days before the service.
In 2003, Lisa Marie Presley opened up to Rolling Stone about the trauma of finding her father dead at Graceland when she was 9 years old. When her father had kissed her good night she "just had a feeling." The following day, she found him facedown in the bathroom.
"All I know is I had it (a feeling), and it happened," she told the publication. "I was obsessed with death at a very early age."
Lisa Marie Presley sang of one day being buried at Graceland herself on the ominous single "Lights Out" from her 2003 debut album, "To Whom It May Concern."
"Someone turned the lights out there in Memphis," she sang. "Ooh, that's where my family's buried and gone / Last time I was there I noticed a space left / Next to them there in Memphis / In the damn back lawn."
Benjamin Keough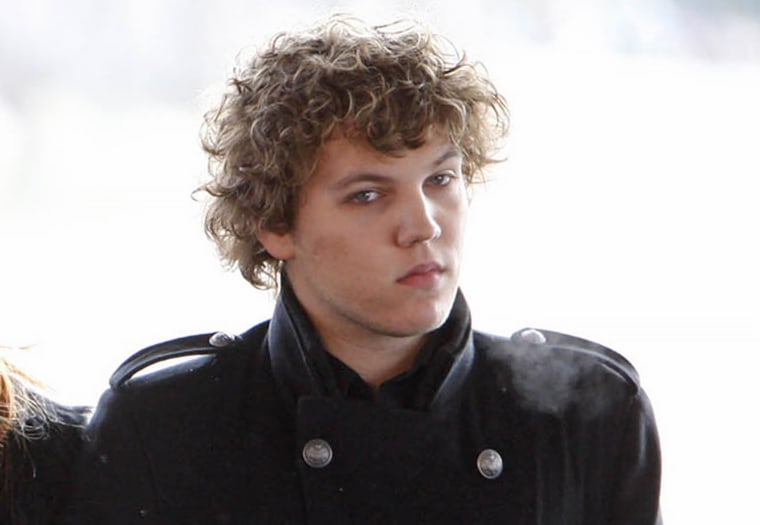 Lisa Marie's Presley's only son, Benjamin Keough, died by apparent suicide in 2020 at age 27.
Presley was vocal about her grief over her son's death, writing in an essay for People in August that she had "been living in the horrific reality of its unrelenting grips since my son's death two years ago."
"I've dealt with death, grief and loss since the age of 9 years old," she wrote. "I've had more than anyone's fair share of it in my lifetime and somehow, I've made it this far."
Gladys and Vernon Presley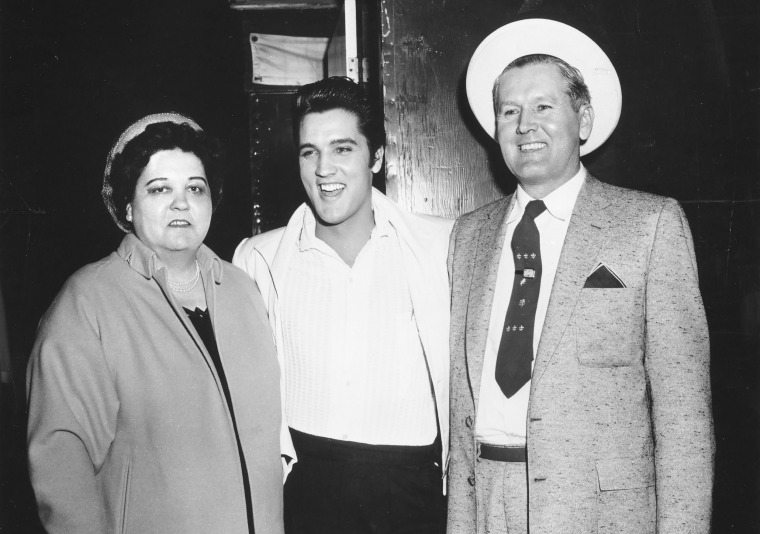 Elvis Presley was devastated by the death of his beloved mother, Gladys, who died Aug. 14, 1958, at age 46 of a heart attack just months after Elvis was drafted into the U.S. Army, according to the Washington Post.
His father, Vernon Presley, died June 26, 1979, in Memphis. The couple are buried next to one another and close to their son in the Meditation Garden at Graceland. A memorial to their stillborn son, Elvis' twin brother Jessie, also lies in the garden.
Gladys Presley's headstone features a Star of David to reflect her Jewish heritage.
Minnie Mae Presley
Elvis Presley's paternal grandmother, Minnie Mae Presley, died on May 8, 1980, in Memphis. She is also buried in the Meditation Garden at Graceland.