Smokey Robinson says he and Diana Ross have history together.
The legendary singer opened up about his love life, including an affair he says he had with The Supremes superstar.
Robinson, 83, said in an interview with The Guardian published April 27 that he and Ross were involved for "about a year" while he was married to his first wife, Claudette Rogers. 
Robinson was 19 years old when he and Rogers got married in 1959. They divorced in 1986. "I was married at the time. We were working together and it just happened," Robinson said. "But it was beautiful. She's a beautiful lady, and I love her right till today. She's one of my closest people. She was young and trying to get her career together. I was trying to help her. I brought her to Motown, in fact. I wasn't going after her and she wasn't going after me. It just happened."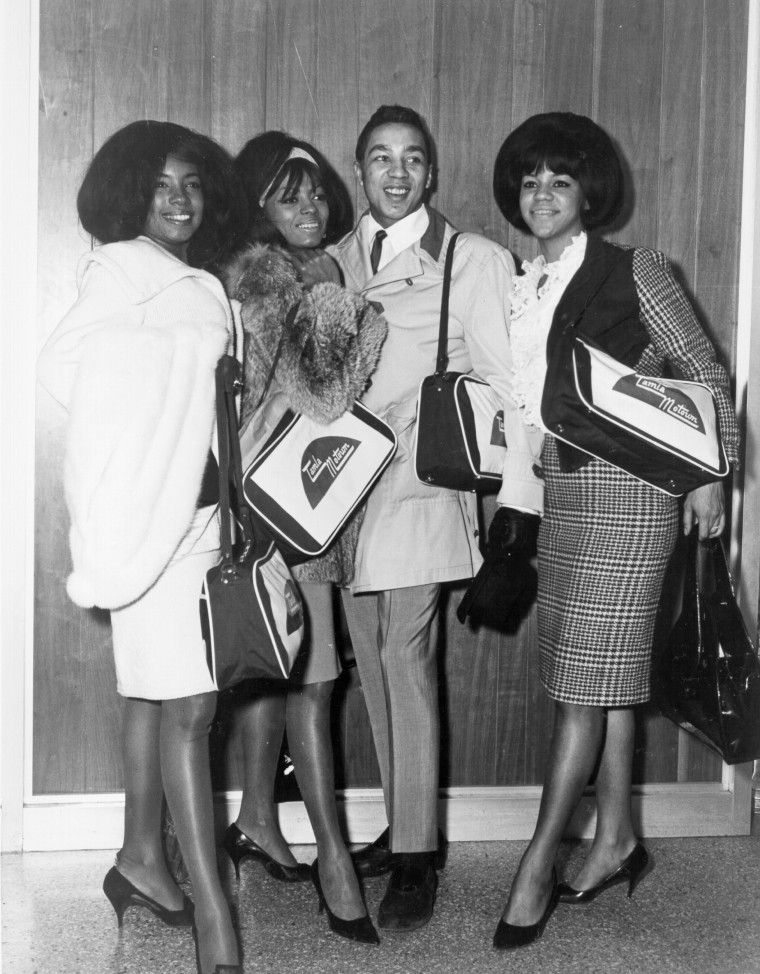 He added that after they were "seeing each other for a while," Ross ended their romantic relationship.
"Diana said to me she couldn't do that because she knew Claudette, and she knew I still loved my wife," he said. "And I did. I loved my wife very much." 
Ross' rep had no comment.
The "Cruisin'" singer also replied to rumors that he and Ross are Michael Jackson's real parents.
"They say I'm the baby daddy?" he said. "Hehehehe! Hooohooho! They say Diana Ross and I had Michael? Oh my God! I never heard that one, man! That's pretty good. That's funny. That's funny!" 
 "I'm gonna call her and ask her," he said, wondering if Ross had heard the rumor.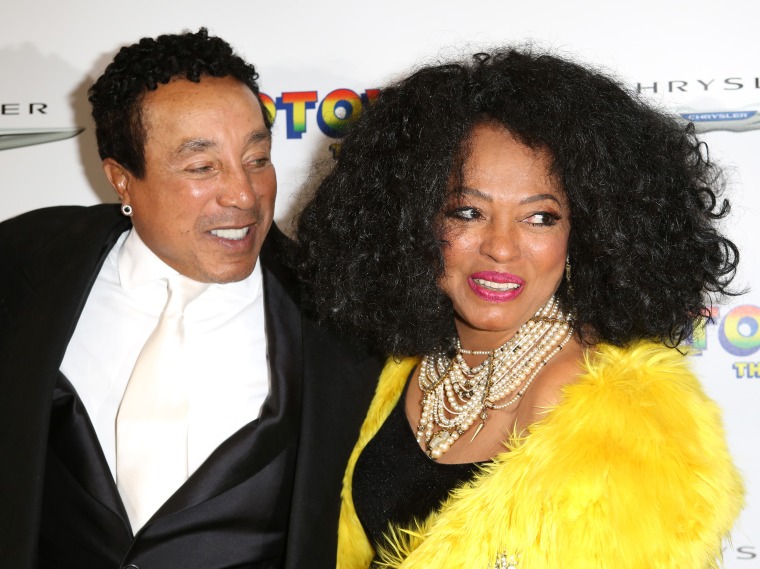 During the conversation, the Grammy winner also reflected on growing older and understanding love, adding, "I learned that we are capable of loving more than one person at the same time."
"And it has been made taboo by us. By people. It's not because one person isn't worthy or they don't live up to what you expect," he continued. "It has to do with feelings. If we could control love, nobody would love anybody. Nobody would take that chance. Why would you put your heart out there for somebody to be able to hurt you like that and make you able to have those feelings?" 
Robinson admitted to multiple affairs during his 26-year marriage to Rogers. The Motown legend would go on to get married a second time. He and current wife Frances Gladney tied the knot in 2002.
The music icon continues putting love at the base of his work, including his new album, "Gasms." Robinson stopped by TODAY on April 27, where he spoke about his 26th studio album, his first in almost a decade, and the meaning behind the title.
"It took me about five years to compile this particular album," he said. "I was looking forward to it coming out and I wanted it to cause controversy."
"It's about whatever you want it to be about," he said with a laugh. "That's exactly why I did that. Form your own opinion. You tell me what it's about."