"Real Housewives of Salt Lake City" star Meredith Marks says she is feeling "happy to be alive" after her car nearly crashed off of a cliff.
Marks posted about the incident on Instagram, sharing she was with her friend Kathy Prounis when their driver Brent was able to "maneuver the car into the snowbank," as the vehicle was "headed to crash off of a cliff in Utah."
Marks shared a photo of herself and Prounis in the back seat of a vehicle, and then a short clip of a black SUV stuck in a pile of snow.
"This is a reminder to always be grateful and count your blessings," Marks wrote in the caption of the post. "My dear friend and I were in a car accident that could have been far more horrible."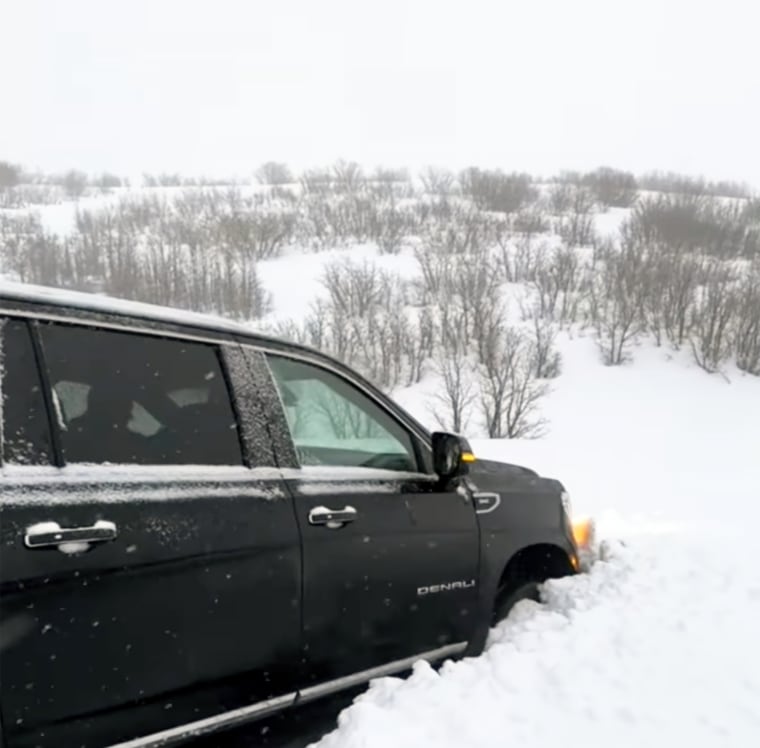 Marks added that she, Prounis and their driver are all safe and OK following the crash and urged her followers in the Park City, Utah, area to be careful on the roads, "especially during this season with the most snow in Park City" that residents "have seen in decades."
"Many times in life we dwell on things of little importance rather than being grateful for the positive things that we have," Marks said. "I am beyond happy to be alive and well."
Marks' friends, family and fans showed their support in the comments.
"Oh nooo!!! Glad you all are safe," "Real Housewives of Atlanta" star Shereé Whitfield wrote.
"Love you so much," her son Brooks Marks commented, adding a red heart emoji.
Marks' daughter, Chloe Marks, also wrote: "Love you momma."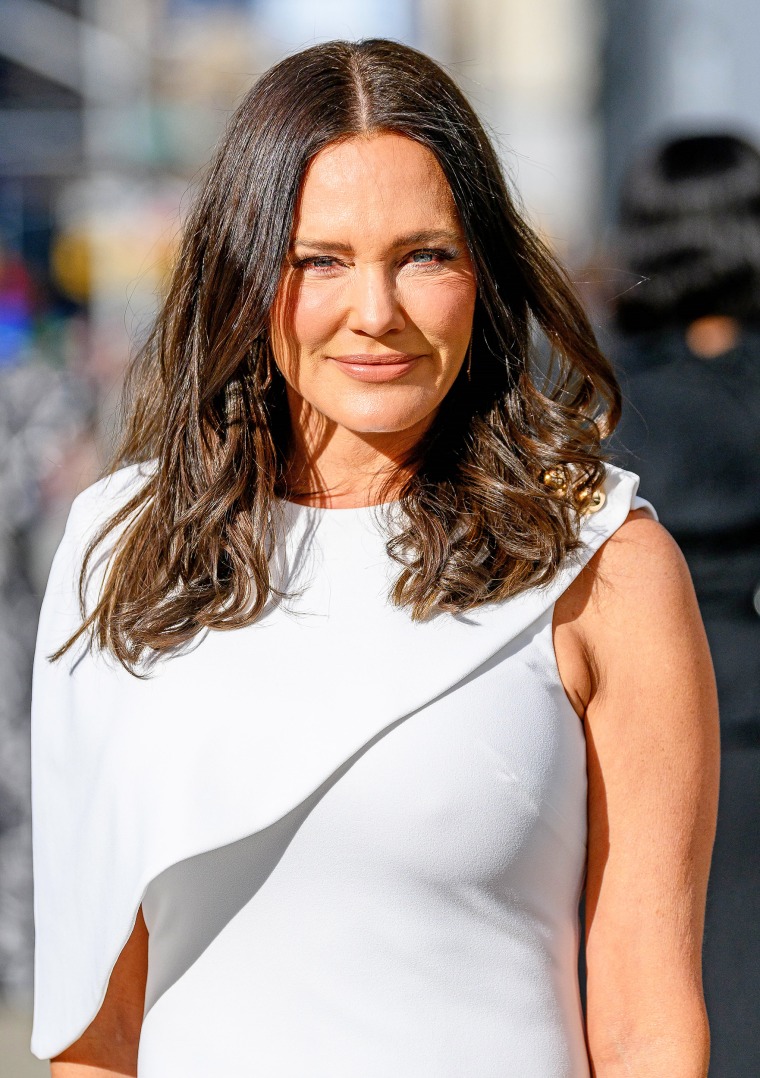 Marks' son has appeared on episodes of the "Real Housewives of Salt Lake City," but her other children, Chloe and Reid, are rarely seen, if at all, on the show.
Chloe Marks addressed her absence from the show on an episode of "Watch What Happens Live with Andy Cohen" in November.
"I'm still in Boulder, Colorado," she said. "It's my last year in school."
Marks has said her son Reid lives in New York City and works in finance, explaining why he hasn't been on the show.
While the Season Four cast of the "RHOSLC" hasn't been officially revealed yet, fans hope to see Marks return to the show with fellow "housewives" Whitney Rose, Heather Gay and Lisa Barlow.