"Real Housewives of Atlanta" star Drew Sidora and her husband, Ralph Pittman, are calling it quits after nearly nine years of marriage.
According to documents obtained by NBC News, Pittman filed a petition for divorce in the Gwinnett County Superior Court on Feb. 27 on the grounds that the marriage was "irretrievably broken" and there was "no reasonable hope for reconciliation." The documents stated the that couple separated on Feb. 19.
Sidora, 37, who joined the "RHOA" cast in Season 13, tied the knot with Pittman in August 2014. The couple, who got engaged after three months of dating, share two children, son Machai, 7, and daughter Aniya, 5. Sidora is also mom to a son, Josiah, 11, from a previous relationship.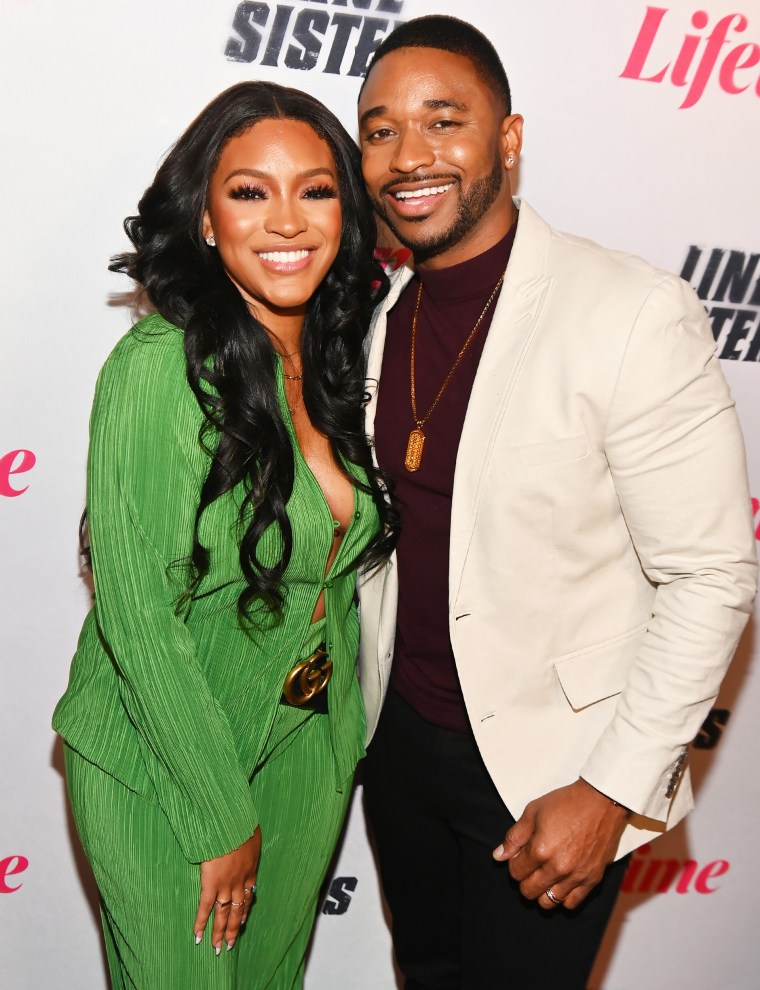 According to Pittman's filing, he is seeking joint custody of his biological children with Sidora.
Sidora and Pittman's marital woes played out on "RHOA." The show included footage of their marriage counseling sessions. Many episodes framed Pittman in an unfavorable light, including a Season 14 titled "All Aboard the Gaslight Express."
Sidora explained to TODAY in June 2022 that she believed the couple's onscreen candor could help strengthen their relationship. "I don't think any marriage is perfect, but it holds us accountable to say, you know, we don't want to keep showing up like this, so we're doing the work," the former "That's so Raven" star at the time.
She added, "We're both staying committed. Now we're in a different place."
Having the ability to see their issues aired on TV months after they actually took place also gave the couple perspective, said Sidora.
"I'm thankful because we were having these problems before behind closed doors, but I think now that it's happening in front of all of America, it really makes us want to do something and change for the better," she said.