Michael Bublé is taking a stand on the best decade debate, and posted some adorable childhood photos to prove his case.
"The 80's were the best! Change my mind," Bublé said in the caption of his Feb. 1 Instagram post, which included four photos of the singer as a child.
The first showed Bublé on top of a playground with his arm raised, and another showed the singer in a black-and-yellow jacket in front of a Christmas tree and a fireplace decked out with stockings.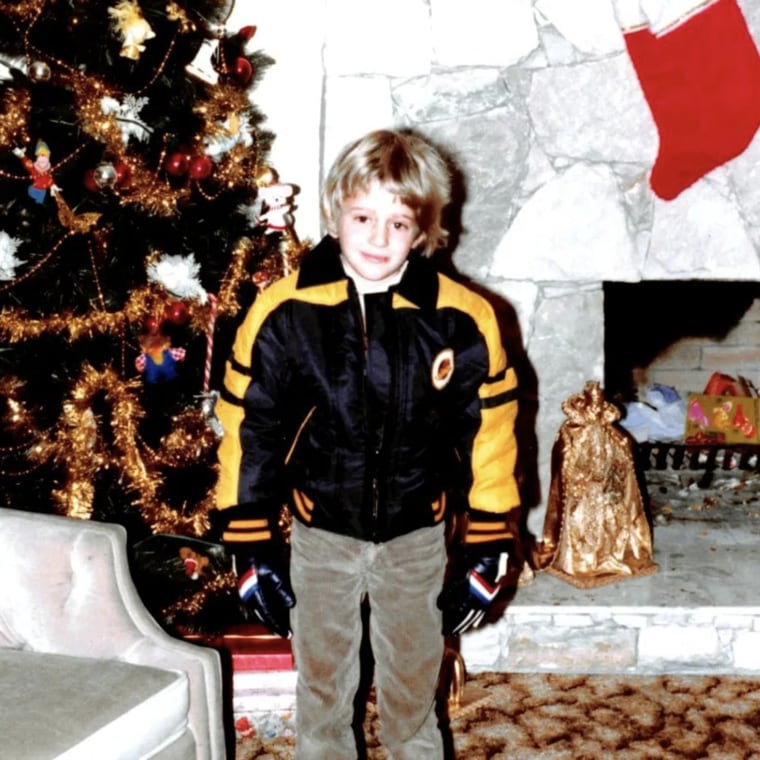 The last two pictures featured a smile and a pout, and many fans in the comments agreed about the best decade.
"Won't even try to…" one commenter wrote about trying to change Bublé's mind.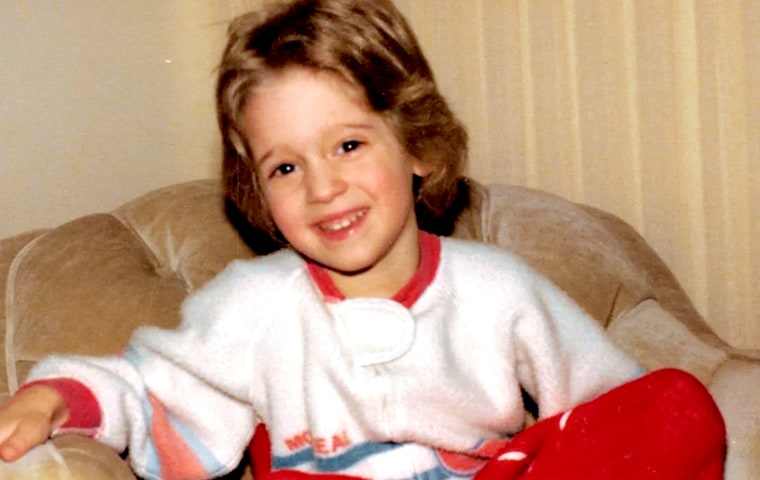 "Maybe some 80's music covers on the way?" another fan asked.
"That first photo could be an album cover," one person wrote in a comment.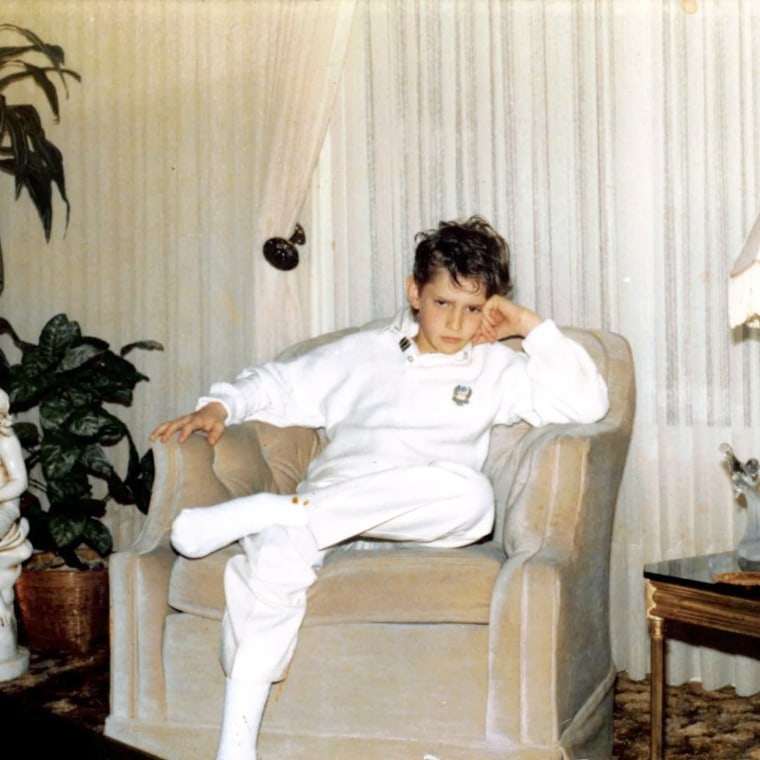 Bublé shares four children with Argentinian actor Luisana Lopilato: Noah, 9, Elias, 7, Vida, 4, and 5-month-old Cielo.
Lopilato shared a photo of Cielo's tiny foot when she announced her birth in August.
"From love comes life, light and her... our baby Cielo Yoli Rose Bublé. You finally arrived to our lives with your 3,8 kg!!! Thanks God for this infinite blessing, we love you!! Noah, Elias, Vida and your mom and dad," she wrote in the caption of an Instagram photo.
Cielo means "sky" in both Spanish and Italian, and Bublé shared in December he got his daughter's name tattooed on his arm, rounding out the names of all of his children.
Bublé, 47, revealed during an episode of "That Gaby Roslin Podcast" in September that he has thought about leaving music behind to focus on his family, but admitted it is a "tricky" situation.
"I think I'm not loving it as much. I think I'm getting close to thinking maybe I can just go and be a dad," he shared.