Melinda Dillion, the two-time-Oscar nominee, whom many fans came to know as Ralphie's mom in "A Christmas Story," has died. She was 83. 
The actor's family announced in a public obituary that she died on Jan. 9 in Los Angeles.
Dillon's work as an actor earned her various nominations.
In 1963, she was nominated for the Tony Award's Best Performance by an Actress in a Featured Role for her part in the original Broadway production of "Who's Afraid of Virginia Woolf?"
Years later, she earned her first Oscar nod for Best Supporting Actress role as Jillian Guiler — a mother whose son has been abducted by aliens — in the 1977 film "Close Encounters of the Third Kind" directed by Steven Spielberg. In 1981 she played Teresa Perrone in the Sydney Pollack-directed thriller "Absence of Malice" and received a nomination Academy Award nomination for Best Supporting Actress.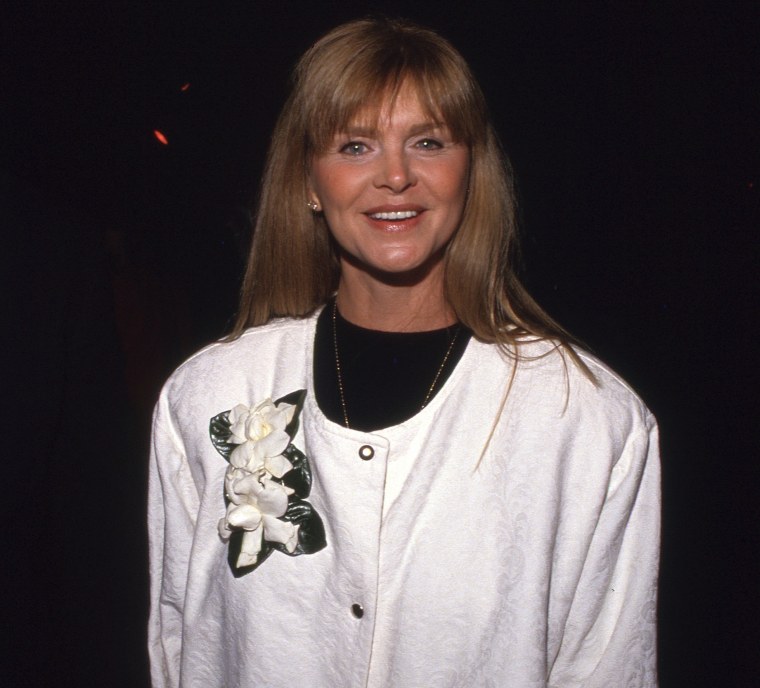 The actor appeared in other seminal films throughout her career, including "The Prince of Tides," "How to Make an American Quilt," "Magnolia," and "To Wong Foo, Thanks for Everything! Julie Newmar."
Still, generations of viewers will remember the actor best for her role as Mrs. Parker, or Ralphie's mother, in the 1983 holiday classic "A Christmas Story." For the film, Dillion took on the part of a stressed, albeit doting, 1940s housewife who delivered the movie's iconic quote, "You'll shoot your eye out."