Nobody puts Martha Stewart in a corner. Especially when it comes to outdated fashion rules.
At 82, the lifestyle icon says she has little interest in adhering to style guides for women based on their age.
"I've dressed the same since I was 17," Stewart told Page Six Style during a red-carpet event last month. "If you look at my pictures on my Instagram, I look pretty much the same."
Stewart recently went viral after being asked about dressing for her age and tartly replying, "Dressing for whose age?"
When asked about it on TODAY Nov. 6, Stewart told Craig Melvin, Sheinelle Jones and Al Roker that over the years, she hasn't deviated much in terms of her fashion choices.
"I developed a personal style a long, long time ago," she tells the TODAY co-hosts."It's pretty much the same. Suits. Big jackets. I love the big jackets. I love short skirts."
Al describes Stewart as "ageless." And frankly, when it comes to how she dresses, Stewart tells Page Six Style that age doesn't even factor into the equation.
"I don't think about age," she said. " I think people are more and more and more (fabulous) than they're ever been in their senior years, and I applaud every one of them."
Stewart recently made history as the oldest model to land on the coveted cover of Sports Illustrated's annual Swimsuit Issue. On shooting the groundbreaking cover, Stewart previously told TODAY.com that she requested she not be photographed wearing "any old-lady bathing suits," "little bows" or cover-ups.
"I did not go for that look," Stewart said to TODAY.com. "I went for a nice, healthy, energized and, if you want to call it 'sexy,' sort of sexy look."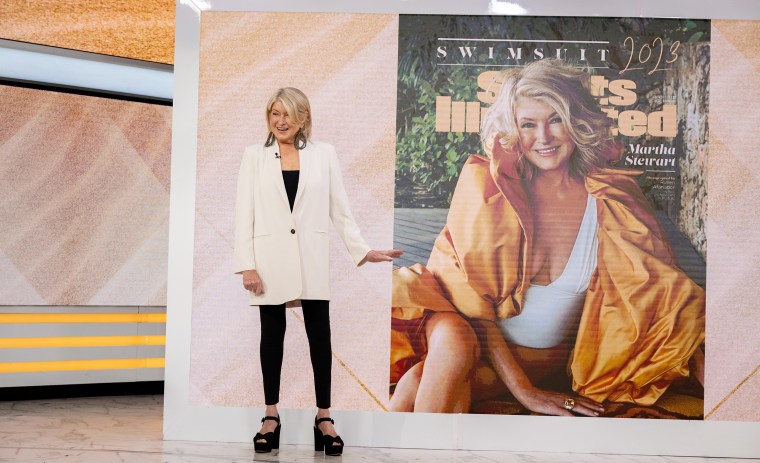 In fact, far from surrendering to the notion that women should conform to some post-menopausal stylebook as they get older, Stewart has done just the opposite, embracing aging and making it look fabulous in the process.
In 2020, Stewart posted a sultry poolside photo that made headlines around the globe for its "thirst-trap" appeal, and in 2022, the businesswoman did it again and appeared topless in an ad for Green Mountain Coffee Roasters, wearing nothing but an apron.
According to Stewart, age is just a number. "I don't look my age, I don't act my age and I don't want to even think about age," she told TODAY.com.
"Most of my friends are much younger than I am and that's not because I choose them. They just are my friends because we have the same interests. So, it's not about – and I always say this – it's not about successful aging. It's about successful living," Stewart said.
Part of that successful living includes taking care of herself, and the other part is continuing to evolve.
"There shouldn't be any limits. Set your limits higher than you think," Stewart said. "Embrace the past, but absolutely look towards the future and reimagine what you can do."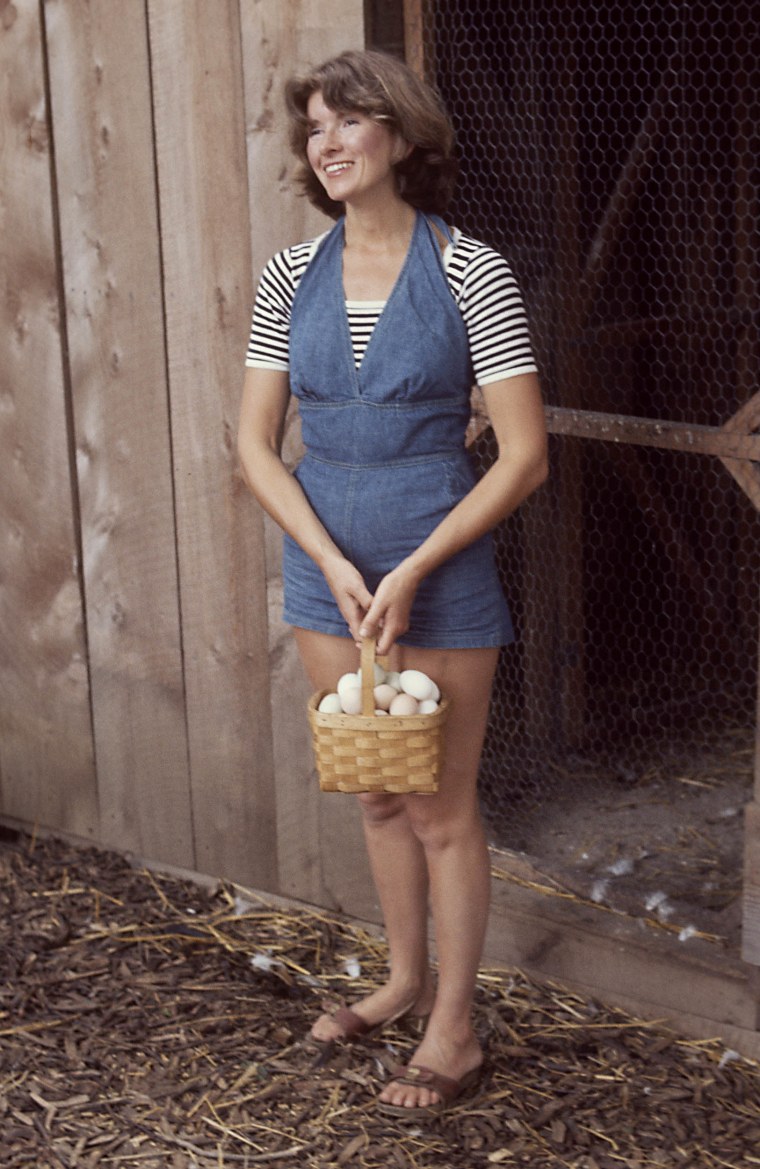 Before making a name for herself as a cooking and lifestyle expert, Stewart had a successful career in modeling. Decades later, she said she may have a few "physical defects" in terms of the "ideal woman," but overall, "the package is good."
"I have nice legs, I have a good body, I have good skin. I might be a little fat here and there, but who cares? It looks good altogether," she said.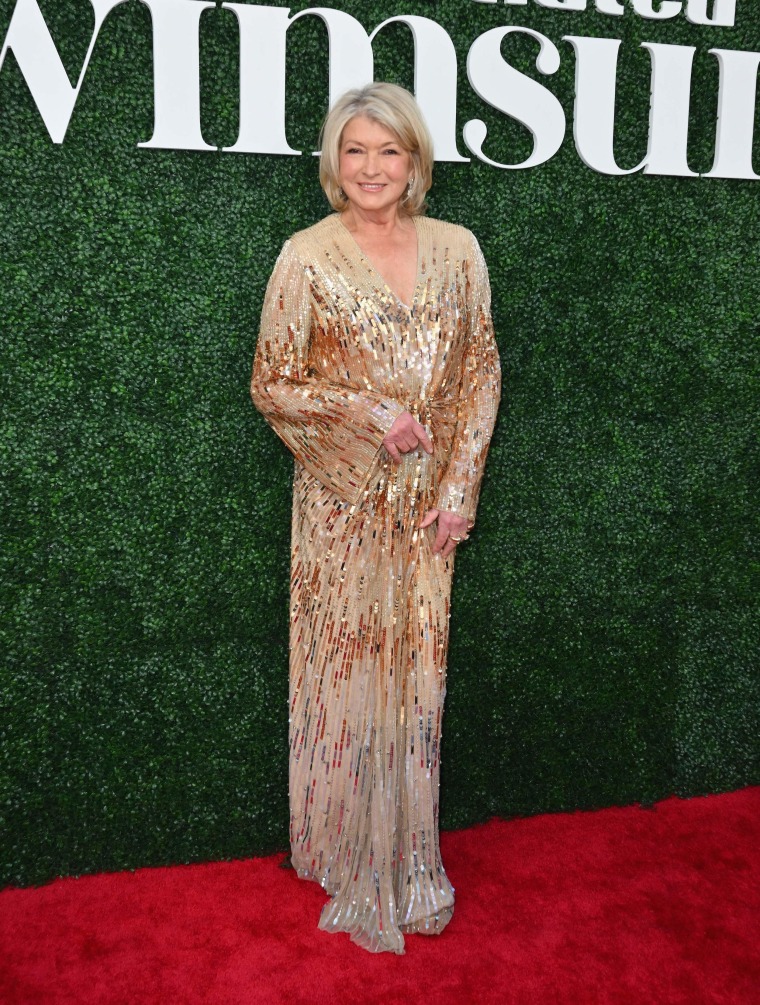 Ultimately, Stewart believes that the objective is for people to realize that they can look good at any age.
"With all the opportunities that we have with advanced exercise, with more knowledge about nutrition, better medical care, you can really (age) well now," she said. "And I think it will only get better and better in the future."