Justin Long is taking after Kate Bosworth in a whole new way.
Bosworth has two different eye colors due to a condition called heterochromia, and now her boyfriend is showing off two different eye colors as well.
Long posted to Instagram Friday revealing one brown eye and one blue eye thanks to a little help from a colored contact lens.
"You're not the only one! You're not the only one anymore," he said to the camera. "Now I also have heterochromia." But it didn't last long as his blue contact fell out soon after.
Heterochromia impacts less than 1% of the population and is a condition that can be brought about through various ways, including hereditary genes, trauma or other syndromes.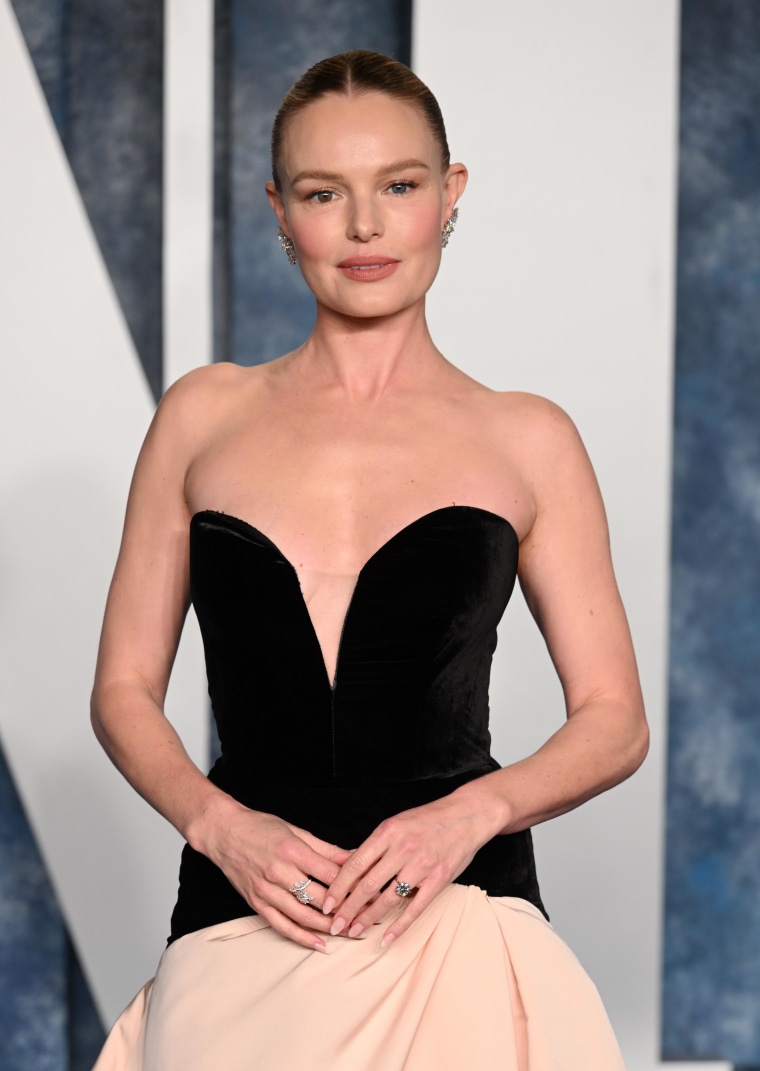 Bosworth responded to Long's playful video in the comments with a touch of gratitude.
"They say imitation is the highest form of flattery," she wrote. "So, thank you?"
Bosworth and Long first hinted at being a couple in May 2022 when they posted photos of one another on their Instagrams. The two most recently sparked engagement rumors at the Vanity Fair Oscars after-party earlier in May when they posed for photographs with Bosworth wearing a noticeable ring.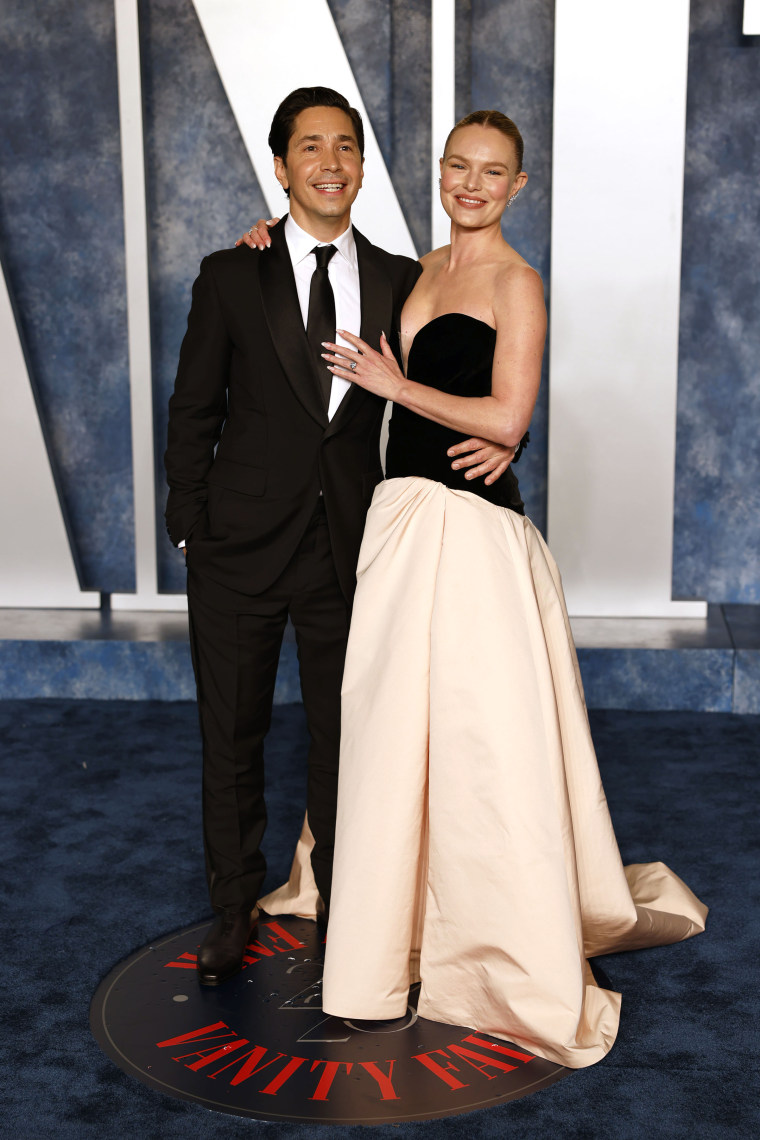 In January of this year, in honor of Bosworth's birthday, the couple posted love letters to each other on Instagram.
"She is 40! 🥳💛🎂 She is also the best part of my day, everyday — even when we're not together," Long began the message. "She laughs with abandon. She makes me laugh the same — all the time. She sees beauty everywhere and in everyone."
The post ended with Long saying, "She is my joy. She is my best friend. Happy Birthday HANSAAAY🎂🥳."
As for Bosworth, she wrote, "You are my love and my light, my peace and my thrill. Thank you for holding my hand when we sleep. Thank you for tying my shoelaces when you notice they are undone. Thank you for making me laugh so hard I have to leave the room."
"Thank you for showing me what love is and for making this the best birthday ever 💛 xx."