John Schneider asked friends to share memories of his late wife, Alicia Allain Schneider, and now he's sharing some of his own.
He publicly announced her death on Facebook Feb. 22. She was 53. He also shared a video of the couple dancing together.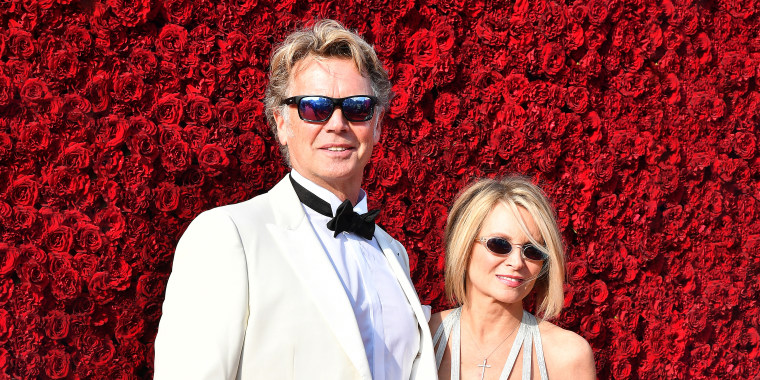 In the video, they are teaching each other how to do an intricate turn. Both are wearing jeans and holding each other close as they practice the step, which involved John Schneider spinning his wife into his arms. The clip ends with the two embracing in a hug, with his hand in her hair and her arm around his back.
"A beautiful moment caught," John Schneider wrote in the caption.
When he announced her death, he asked people to share memories of his late wife. He also asked for privacy and prayers.
"If you have any pictures of us and our obvious love and adoration for each other, please post them below," he wrote. "Lastly… hug those you love tight and let them know how you feel. We always did."
In a post Feb. 24, out of concern there are "scammers," he clarified that the family is not accepting donations in her name.
"I woke up concerned that there are scammers out there already trying to get our friends to donate to something that we have nothing to do with," he said in the post. "I can assure you that my Smile would want you to honor her by supporting independent thought through supporting an independent musician or filmmaker or writer out there somewhere. Alicia was fiercely independant! Our treasure trove of music and movies done at JSS are certainly a testimony to that."
He also thanked those who have offered support.
"Thank you for your outpouring of love, prayers and respect," he wrote. "It's a road I never dreamed I'd have to travel that hurts like hell and all of your kindness helps immensely."
The post included a picture of him and his late wife, with her giving the camera a thumbs-up.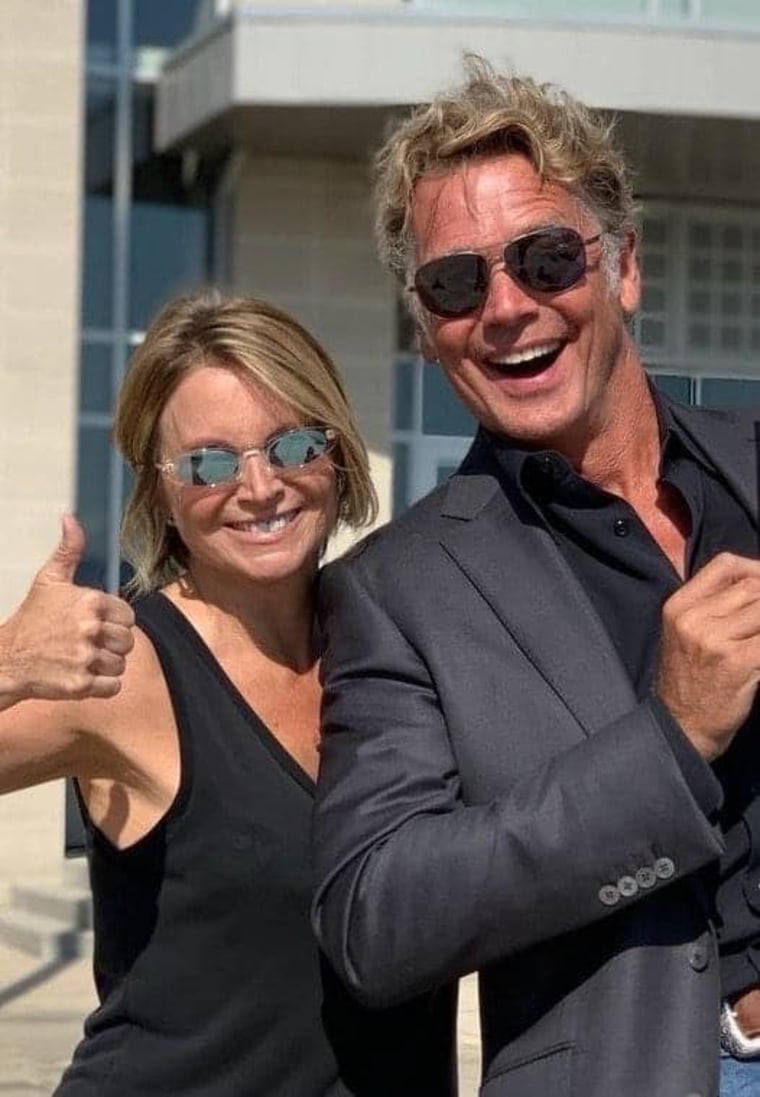 "My plan is to post a beautiful picture of our undeniable love here as often as possible," he said. "I've always loved this one and so did she."
An hour later, he also shared a photo of two hands, each with a wedding band.