Jansen Panettiere, brother of actor Hayden Panettiere who landed roles in television shows like "The Walking Dead," has died.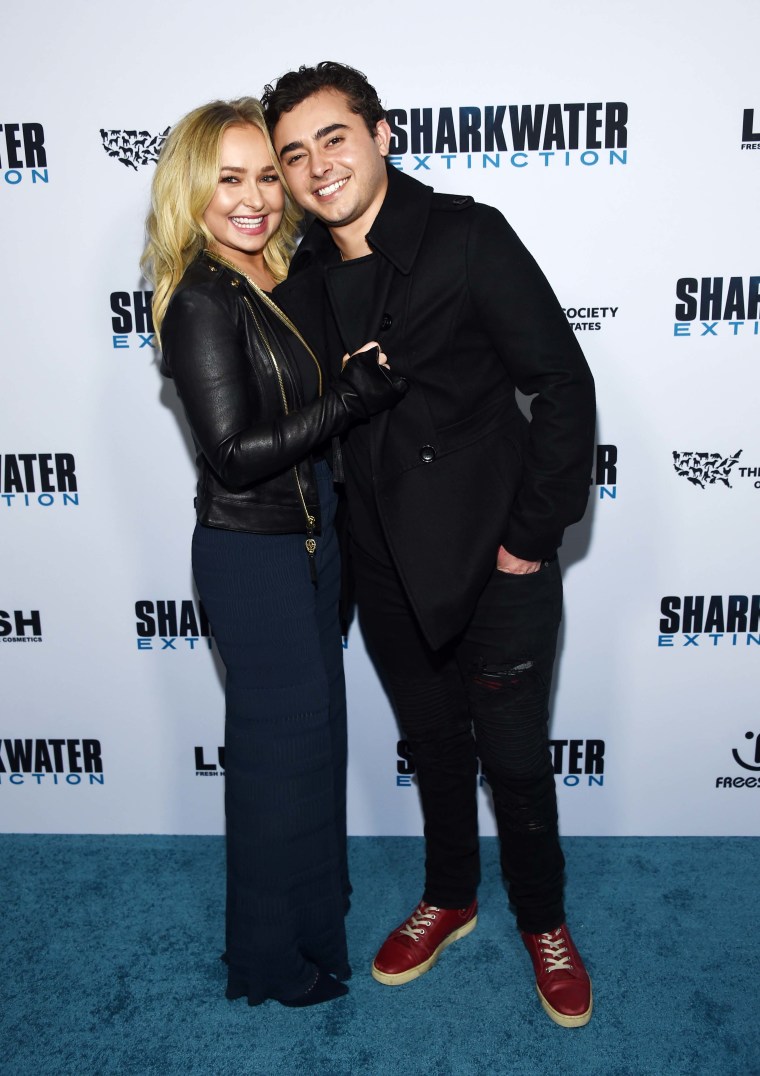 A representative for Hayden Panettiere confirmed the news of her brother's death to NBC News on Tuesday, Feb. 21. His cause of death is unknown and is currently being investigated, the rep said. 
According to Variety, Jansen Panettiere died at the age of 28 on Feb. 19 in New York City. TODAY.com was not able to independently confirm his age.
Since the early 2000s, Jansen Panettiere had appeared in multiple television shows. He played characters in series like "Even Stevens," "Third Watch," "Everybody Hates Chris" and "Major Crimes."
In Season Nine of "The Walking Dead," he played a character named Casper in an episode titled "The Calm Before." 
Following the news of his death, producers at Valhalla Entertainment, the production company behind "The Walking Dead," expressed their condolences on Twitter. 
"(Jansen Panettiere) will be deeply missed," they wrote. "The whole #TWDFamily is thinking about the Panettiere family right now."
The Panettiere siblings co-starred together in the 2004 Disney Channel movie "Tiger Cruise" about a naval carrier with military families on board. 
Jansen Panettiere then ventured into voice acting and brought characters in "Blue's Clues," "Robots" and "Ice Age: The Meltdown" to life. 
His most recent role was a part in a romantic comedy called "Love and Love Not" that was released last year. 
Fellow former child actor Alyson Stoner, who also started out on the Disney Channel, penned a sweet tribute for Jansen Panettiere on Instagram on Feb. 21. 
Beside a slideshow featuring the late actor's different projects, she wrote, "Jansen. I don't know what happened yet, dear human. I know you sent me your art on Friday and by Monday you were gone. I just want to honor your life."
At the end of her post, she said, "Hayden, love you. I'm so sorry for your incomparable loss. Thinking of your family and community. // Keep checkin in on each other."
Jansen Panettiere Instagram mostly included photographs of his artwork and his intricate designs. He also posted a few pictures with his loved ones and his sister. 
On January 24, he uploaded a black-and-white picture of the "Heroes" star standing behind him as she styled his hair. 
"Not the first haircut she's tried to give me," he captioned the photo. 
In 2020, he shared another black-and-white snap of the two of them riding in a boat together. 
Jansen Panettiere is survived by his sister, mom, Lesley Vogel, and dad, Skip Panettiere.