The Hadid family name is everywhere in pop culture.
Sisters Gigi Hadid, 28, and Bella Hadid, 26, have essentially taken over the fashion world as they have become two of the biggest models of their generations. But, while they might be the most recognizable members of the family, the other Hadid members have equally impressive resumes.
The models, who were both named Model of the Year by the British Fashion Council, followed in the footsteps of their mother, Yolanda Hadid. The matriarch signed a contract with Ford Models and started booking major fashion gigs in the 1980s.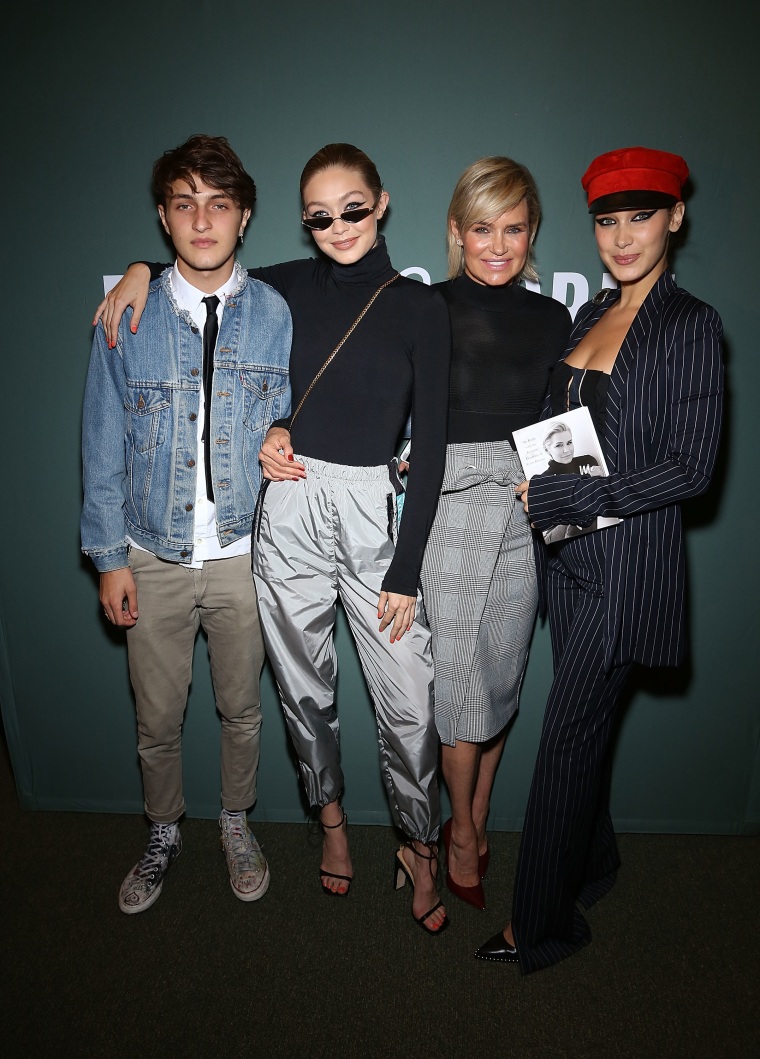 She met Mohamed Hadid and they married in 1994. They have three children together: Gigi, Bella and Anwar Hadid, 24, who also models. The couple later divorced in 2000.
Prior to tying the knot with Yolanda Hadid, Mohamed Hadid was married to Mary Butler. He shares daughters Marielle Hadid, 42, and Alana Hadid, 40, with his former spouse. 
Read on to learn more about Gigi and Bella Hadid's parents and siblings. 
Yolanda Hadid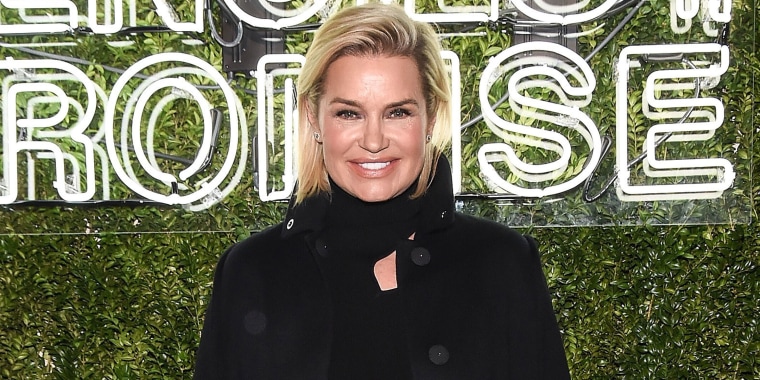 Yolanda Hadid, 59, introduced the world to her family in 2012 on the "Real Housewives of Beverly Hills." She appeared on the Bravo reality show as a series regular from Season Three until Season Six. At the time, she was married to musician, composer and record producer David Foster. They tied the knot in 2011 and called it quits in 2017. 
Her storylines on the show involved her diagnosis with Lyme disease. In 2017, she wrote a book about her experience called "Believe Me: My Battle with the Invisible Disability of Lyme Disease." 
Since leaving the show, Yolanda Hadid has continued to talk about her illness and mental health struggles on social media. She also gushes about her three children and celebrates their success. 
In Aug. 2022, she uploaded a black-and-white photo to Instagram of her embracing Gigi, Bella and Anwar Hadid. She also included a childhood photo of her serving the three kids breakfast. 
She said in the caption that giving birth allowed her to experience "unconditional love." 
"The journey of motherhood, the everyday commitment it takes to teach and shape good and kind children, leading by example and selflessly loving them pure and complete for all that they are…….. without a manual to tell you how to do it," she wrote, in part. "We learn as we go, making mistakes yet always striving to be the best mother to these amazing souls that came through me…."
In her birthday message to Gigi Hadid in April, she celebrated being a grandmother to 2-year-old Khai, the daughter Gigi Hadid shares with former partner and musician Zayn Malik. 
"Thank you for being you and for making me Oma to the most precious and magical little Khaiba," Yolanda Hadid said in the birthday tribute. 
Mohamed Hadid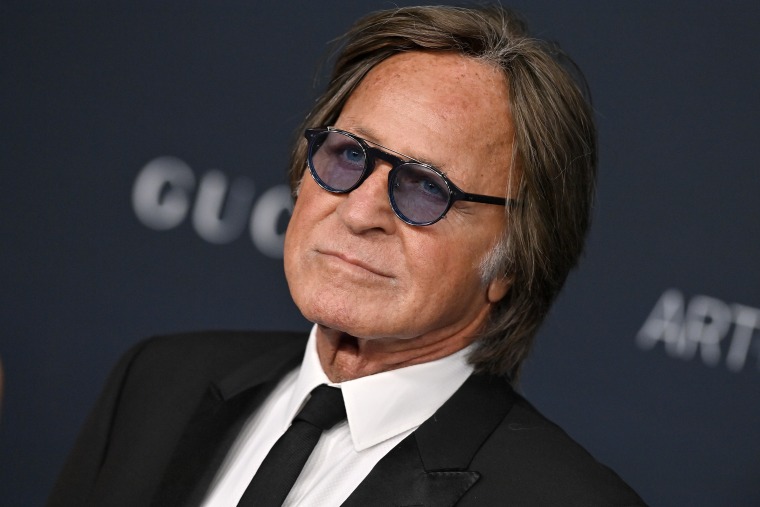 Mohamed Hadid, 74, is a real estate developer and former Olympic athlete. He represented Jordan while competing at the 1992 Winter Olympics in speed skiing. 
The skier, who was 43 at the time, was featured in The New York Times in December 1991 and discussed being the only athlete to compete for Jordan. 
"Maybe I can bring out a little attention for Jordan. There are a lot of young people in our part of the world who don't realize that you can go out and do these things," he said at the time. "For me, it was just something else I needed to do, maybe another goal to set for myself while there's not much going on in the construction business."
Mohamed Hadid, who was born in Nazareth and whose father was a native Palestinian, added, "A lot of people use background as a negative. I've always tried to use it as a positive."
He reminisced about the event, which was held in Albertville, France, in an Instagram post in Dec. 2014. 
"No medals but I had a time of my life. 118 mph speed-skiing," he wrote in the caption beside a throwback picture of him holding his skis. 
His social media feed is mainly posts dedicated to his children. On June 18, he shared Alana Hadid's Father's Day tribute to him. In the caption, he added, "The biggest gift God gave me is my beautiful 5 kids, my pride, my legacy, my life." 
Anwar Hadid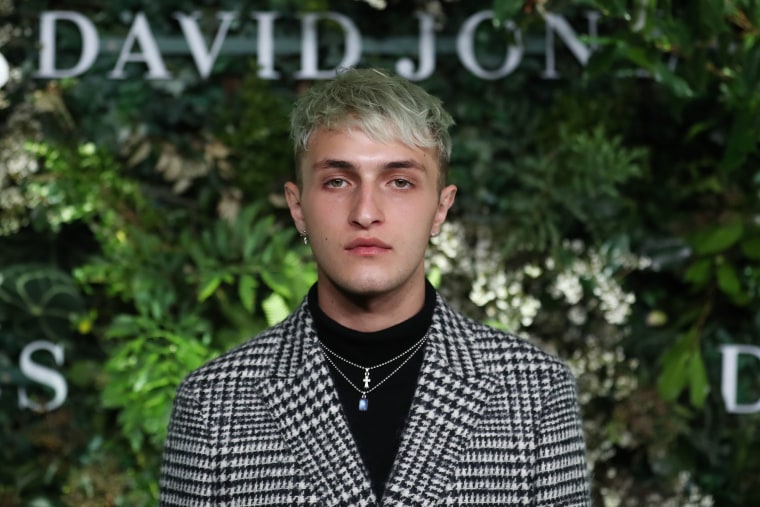 In addition to being a model like his older sisters and mother, Anwar Hadid, 24, also dabbles in music. 
He released his debut album, "Bleach" in 2019. He told i-D in an interview that the music focused on "love and passion."
"My group of friends and the place we've been living in, this is a reflection of that," he explained. 
The same year, he became the face of Valentino's men's fragrance, marking his first partnership with a luxury beauty brand. 
He spoke to People at the time about taking a big step in his modeling career and the advice his sisters shared with him. 
"Try to be yourself and be confident and comfortable. Also, wear the clothes and don't let them wear you,'" he recalled his sisters telling him. "For modeling, you're an extension of someone else's creation and vision. You have to honor that." 
He appeared in Vogue Türkiye in December 2022. His mom shared the photos on Instagram and applauded him. 
"Proud of you and all that you do, my sonshine…" she wrote in the caption. 
On Aug. 5, his father complimented him after a performance at the Viper Room in Los Angeles. 
Mohamed Hadid posted pictures of his son belting on stage and wrote, "Boy Anwar It was magical night at the Viper Room. Next one in November. Can't wait." 
Marielle Hadid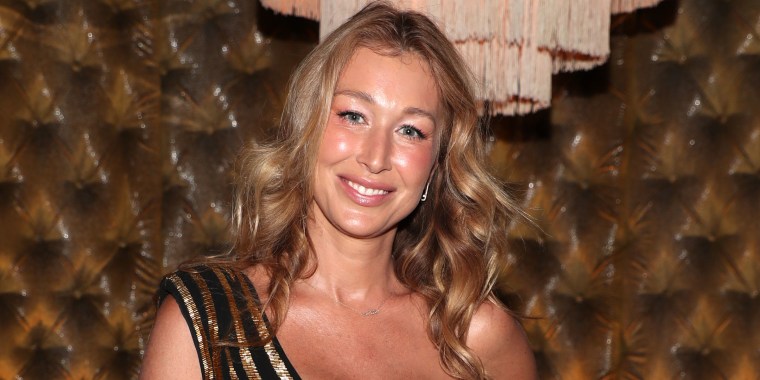 Marielle Hadid, the oldest Hadid sister, is a designer and entrepreneur with her own business called Living Well with Marielle. 
According to her website, she specializes in interior design, party planning, homemaking and floral design, closet reorganizing and more to help clients create their dream home. 
The bio on the website says Marielle Hadid has two children and currently resides in Los Angeles. She also co-owns Hadid Eyewear with sister Alana Hadid. 
She attended one of Taylor Swift's Eras Tour concerts at Levi Stadium in Santa Clara, California, with sister Gigi Hadid in July. 
Marielle Hadid posted a selfie of them at the concert and simply captioned the photo, "Shimmer." 
Alana Hadid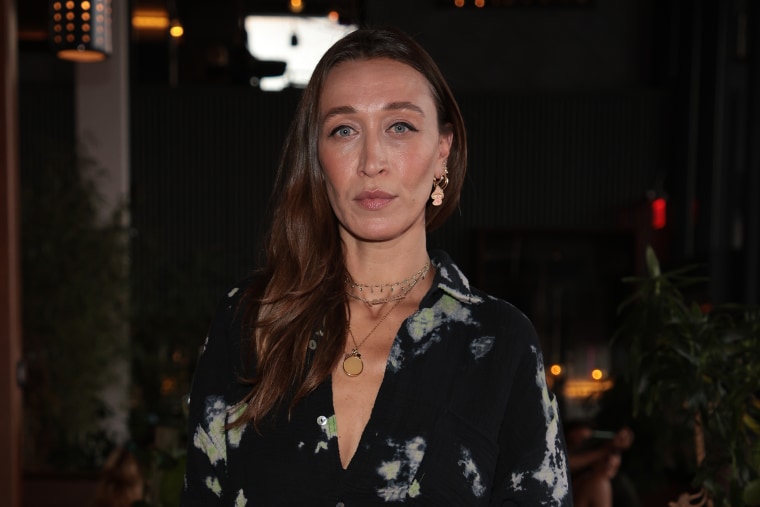 Alana Hadid is involved in the fashion industry as well and made her runway debut at the Saks Potts spring 2024 show during Copenhagen Fashion Week.
She uploaded a carousel of pictures and videos from the Denmark event on Aug. 7. 
"Core memory made in Denmark with @sakspotts," she captioned the slideshow and included a praying-hand emoji.
"My first runway!" she continued before thanking the brand. "What a way to arrive to Copenhagen, opening for the most amazing brand… in the rain." 
In the clips, Alana Hadid posed for photos, got her hair and makeup done and walked the catwalk. 
Sister Marielle Hadid congratulated her in the comments. 
"Turn 40 become runway model," she said. 
Alana Hadid replied, "I'm living life backwards and it's so fun."
She threw a toga-themed party to celebrate her milestone birthday in July. 
She uploaded photos and videos of her dancing the night away alongside her father, Marielle Hadid and Gigi Hadid. 
"My Grecian Goddess Dream 40th," Alana Hadid wrote beside the snaps. "I feel so blessed and loved and cherished surrounded by my friends and family from all over the world."