A new generation will have their own version of the Furby.
After debuting in the late '90s, the fuzzy creature is back and it has a new look, Hasbro, Inc. announced on June 23.
"Generations of kids have loved this adorably fuzzy, chatty, and curious little creature, and now today's kids can discover the all-new Furby!" the company said in a press release. "This curious little creature and kindred spirit is here to remind them that they can be their hilarious, wacky, odd, perfectly imperfect selves. Because that is what makes them—and the world—a little more special."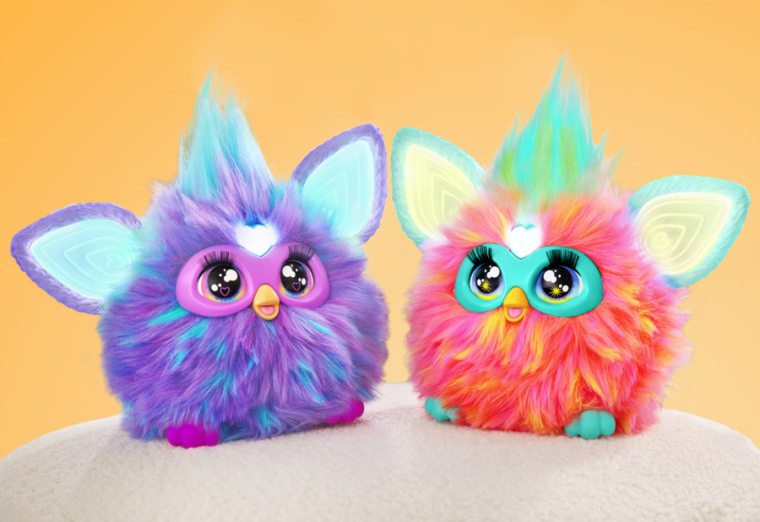 The next generation of Furby is now available on Amazon for $69.99 and will arrive at all major retailers starting July 15.
The new Furby comes in two colors: purple and coral. It also features five voice activated modes and has over 600 phrases, jokes, songs, "and so much more to discover," the release states.
Th Furby will listen to these five commands: "Dance Party, Copy Cat, Tell My Fortune, Let's Chill, and Lightshow."
"Furby also responds to hugs, pats on the head, shaking, and feeding its pretend pizza charm (or your finger — yum)," the company states.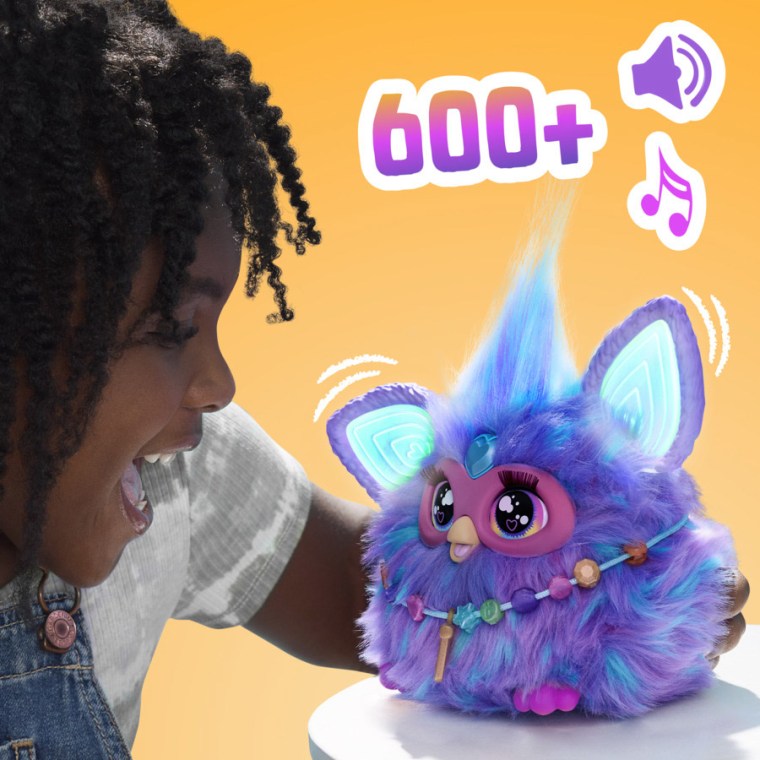 Many people on social media have mixed reviews about the resurgence of the famous toy.
Some were happy with the new design, sharing that they thought the toy was cute.
"You know what, I'm fine with these, don't change them, keep them like that," one person tweeted.
Meanwhile, others wanted the Furby to look like the older designs.
"I liked when they looked like a creature of my nightmares," one joked.
"im really sad that the beak isnt moving," another commented.
"I love Furbys, but i do miss the 2005-6 ones. The eyes are not that lively anymore," one account tweeted, while another added, "Please consider making them more similar to the old generations!!!"
However, one account appreciated the toy making its way back in people's lives.
"Would've loved this as a kid, it's so nice to see the Furby brand return every now and then for a new generation," the account tweeted.