As he nears 100, Dick Van Dyke isn't missing a beat.
The "Mary Poppins" actor has been dancing and singing his way through his 90s, and just last week, he stunned fans when he was revealed as Gnome on "The Masked Singer," becoming the show's oldest participant.
How does he maintain his youthful energy?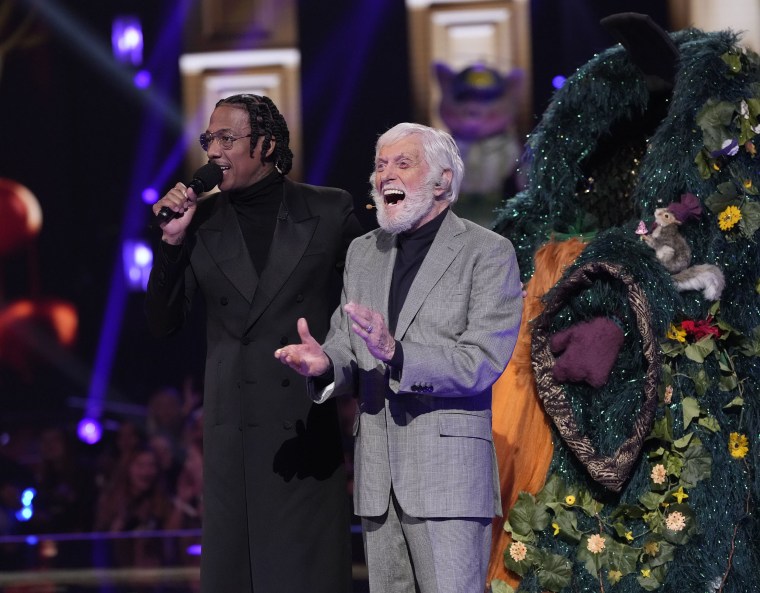 "Genes, I guess, for one thing," he recently told Yahoo! Entertainment.
He also credited his wife of more than a decade, Arlene Silver, for keeping him young at heart.
"Having a beautiful young wife half my age to take care of me — that works!" he said. "My positive attitude, I get that from my wife."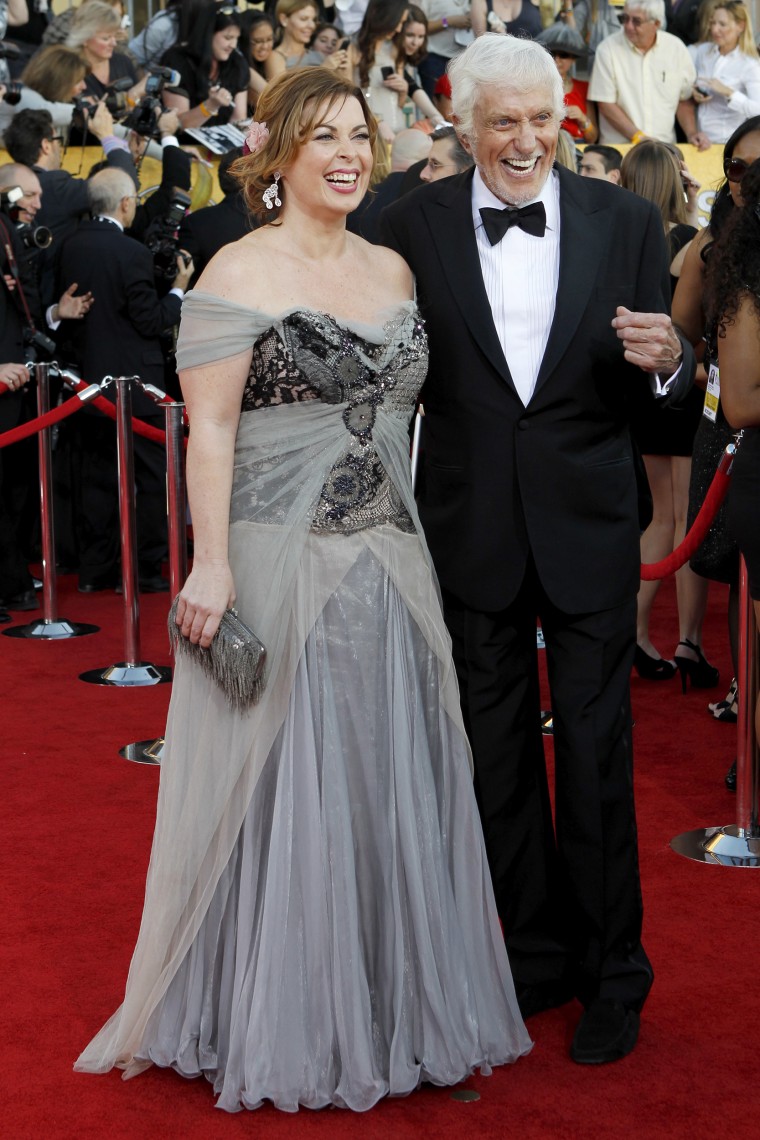 Van Dyke and Silver, 51, tied the knot in 2012 after meeting years earlier at the SAG Awards.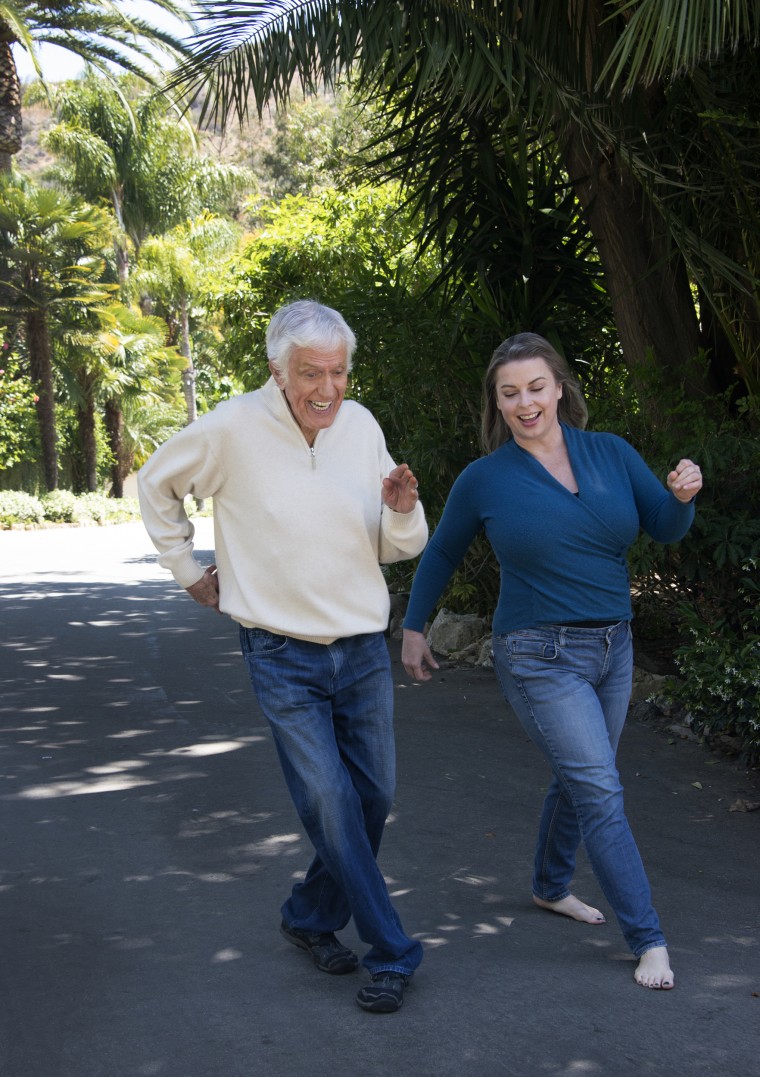 The legendary entertainer also said regular exercise has been key to his longevity.
"I still go to the gym three days a week and work out," he said. "And I advise everybody to do that, because that's what ages people — it's just a stiffening up and not exercising their muscles and their lungs. Exercise is the answer."
There's no doubt Van Dyke has maintained the famous twinkle that has endeared him to fans over the decades, from his days as Rob Petrie in the "Dick Van Dyke Show" to his classic roles in "Mary Poppins" and "Chitty Chitty Bang Bang."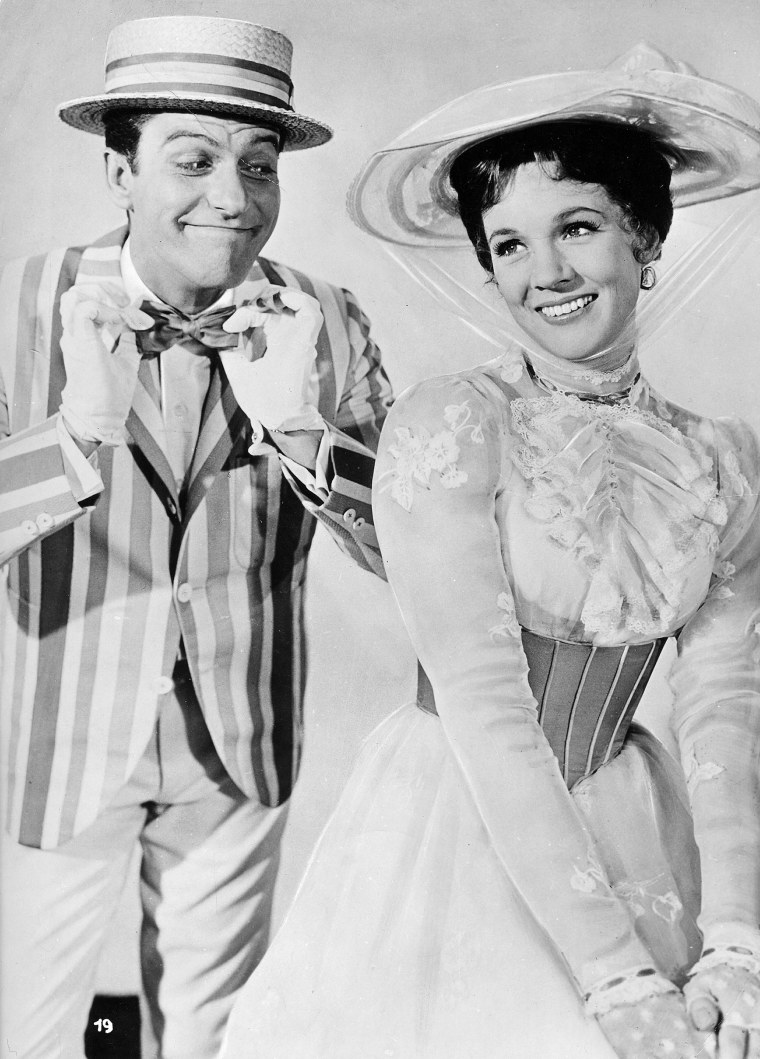 His dance moves are also still on point, as he reminded fans with his surprise cameo in 2018's "Mary Poppins Returns."
Last year, Van Dyke also danced alongside his wife in a music video for her band, Arlene & the Vantastix, performing a cover of the Doris Day hit, "Everybody Loves a Lover."
Reflecting on his career in a 2021 interview with Al Roker on TODAY, Van Dyke said he didn't see himself stepping down as an entertainer anytime soon.
"I don't think I'll ever retire, unless they made me," he said. "It's too much fun! It's such a good life."